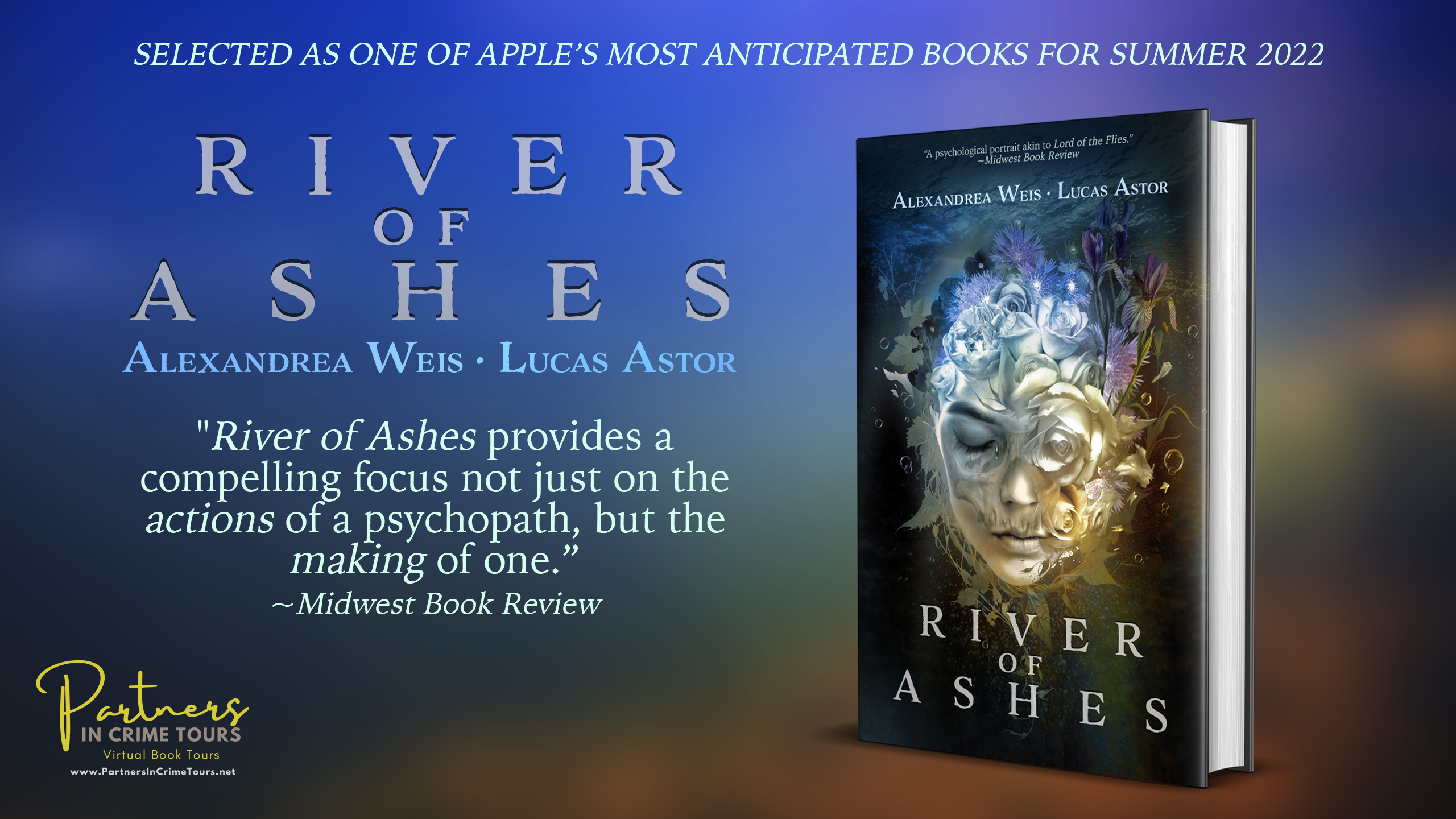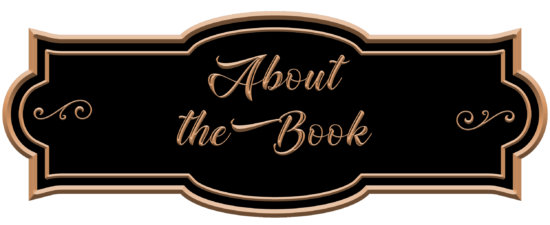 St. Benedict: Book 1
Publication Date: August 2, 2022
SOME TRUTHS ARE BETTER KEPT SECRET. SOME SECRETS ARE BETTER OFF DEAD.
Along the banks of the Bogue Falaya River, sits the abandoned St. Francis Seminary. Beneath a canopy of oaks, blocked from prying eyes, the teens of St. Benedict High gather here on Fridays. The rest of the week belongs to school and family—but weekends belong to the river. And the river belongs to Beau Devereaux. The only child of a powerful family, Beau can do no wrong. Star quarterback. Handsome. Charming. The "prince" of St. Benedict is the ultimate catch. He is also a psychopath.
A dirty family secret buried for years, Beau's evil grows unchecked. In the shadows of the haunted abbey, he commits unspeakable acts on his victims and ensures their silence with threats and intimidation. Senior year, Beau sets his sights on his girlfriend's headstrong twin sister, Leslie, who hates him. Everything he wants but cannot have, she will be his ultimate prize. As the victim toll mounts, it becomes clear that someone must stop Beau Devereaux. And that someone will pay with their life.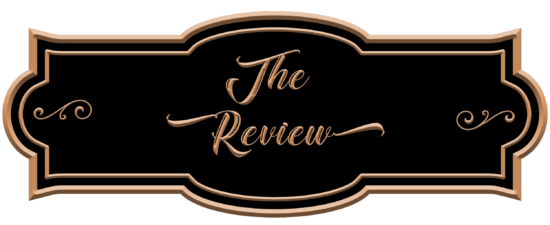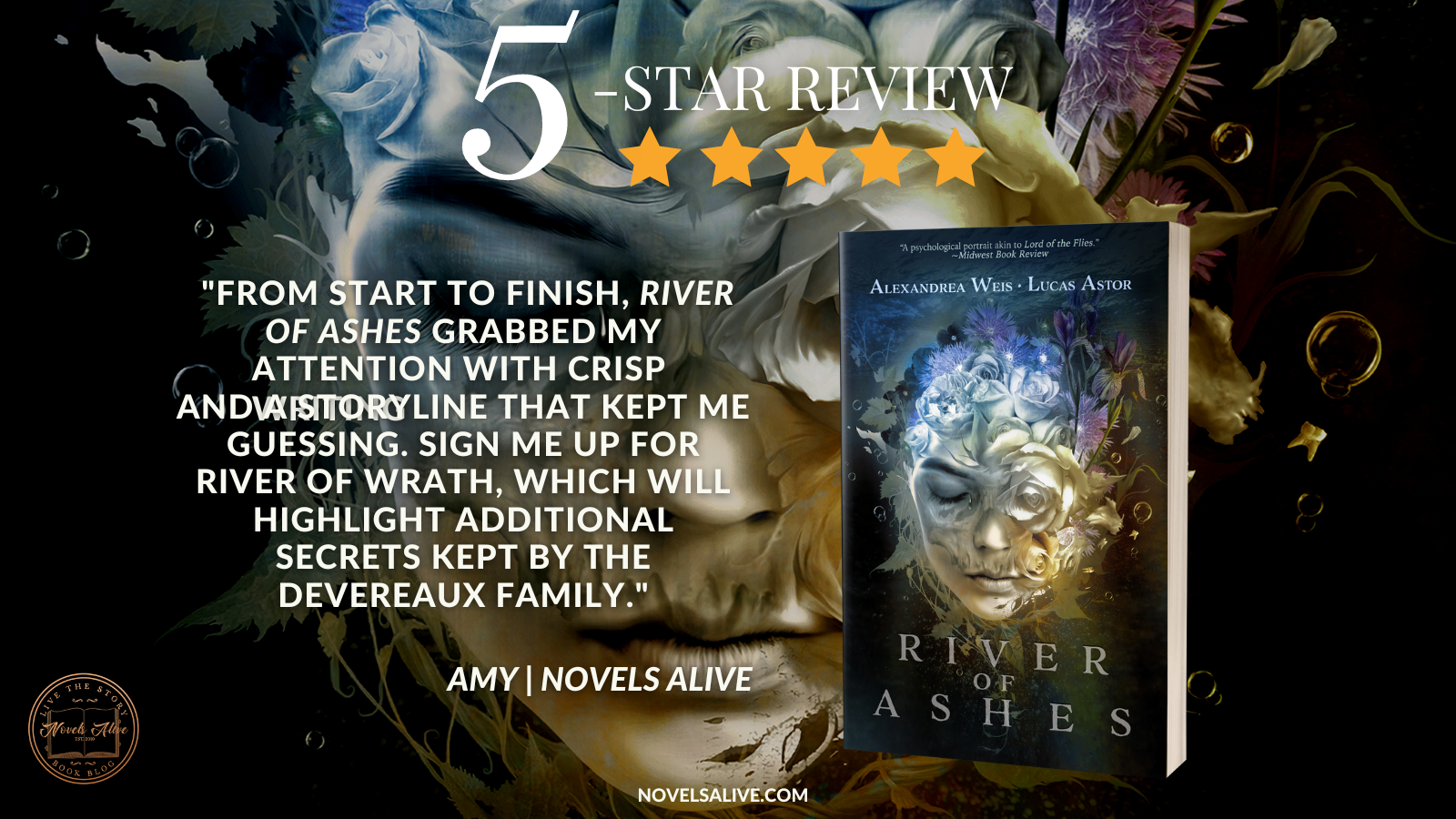 Beau Devereaux seems to have it all as the heir to a family fortune, the golden boy who leads his football team to victory and can seem to do no wrong. The only thing he can't seem to get is Leslie Moore, so he bides his time with her twin sister, Dawn, on his arm. In River of Ashes, authors Alexandrea Weis and Lucas Astor deliver a gothic thriller featuring a true psychopath who will stop at nothing to get what he wants.
As the first part of a series, this installment provides an intense reading experience. While the storyline centers around a cast of characters who are seniors in high school, the themes introduced are powerful. This is a tale that goes well beyond the realms of good and bad; it showcases the epitome of evil without a trace of remorse.
Set in the small town of St. Benedict, most of the action takes place at the river and at the ruins of The Abbey, an abandoned seminary. There's a strong hint of mystery, with tales of a white spectral figure haunting the grounds, in addition to a wild pack of dogs.
Some of the scenes depict sexual violence, but the examples provide a truthful depiction of the perpetrator's evilness, which has been the family's long-buried secret. The women involved demonstrate the importance of banding together and seeking justice.
From start to finish, River of Ashes grabbed my attention with crisp writing and a storyline that kept me guessing. Sign me up for River of Wrath, which will highlight additional secrets kept by the Devereaux family.
Alexandrea Weis
Alexandrea Weis, RN-CS, PhD, is an IPPY Award-Winning author, advanced practice registered nurse, and wildlife rehabber who was born and raised in the French Quarter. She has taught at major universities and worked with victims of sexual assault, abuse, and mental illness in a clinical setting at many New Orleans area hospitals. She is a member of the International Thriller Writers Organization and Horror Writers Association. The Strand Magazine said, "Alexandrea Weis is one of the most talented authors around, and in a short time her novels are destined to stand along with authors such as Stephen King, Gillian Flynn, Joyce Carol Oates, and Jeffery Deaver."

08/01 Guest post @ Novels Alive
08/02 Showcase @ BOOK REVIEWS by LINDA MOORE
08/04 Review @ addictedtobooks86
08/05 Review @ Lynchburg Reads
08/06 Showcase @ Nesies Place
08/08 Showcase @ Books, Ramblings, and Tea
08/09 Review @ Novels Alive
08/10 Review @ Lisa Wetzel
08/11 Interview @ I Read What You Write
08/12 Review @ tea. and. titles
08/13 Review @ sleeping. book. junkie
08/14 Review @ enjoyingbooksagain
08/15 Review @ Elaine Sapp (FB)
08/17 Review @ read_betweenthecovers
08/19 Review @ Urban Book Reviews
08/22 Guest post @ The Book Divas Reads
08/24 Showcase @ 411 ON BOOKS, AUTHORS, AND PUBLISHING NEWS
08/25 Review @ Geaux Get Lit
08/28 Review @ erikalaceyreads
08/29 Review @ Celticladys Reviews
08/30 Guest post @ The Mystery of Writing
08/30 Interview @ Urban Book Reviews