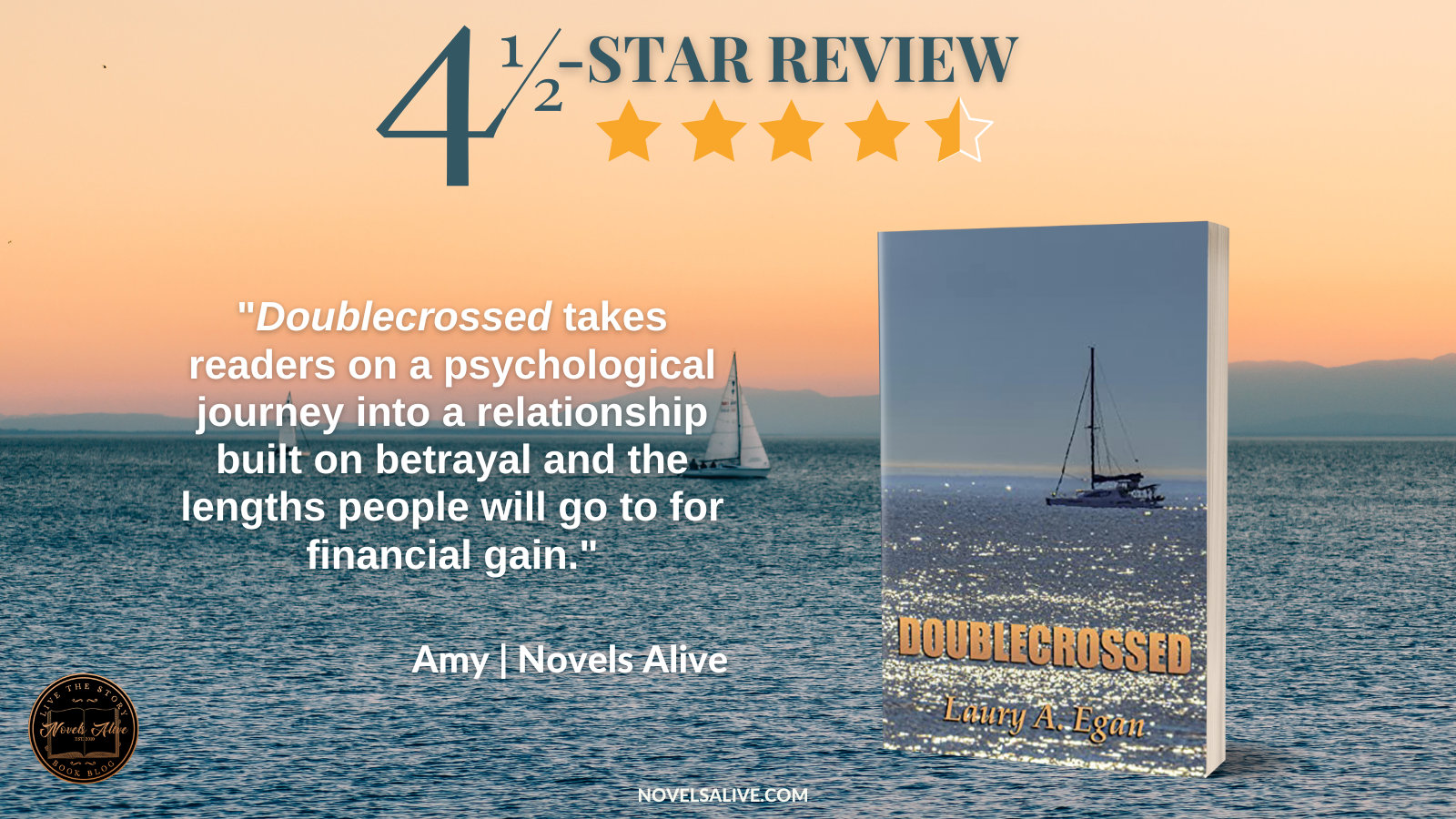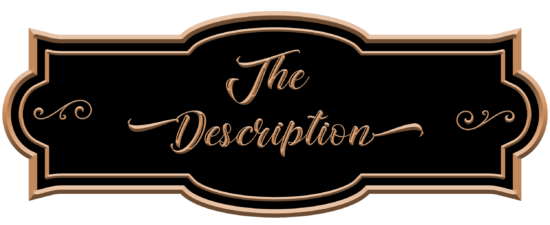 Publication Date: April 2, 2022
Ever dream of finding the perfect lover? When Alexandra Wyatt meets Marnie Hardwick, Alex is thrilled to end her solitary, unhappy existence. After several blissful months, the two women buy a house set deep in a dense pine forest. However, the landscape soon dissolves from idyllic to disturbing as Alex begins to suspect the relationship is an illusory trap. Fueled by jealousy, anger, and curiosity, Alex rushes into a bizarre intersection of past and present that holds treacherous consequences.
Doublecrossed is a suspenseful tale of desire, deception, betrayal, and smoldering revenge that sparks a complex plot to achieve retribution. At once a strange love story and a cascading nightmare, written in the tradition of Patricia Highsmith, the novel entangles the reader in a web of psychological intrigue.
Doublecrossed includes scenes of physical violence and abuse and is recommended for mature adults.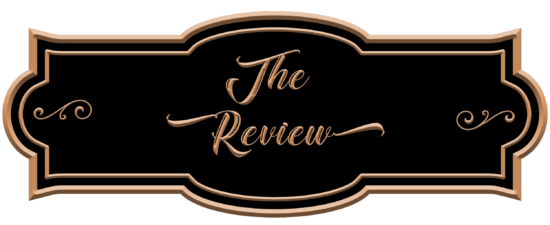 Alexandra Wyatt thinks she has found the perfect partner in Marnie Hardwick. Caught up in a whirlwind romance, Alex agrees to buy a house with Marnie, even though she funds the majority of the purchase. As they settle into a comfortable routine, Alex begins to find clues indicating deception.
In Doublecrossed, author Laury Egan weaves a tale packed with betrayal. The deeper Alex digs, the more danger she finds herself in, forcing a fight for her life. Packed with twists and turns, the story also forces Alex to deal with the past.
While there are certainly violent aspects and abusive scenarios in the story, they are necessary to fully convey the psychological and physical suffering Alex endures. As a character, I found Alex to be well-developed. I did, however, doubt her sanity when presented with an option to escape; she chose to attempt revenge. In contrast, Marnie is a master at pretense.
The author effectively builds a high level of suspense, particularly surrounding the identity of the other person involved in the deception. The unraveling of Alex's financial holdings, from the liquidation of investments to shopping sprees maxing out her credit cards, served to heighten the anticipation. The end result yielded surprises but tied up all the loose ends.
Doublecrossed takes readers on a psychological journey into a relationship built on betrayal and the lengths people will go to for financial gain.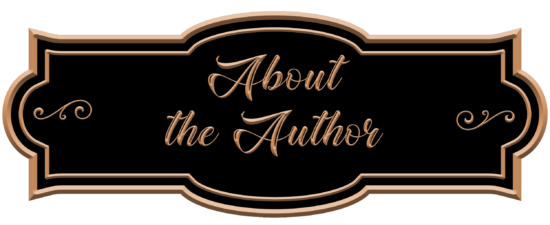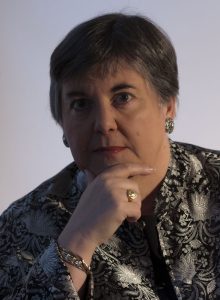 Laury A. Egan is the author of "The Outcast Oracle" (listed as a 2013 Best Book by Kirkus Reviews), a psychological suspense novel, "Jenny Kidd," a collection "Fog and Other Stories," a comedy, "Fabulous! An Opera Buffa," two mystery/romance novels, "A Bittersweet Tale" and "The Ungodly Hour," a literary work, "The Swimmer," a YA novel, "Turnabout," and a literary suspense, "Wave in D Minor." Four poetry books have been issued in limited edition: "Snow, Shadows, a Stranger;" "Beneath the Lion's Paw;" "The Sea & Beyond;" and "Presence & Absence." Her work has appeared in over 35 literary journals and anthologies.