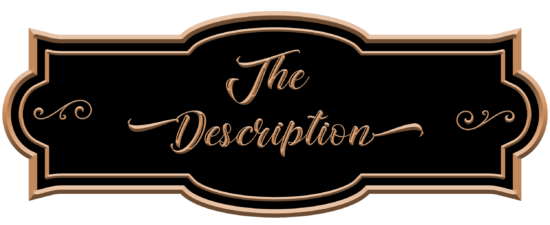 English Village Witch Cozy: Book 5
Publication Date: August 5, 2021
When novice witch, Evelyn Eldritch, is accidently sent backwards in time, she must find Alex's missing sister before history – and murder – repeats itself.
It's Valentine's Day and love is supposed to be in the air, but Detective Chief Inspector Alex Taylor is distracted by recent nightmares he's been having about vampires. Evelyn hopes an invitation to a mysterious event at the Coach and Horses pub will get him back in the mood. But a ghostly appearance from his late-sister, Sam, only makes things worse – especially when Sam names her killer, then shoots them dead!
Ghosts do exist in Maiden-Upon-Avon, but they can't fire pistols – so who was the killer really? All the other guests were connected to Sam in the past, and one of them probably killed her eleven years ago. Evelyn soon gets the chance to investigate, when her granny Joanie's powerful time-travel spell accidentally sends her back to that time!
The quaint little village of Maiden-Upon-Avon has always been stuck in the past (not to mention stuck in the paranormal), and it hardly seems different eleven years ago. Evelyn is delighted to meet the twenty-one-year-old Alex – complete with long hair and pierced nose. And as if that wasn't lovely enough, an emotional reunion with her mother Marilyn makes this a nostalgic trip to remember.
Can young Alex help Evelyn find where Sam's kidnapper has hidden her? And what the flip is cheese rolling anyway? With the debut appearance of Fuzzball the German Shepherd puppy, as well as the usual cast of witches, werewolves, and weirdos from the committee, this is a magical time-travel cozy mystery to fall in love with!
Snack to the Future is the fifth book in the adorable English Village Witch Cozy series, set in the beautiful English countryside. If you love plucky heroines, small-town whodunits, and a touch of retro nostalgia, then you'll love Rosie Reed's fun and flirty tale.
Buy Snack to the Future today! It might just save your life!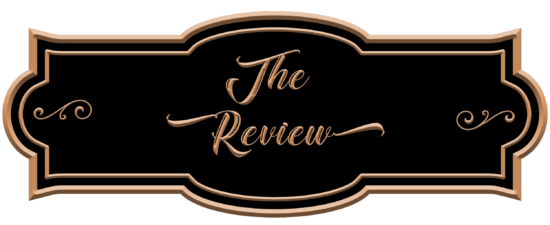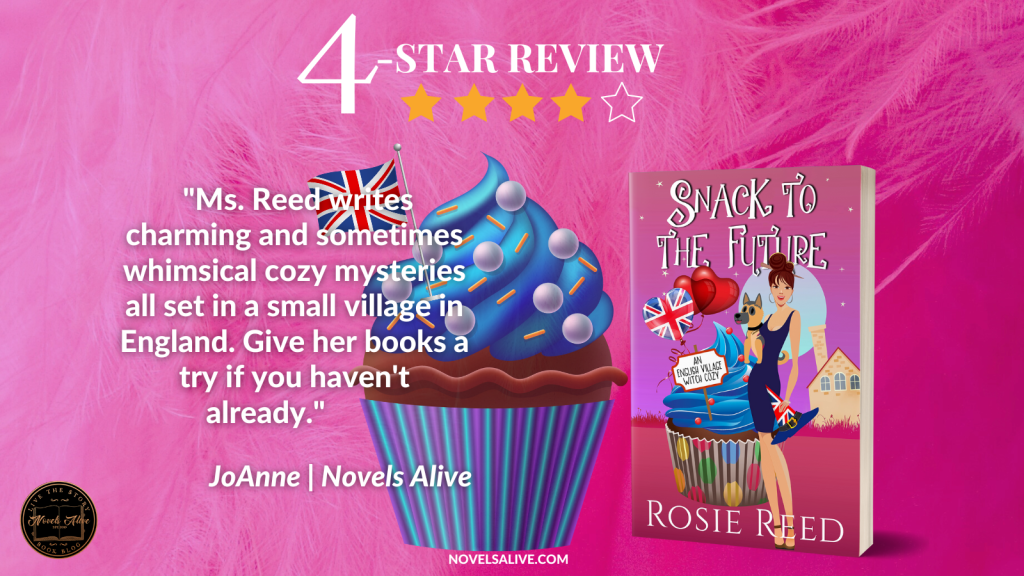 Snack to the Future is the fifth book in the English Village Witch series by Rosie Reed, and I'm hoping for more. I love the cover and its vibrancy and how it ties into the book. 
Evie is front and center once again with a lot more magic at her disposal and even time travel to eleven years before. Does she change events of the future, which is the present to her? 
Alex is still at university when she time travels and has thoughts of being a copper, but his mother definitely has different ideas. 
There are a lot of Beings of Magic in various forms sprinkled throughout this cozy mystery with a paranormal bent. We get the flavor of what their lives are like since they live among the human species. Some do not seem comfortable in their skin but is that because they have something to hide? 
The story had several twists and turns and, of course, murders and other crimes. We meet up with characters we've met before and new ones seamlessly woven throughout. Most of the story had a good flow, but every now and then, it would get choppy, and I'd flip back a page to make sure I hadn't missed something. 
Of course, Evie plays amateur sleuth and singlehandedly seems to piece the clues together and solve the crimes before handing the solution to Alex and the others of whodunnit. There were a lot of descriptions of the lands, the businesses, and the activity. There is closure, but the story ended rather abruptly to me.
Ms. Reed writes charming and sometimes whimsical cozy mysteries all set in a small village in England. Give her books a try if you haven't already.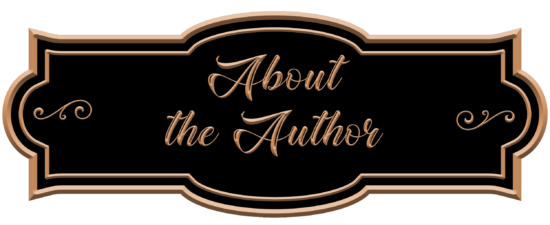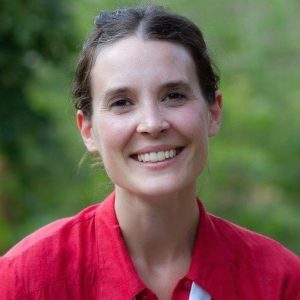 I love writing, daydreaming, and creating stories. I often write for fun, even when I'm not planning on publishing. But it's also wonderful to share my stories with you!
I'm a massive Agatha Christie and Terry Pratchett fan, so writing paranormal mystery comes instinctively! I love the understated gentle charm of cozies, and it's always such a pleasure to spend time in the company of the wonderful sleuths and magical characters that my fellow authors create.
Writing the English Village Witch Cozy series helped to keep me sane during the very strange year of 2020. Evelyn and Alex have done a tremendous job of protecting my mental health, and it's my pleasure to share this comfort with you.
I do hope you'll enjoy escaping into the beautiful surroundings of Maiden-Upon-Avon, and having some fun with Evelyn and all the other magical beings who live there! So treat yourself now by taking the phone off the hook of life, and soaking in the bathtub of the English countryside for a while!