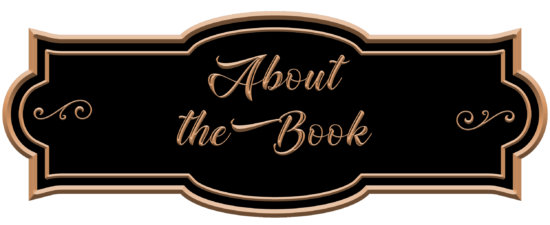 Publication Date: August 4, 2022
When a covert operation during the Vietnam War ends in tragedy, one of its members resolves to kill the man who betrayed it to the enemy. Now, fifteen years later, he'll finally get his chance.
Chicago, 1987. Home of mediocre baseball teams, gangs that rule the streets, and a Mexican drug cartel that supplies the city with heroin. Chicago Police Detective Marcelle DeSantis and her partner, Bernie Bernardelli, are working a series of heroin-related murders, and their job just got more complicated. The man who sabotaged the Vietnam operation, Robert Thornton, is now the chief enforcer for a Southeast Asian heroin cartel, and after fifteen years overseas he's arrived in Chicago to eliminate the reigning cartel and seize control of the city's heroin trade.
Racing to stop a drug war, Marcelle and Bernie don't realize they're about to be caught in a deadly crossfire: another man is circling in the wings, one of Thornton's soldiers from Vietnam, who's preparing to exact his long-sought revenge against his former mentor. He's the last person anyone would ever suspect, and when he finally makes his move, the paths of these four people will explosively converge.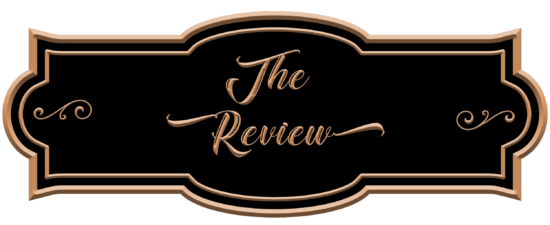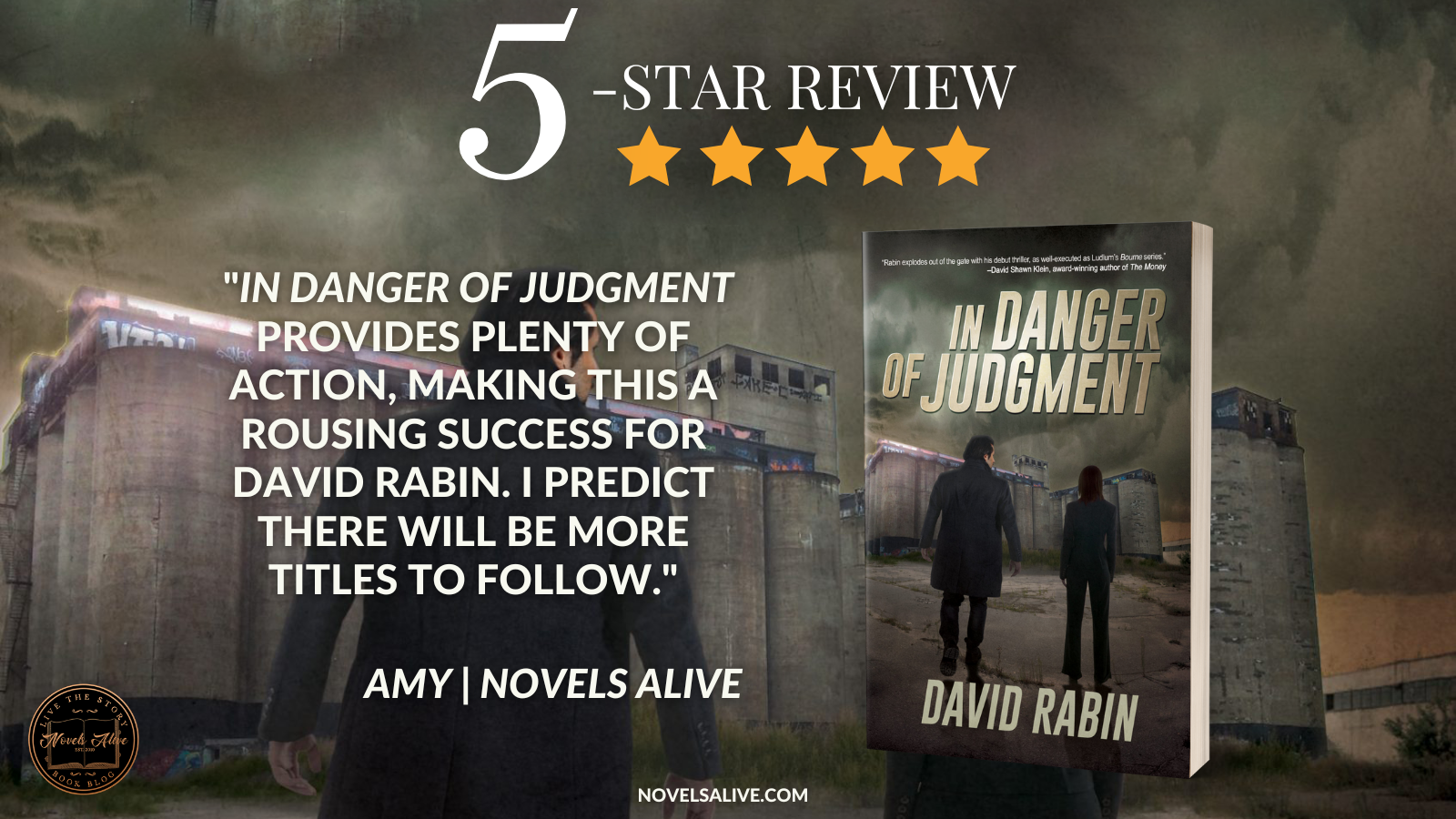 As a new voice in the thriller genre, author David Rabin delivers a debut stand-out with In Danger of Judgment. Set in 1987, the book centers around two police detectives in Chicago who encounter a new kind of criminal in the heroin trade.
Drawing upon a set of events occurring 15 years prior in Vietnam, the author lays the groundwork for the past to collide with the present. While detectives Marcelle DeSantis and Bernie Bernardelli are trying to untangle a series of gang deaths, they are assigned to work with the feds on the possibility that a cartel from Southeast Asia is planning to take over the heroin trade in Chicago.
What ensues is an intriguing game of cat and mouse. Not only is the cartel's security head an American, but he has ties to the events in Vietnam. Meanwhile, there is someone else lurking in the shadows, ready to exact revenge from the past. This adds a high level of intrigue to the story.
With well-developed characters and memorable dialog, the storyline moves at a fast pace. Since the chapters are organized by date and time, the author provides an excellent framework for the drama to play out. In fact, this is one of those stories difficult to put down until the end.
In Danger of Judgment provides plenty of action, making this a rousing success for David Rabin. I predict there will be more titles to follow.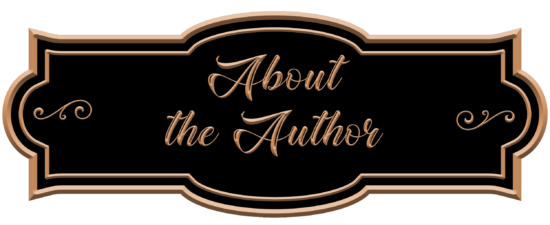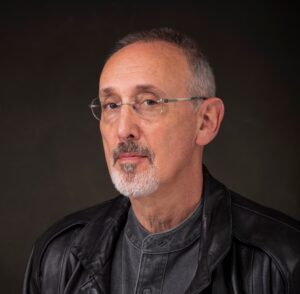 DAVID RABIN was born in Chicago and raised in its Lakeview neighborhood. He later moved to Atlanta, where he worked as a trial lawyer for thirty-three years. Now retired, he writes fiction, runs a competitive shooting program, and competes in rifle sports, including the discipline of Highpower Rifle, in which he holds two High Master classifications. He and his wife, a former clinical social worker, have two grown sons. In Danger of Judgment is his first novel.

08/10 Showcase @ BOOK REVIEWS by LINDA MOORE
08/11 Showcase @ Nesies Place
08/12 Guest post @ The Book Divas Reads
08/15 Interview @ I Read What You Write
08/17 Review @ Book Reviews From an Avid Reader
08/17 Review @ Novels Alive
08/18 Guest post @ Guatemala Paula Loves to Read
08/19 1st Chapter Read & Review @ Mysteries to Die For: Toe Tags Podcast
08/31 Review @ The World As I See It
08/31 Showcase @ The Authors Harbor
09/01 Showcase @ Celticladys Reviews
09/29 Review @ I Read What You Write