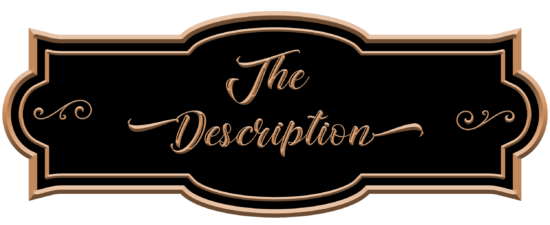 Publication Date: August 23, 2022
Overcoming their differences
Could be the answer to all their problems
Bridget Connelly dreams of buying her boss's veterinary clinic and starting her own business—but so does auditor Sawyer Blume. Despite her trust issues toward men, it's hard to stay rivals when Sawyer's traumatized daughter bonds with Bridget's adorable pup. And when another buyer tries to outbid them both, working together might give them everything they want…including each other.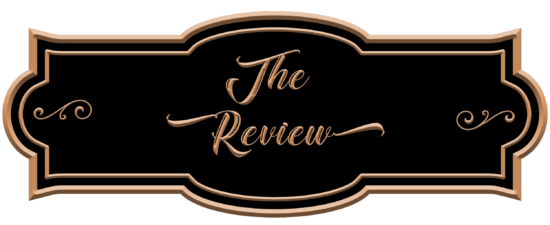 I've been really drawn to Harlequin's Love Inspired series lately, so when a review request for Finding Her Voice by Donna Gartshore came across my inbox, I decided to give it a chance.
Bridget is fresh from an abusive relationship, and Sawyer has recently lost his wife. Sawyer gets a job auditing the books for Bridget's boss, and they're constantly thrown together. Neither is looking for a relationship, but there's definitely something between them. Toss in a skittish puppy and an emotionally fragile kid, and there's a lot going on.
I had a hard time connecting with any of the characters. All the main characters—even the dog—had some sort of trauma they were working through. There were many times when the characters would be mired in their grief, rehashing the same issues, that I'd find myself skimming to get past it. Don't get me wrong, they're valid feelings, and I know that things aren't easy to "get over." It's more that I don't want it dominating my romance story.
The romance part of the story was better. Bridget and Sawyer start off wary of each other. Then move into a friendship before figuring out their feelings. It was a nice evolution that was pretty well developed. Honestly, the cutest part of the whole book was Sawyer's daughter's relationship with Bridget's dog.
Finding Her Voice wasn't a bad book. I think it just wasn't for me. Some heavy topics were addressed while trying to develop a romance. I wouldn't mind trying another book by Donna Gartshore as long as there was a lighter mood.
For romance readers who enjoy reading about characters who can overcome difficult obstacles, Ms. Gartshore presents those topics in a sensitive manner bringing the readers along as the characters heal and become the best versions of themselves.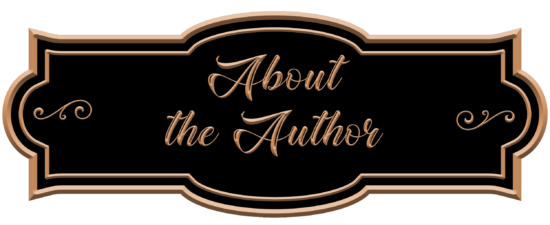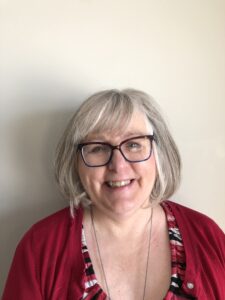 Donna Gartshore lives in Saskatchewan, Canada. Donna now has three books published with Love Inspired and is working on three more. She has also published several short stories and poems with various literary publications and writes devotions. Donna loves family time, walks, coffee and movies with friends, serving in various capacities at the church she attends and talking about books and writing with her friends and the writing community.