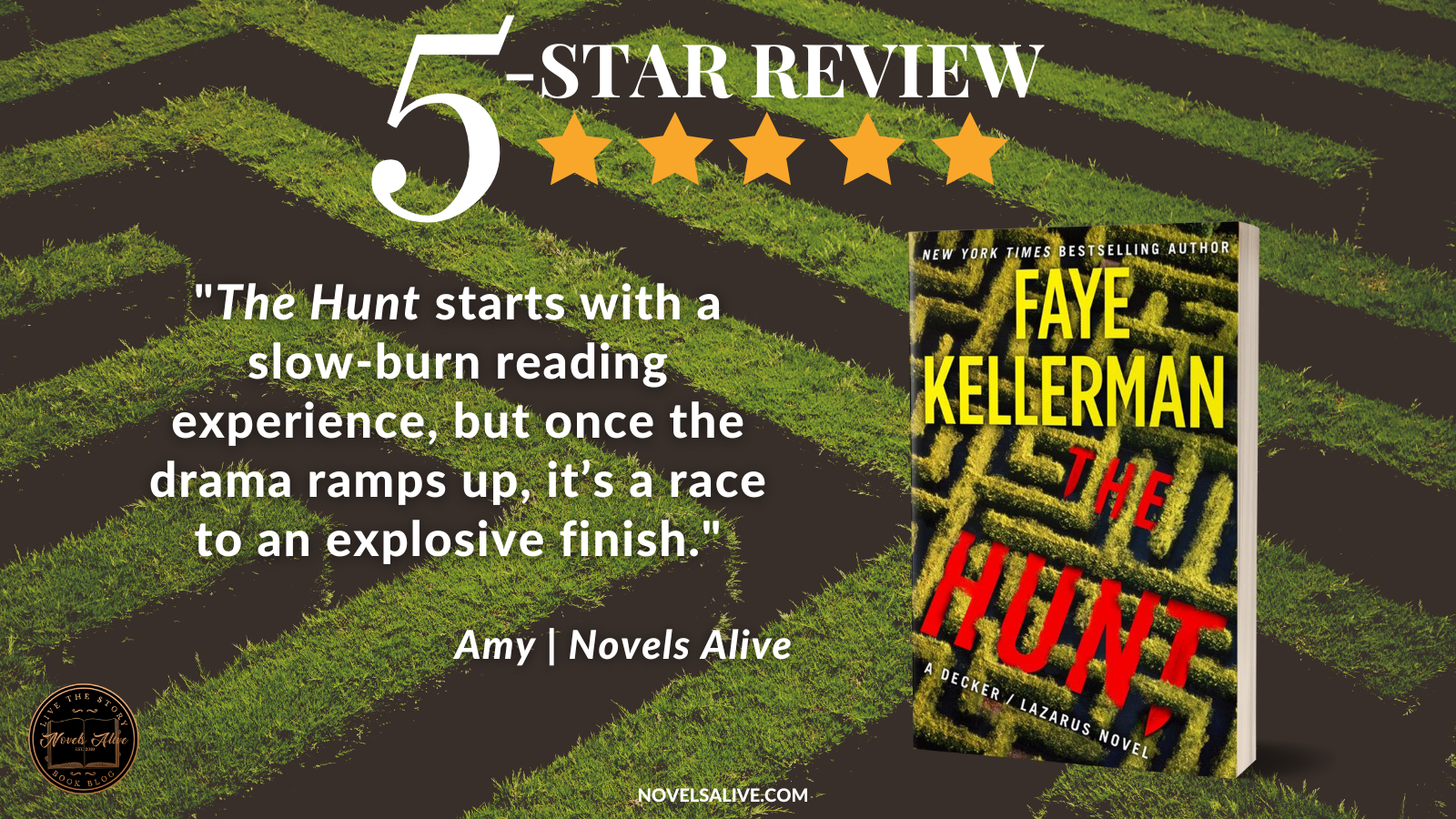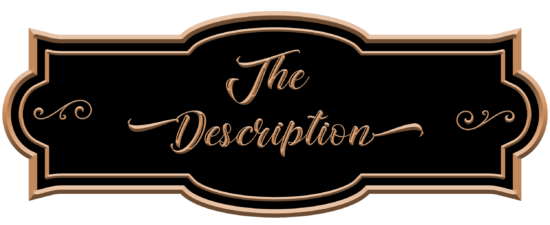 Peter Decker/Rina Lazarus: Book 27
Publication Date: August 23, 2022
Detective Peter Decker and Rina Lazarus return to Los Angeles when a kidnapping hits close to home—in this breathtaking new thriller from New York Times bestselling author Faye Kellerman.
Peter and his partner, Detective Tyler McAdams, are thrown into an unsolved case and propelled into action when a body is found in the very woods where a man previously went missing in upstate New York.
But that's not the only crisis that Peter has to deal with.
Teresa McLaughlin, the biological mother of Peter and his wife Rina's foster son, Gabe, has fled to Los Angeles with her two children in tow, hoping to avoid a court injunction amid a messy divorce. But LA is no escape from her problems—she is found by ruthless men and beaten mercilessly. When she wakes, barely conscious, Teresa discovers that both of her children are gone and frantically calls Gabe for help.
With his mother on the verge of death, Gabe contacts Peter and Rina, as well as his biological father, the notorious Christopher Donatti, a former hit man from a known criminal family who's now a millionaire in Nevada. By bringing Donatti into the fray, Gabe, Peter, and Rina know they have made a deal with the devil—but they may not be able to recover the kids without him.
As these unlikely allies rally to find the kidnappers before things end tragically, they race headlong toward an explosive confrontation from which no one will emerge unscathed…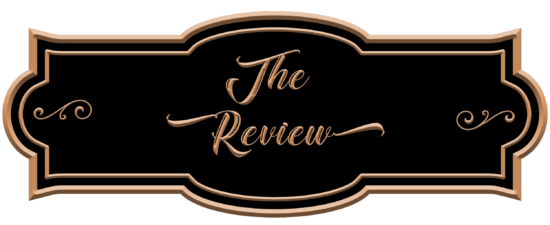 Detective Peter Decker and Rina Lazarus have dealt with cases small and large, but the latest adventure hits way too close to home. Author Faye Kellerman ups the suspense in The Hunt, which is the 27th installment of the Peter Decker and Rina Lazarus series.
Each book can easily be read as a standalone, but to see the main characters evolve over the series, it's best to start at the beginning. This installment focuses on the couple's foster son, Gabe. His birth mom has historically been a hot mess and has tried to flee a contentious divorce with her two children in tow. However, she's found and beaten severely…and her children are gone.
When Terry reaches out to Gabe for help, he has no choice but to contact his biological father, Christopher Donatti. Donatti's history is connected to organized crime, but he has the resources needed to recover the children. However, his help doesn't come without a price.
Character dynamics play a key role in the storyline. Chris and Terry are toxic together, as evidenced by several explicit interactions, but they share a deep connection. Their relationship, while dysfunctional, evokes multiple emotions, especially with the unexpected twists.
The Hunt starts with a slow-burn reading experience, but once the drama ramps up, it's a race to an explosive finish.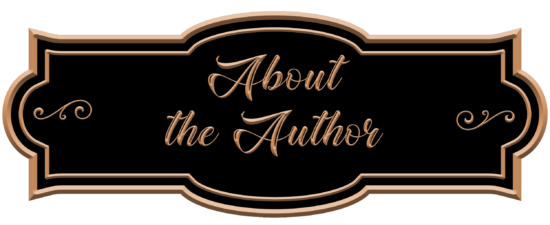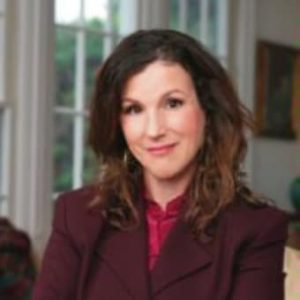 Faye Kellerman is the author of twenty-six novels, including nineteen New York Times bestselling mysteries that feature the husband-and-wife team of Peter Decker and Rina Lazarus. She has also penned two best selling short novels with her husband, New York Times bestselling author Jonathan Kellerman, and recently has teamed up with her daughter, Aliza, to co-write a teen novel, entitled PRISM. She lives in Los Angeles, California, and Santa Fe, New Mexico.