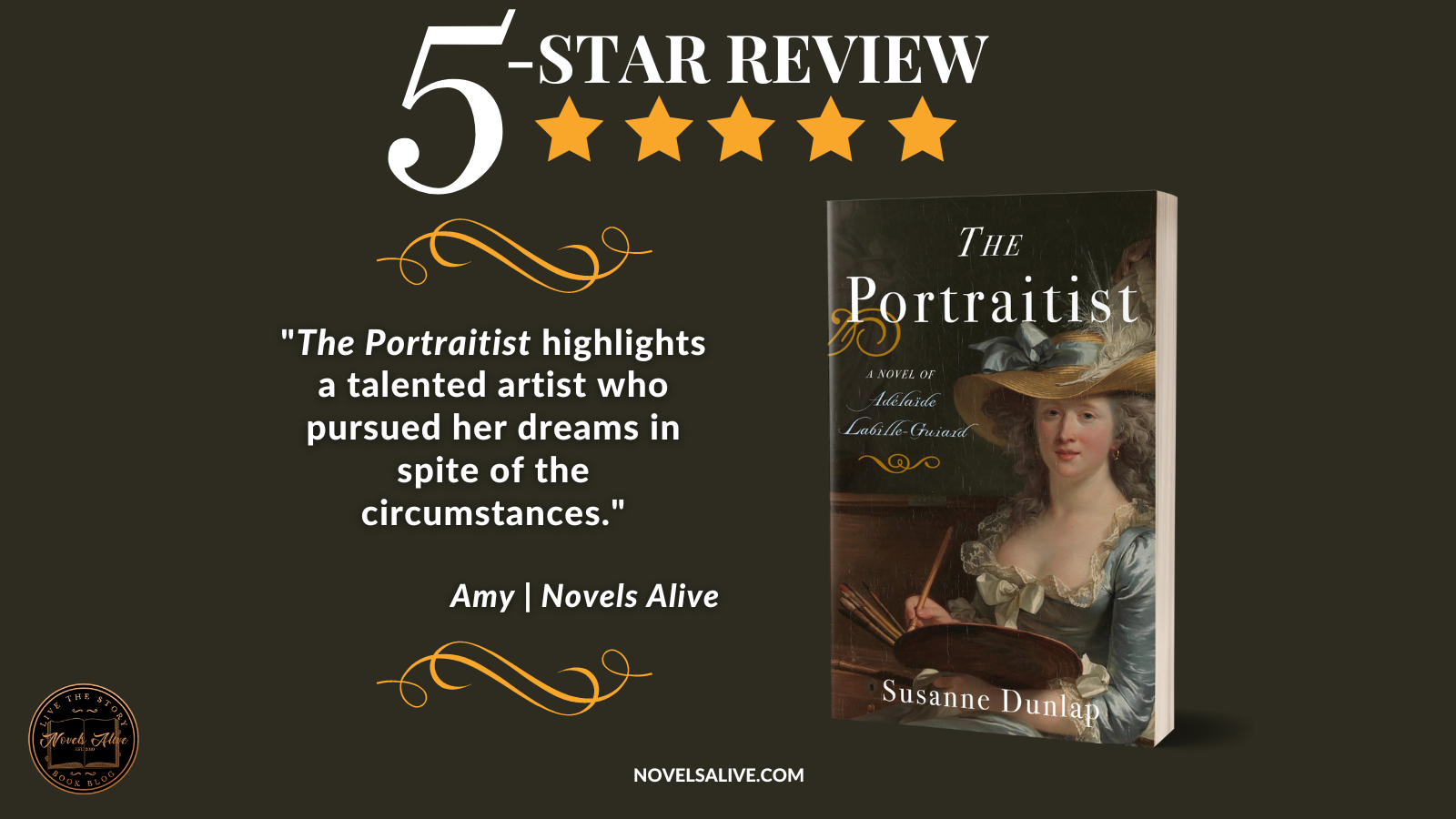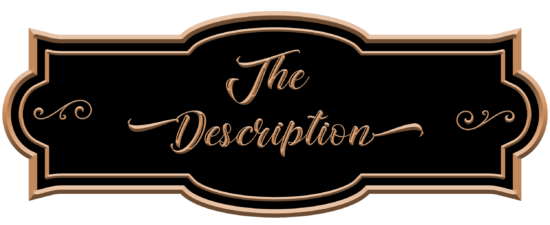 Publication Date: August 30, 2022
Based on a true story, this is the tale of Adélaïe Labille-Guiard's fight to take her rightful place in the competitive art world of eighteenth-century Paris.
With a beautiful rival who's better connected and better trained than she is, Adélaïde faces an uphill battle. Her love affair with her young instructor in oil painting gives rise to suspicions that he touches up her work, and her decision to make much-needed money by executing erotic pastels threatens to create as many problems as it solves. Meanwhile, her rival goes from strength to strength, becoming Marie Antoinette's official portraitist and gaining entrance to the elite Académie Royale at the same time as Adélaïde.
When at last Adélaïde earns her own royal appointment and receives a massive commission from a member of the royal family, the timing couldn't be worse: it's 1789, and with the fall of the Bastille her world is turned upside down by political chaos and revolution. With danger around every corner in her beloved Paris, she must find a way adjust to the new order, carving out a life and a career all over again—and stay alive in the process.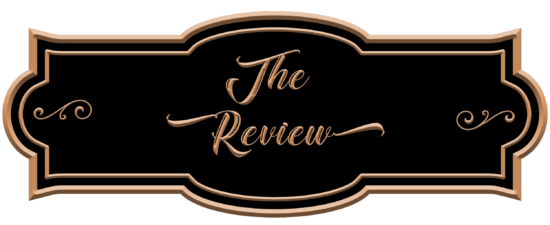 Against the backdrop of 18th century Paris, Adelaide Labille-Guiard fights to make a name for herself as an artist. Author Susanne Dunlap brings history to life in The Portraitist.
The story opens with Adelaide realizing she must choose between her marriage and her art. She desperately wants to make a name for herself in the art world, but few females are allowed entrance. This is a woman without wealthy patrons, relying on her art to speak for itself. As such, she becomes one of the first women to become a member of the esteemed Royal Academy.
Her struggles for prominence are detailed in the story, both as a personal artist and as a teacher. As the French Revolution begins, Adelaide's career takes a severe hit with her royal patrons in exile. The level of detail clearly demonstrates the heightened sense of change sweeping through Paris.
Many stories of that time period focus on the fate of the titled or royal individuals, but this view sheds light on the entertainers who relied on the wealthy for patronage. Adelaide's character is inspiring as she pursues her goal.
The Portraitist highlights a talented artist who pursued her dreams in spite of the circumstances.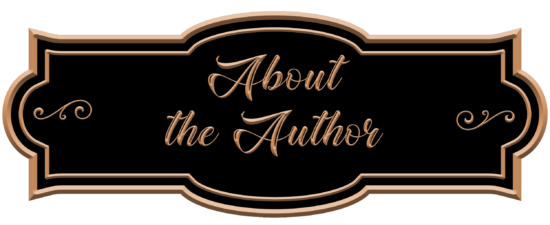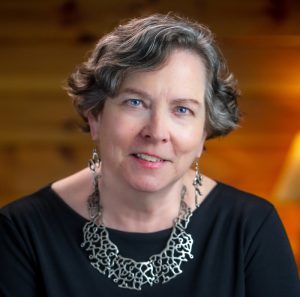 Susanne Dunlap is the author of more than ten works of historical fiction. A graduate of Smith College with a PhD in Music History from Yale University, Susanne grew up in Buffalo, New York and has lived in London, Brooklyn, Northampton, MA, and now Biddeford, ME. She has two grown daughters, three granddaughters, two grandsons, a stepson and a stepdaughter, five step-grandsons and one step-granddaughter—that's a total of four children and eleven grandchildren!
Susanne is also an Author Accelerator Certified Book Coach in fiction and nonfiction, specializing in coaching historical fiction and historical nonfiction.