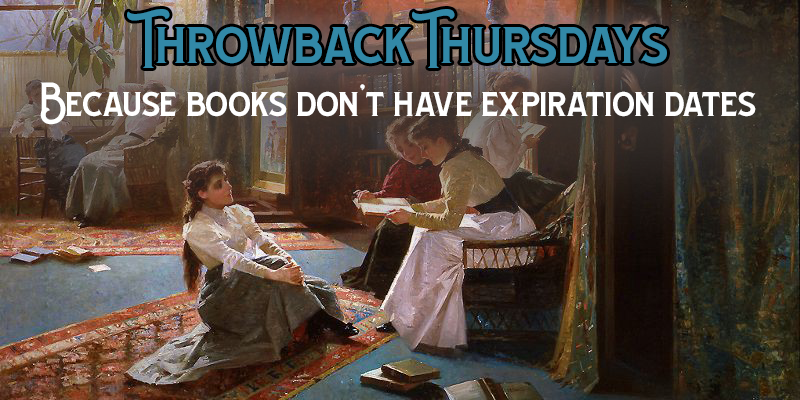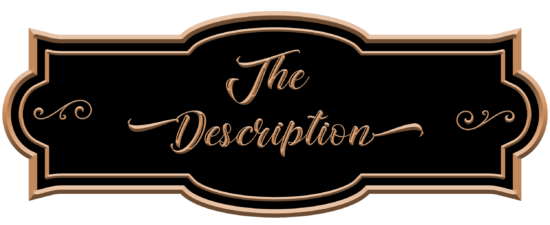 League of Lords: Book # 1
Publication Date: February 14, 2020
In the first in Tracy Sumner's sizzling League of Lords historical series, mysticism and paranormal abilities in Victorian England set the stage for a captivating love affair…
He's a viscount with a dark past who yearns for the one woman he can't have. She's a psychic firebrand. Rebellious, spurned by society and determined to change his mind.
What's a defiant woman to do when the man she's meant for doesn't believe in love?
After three years of waiting for Julian Alexander to realize they are destined to be together, Lady Piper Scott takes matters into her own hands. Because her gift as a healer has never done anything but distance her from the most principled man in England. A meaningless diversion as a medium, all done to gain a certain wandering viscount's attention, backfires. As most endeavors have for a woman known in the ton as Scandalous Scott.
What's a reluctant viscount to do when the woman he can't have becomes the woman he can't live without?
Julian Alexander, Lord Beauchamp, battled his way from the lowliest slum to assume his title. He carries not only a turbulent past, but a mystical psychic gift that separates him from society. Honorable to his core, he is committed to protecting a community of outcasts with abilities like his own. He has no time, no place, for love. Or repeatedly rescuing the most outrageous, beguiling woman he's ever known. Even if she needs his protection most—and he desires her above all others.
Seduction, intrigue and desire lead to an explosive passion…
Julian vowed to shield Piper from the deadly foes seeking to possess her powerful gift. Although he needs her help in controlling his own, the mix could be deadly. Soon what was once a simple agreement to work together becomes enchantingly complex as they surrender to a timeless love…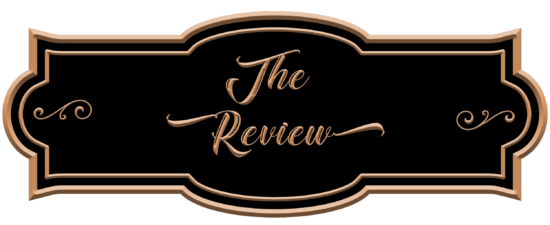 I've really been enjoying Tracy Sumner's books, so I decided to start the League of Lords series and picked up The Lady is Trouble. It is definitely not your typical historical romance.
Piper and Julian both have gifts of the paranormal sort that have them living on the fringes of society as not to "out" themselves. 
Julian was rescued by Piper's grandfather and promised to watch over Piper. But seeing as Julian had feelings for her, he kept Piper at arm's distance, partially fearing what his gift would do to her. 
Piper has always had wild tendencies and is tired of denying her gift and her feelings for Julian. Sparks fly when these two start butting heads, and thus begins their journey to happily ever after.
Since this is the first book in a new series, there's a lot of world-building and character introductions. I felt it started a little slow because of this, and I had difficulty getting into the story. Don't get me wrong, this whole fringe group of society with paranormal abilities is actually quite interesting. 
Ms. Sumner introduced so many characters with different gifts, and more kept joining this ragtag family. Julian is determined to save as many people as possible, so they keep multiplying.
The romance is the best part of the book. Julian and Piper's relationship is quite well developed as they move from childhood friends to lovers. It isn't an easy road for them, but it is worth the journey. 
However, there is a subplot, which I think is mostly there to be the catalyst for Julian to realize the depth of his feelings, that isn't as well developed. It involved someone hunting Piper to make use of her gift. It just seemed rather anti-climatic when Piper and her hunter finally faced off.
The Lady is Trouble is a good start to a series. While the new series needs world-building, I think at times, this book got lost in those details and slowed the story's pace. But I ultimately enjoyed the story and can't wait to read the next book in the series.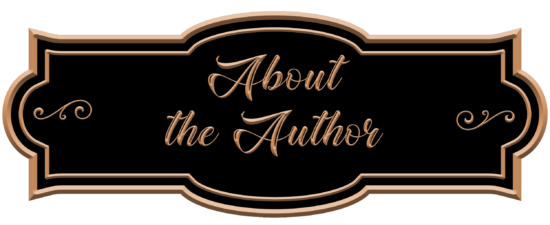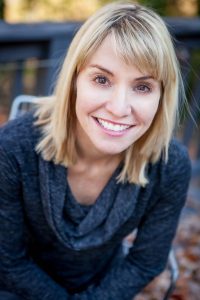 Award-winning author Tracy Sumner's storytelling career began when she picked up a historical romance on a college beach trip, and she fondly blames LaVyrle Spencer for her obsession with the genre. She's a recipient of the National Reader's Choice, and her novels have been translated into Dutch, German, Portuguese and Spanish. She lived in New York, Paris and Taipei before finding her way back to the Lowcountry of South Carolina.
When not writing sizzling love stories about feisty heroines and their temperamental-but-entirely-lovable heroes, Tracy enjoys reading, snowboarding, college football (Go Tigers!), yoga, and travel. She loves to hear from romance readers!