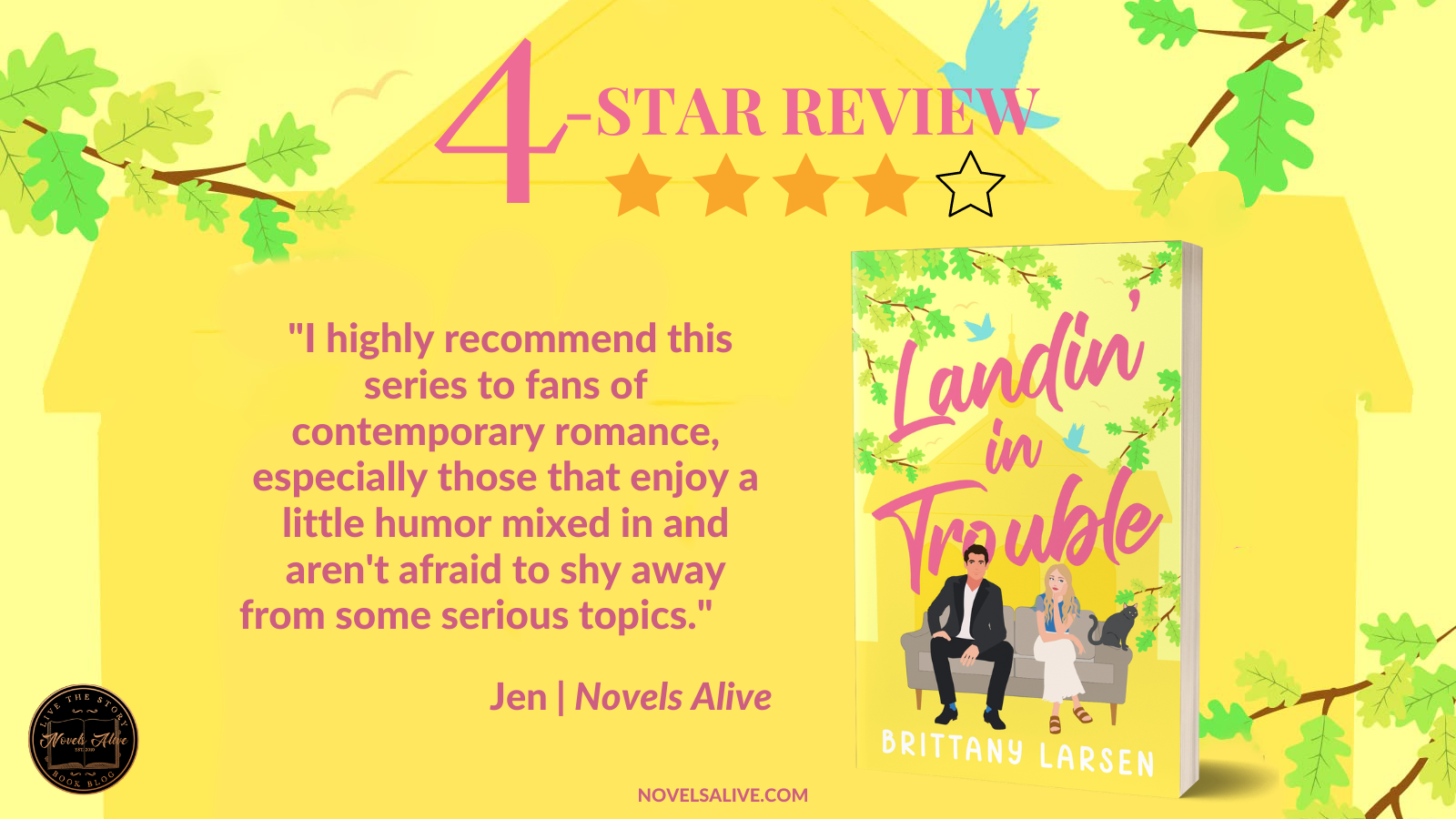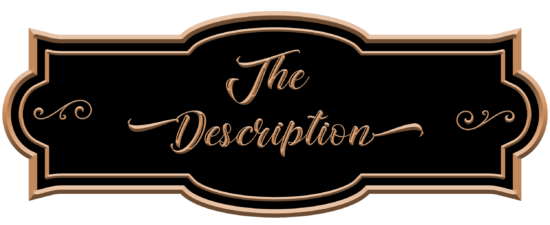 Creekville Kisses: Book 2
Publication Date: September 6, 2022
One woman is about to ruin everything.
They call me Landon-In-Trouble for a reason. I think it has something to do with my dimples and ability to charm my way out of anything. And if causing a little trouble grabs the attention of a beautiful woman, even better. The spotlight and I are old friends and perfect partners.
That is, until Brynn Foster dances her way into my life and my heart. She's stunning and
everything I never knew I wanted—grounded, down-to-earth, good with kids. She has this ability to see right through my usual crap to the dark secrets beneath. But that's just the problem–although my charm may have won her over once, it won't be enough to keep her. She already gave up a career in the spotlight. There's no way she's going to compete with my need to still be in it, whether I have dimples or not.
So it's time for an impossible choice: the life I always craved or the woman who's unexpectedly stolen my heart.
Landin' in Trouble is a sweet and sizzling closed-door romcom that will have you laughing out loud. It also includes the sensitive topic of disordered eating. Please be aware should this be a triggering subject for you.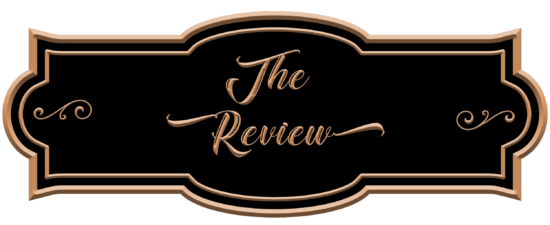 I read Dizzy In Love by Brittany Larsen earlier this year and absolutely loved it. So, when the request to review Landin' In Trouble came to me, there was no chance I was saying no.
Landon is a corporate lawyer who makes a pretty big mistake and ends up losing his job. He heads to his grandmother's house to lick his wounds and ends up spending a lot of time with Brynn, the woman he lost but hasn't gotten over. 
Brynn is an ex-dancer and best friends with Landon's sister. She teaches yoga, works at a daycare, and is content in life. She misses dance, but the lifestyle about ruined her and, in many ways, still affects her day-to-day. 
The two still have feelings for each other but really need to work out some things to even get a chance at happily ever after.
I really did end up enjoying Landin' In Trouble. It started a little slow, and I wondered what I'd gotten myself into. Maybe I had such high hopes because of the previous book in the series, and both Landon and Brynn were in that story, but not so much as a couple. I wasn't sure how this second chance romance would play out. But the author breaks up the story into "now" and "then" sections to fill in the couple's backstory, but it's sprinkled throughout the book and not given all up front… which was nice but also a little frustrating at times.
I liked both characters. It was a classic pairing of Mr. Perfect and Ms. Imperfect—opposites attracting. I liked that Brynn was dealing with an eating disorder and making the hard choices to do what was best for herself and not caving to Landon's wishes. I appreciated the growth that both characters made over the course of the book and couldn't wait to see how the happily ever after played out.
Landin' In Trouble is a pretty darn good book. I think its predecessor was a little better, but it was a solid sequel. I found myself smiling at Landon's antics and even shed a couple tears in the end. I highly recommend this series to fans of contemporary romance, especially those that enjoy a little humor mixed in and aren't afraid to shy away from some serious topics.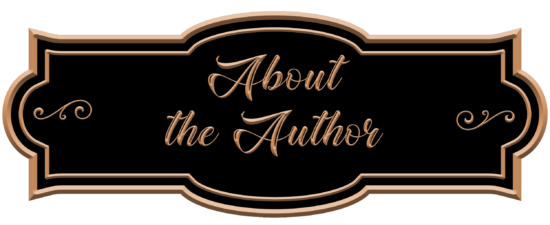 Brittany Larsen loves stories and firmly believes every story is a love story. Or at least should be. She has published four Sweet RomComs, three contemporary retellings of Jane Austen novels, and one novella. Her most recent work is Dizzy in Love, a sweet romcom. Idaho will always be where she's from, but she calls California home.