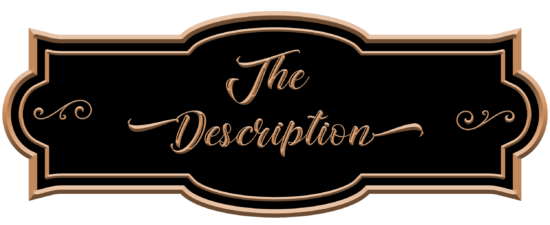 Publication Date: September 13, 2022
A sharply funny and big-hearted multi-generational story about the deeply complicated relationships between mothers- and daughters-in-law, told through three women who marry into the same family, a treat for fans of The Nest and Fleischmann Is in Trouble. 
It's 2015 in New York City, and three women all known as Mrs. Tobias—Veronika, the matriarch, her daughter-in-law Mel, and Mel's daughter-in-law Birdie—are trying to navigate personal difficulties, some of which are with one another.Veronika and Mel, despite having little in common, are both psychotherapists who are more skilled at helping other people than solving their own problems. Birdie, still dealing with the culture shock of moving to New York City and marrying into the Tobias clan, is pushed to her limit when her husband gets into trouble. No amount of badgering from his steely grandmother, smart-mouthed mother, or disillusioned wife can convince him to own up to what he's done. Overwhelmed, Birdie bolts—along with the couple's young daughter—to her Midwestern hometown, hoping that space, warmth and wisdom from her own feisty grandmother will help her find a path forward. And though Birdie begins to find comfort in unexpected places—a local bookstore and the arms of her old boyfriend—her absence stirs up long simmering troubles back home forcing the Tobiases to reconsider their relationships to each other, and ultimately, what it means to be a family.
Will the three Tobias-women-by-marriage ever find themselves—and a way back to one another? A timely look at how women hold families together.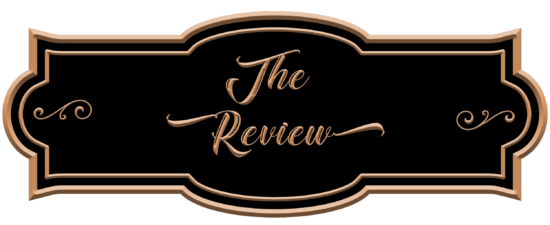 Three women, tied together by a family name and in-law status, illustrate the intricacies of relationships in The Real Mrs. Tobias by Sally Koslow.
From the first pages, the author delivers a story filled with experiences and emotions shared by any woman who has ever held an in-law title. Those relationships can be rather tricky. In this case, Veronika has the senior title, with Mel next, followed by Birdie. It was easy to relate to Mel as she deferred to Veronika's sense of tradition.
As the newest Mrs. Tobias, Birdie finds herself somewhat without an anchor when she and her husband experience a serious challenge. Meanwhile, Veronika and Mel, both psychotherapists, have opinions to share. This turmoil provides the catalyst for change, causing ripples throughout the family.
Aging parents, failed expectations, and the pull of home combine in this multi-generational story packed with emotion. It's a beautiful story about imperfect relationships and the wisdom that comes from others.
The Real Mrs. Tobias generates high marks for delivering a captivating story full of relatable characters struggling with personal difficulties.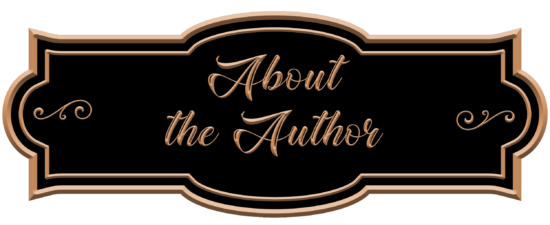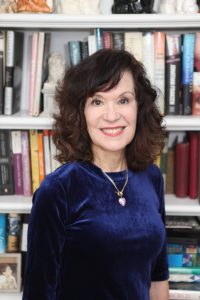 SALLY KOSLOW is the author of four novels: The Widow Waltz, The Late, Lamented Molly Marx (chosen by Target as a Book Pic,) With Friends Like These ( and Little Pink Slips, inspired by her long tenure as editor-in-chief of McCall's Magazine, as well as a work of non-fiction, Slouching Toward Adulthood. Currently, she is completing her first historical novel. Her books have been published in a dozen languages, and her articles and essays appear frequently in magazines, newspapers and online venues including The New York Times, More, Real Simple, O the Oprah Magazine, Ladies' Home Journal, Good Housekeeping, The Guardian and Readers' Digest as well as the anthologies DIRT and Wedding Cake for Breakfast. She often teaches at the Writing Institute of Sarah Lawrence College, facilitates pitch conferences for the New York Writers Workshop, and has been a guest lecturer at the San Miguel Writers Conference, Canyon Ranch Lenox, Yale University and many other colleges, universities and libraries.
She is a native of Fargo, North Dakota and an honors graduate of The University of Wisconsin. Sally happily welcomes invitations from book clubs because she loves her own book clubs: one with other writers, another with other magazine editors. She makes her home in Manhattan, but often escapes to a cabin in the woods of upstate New York.