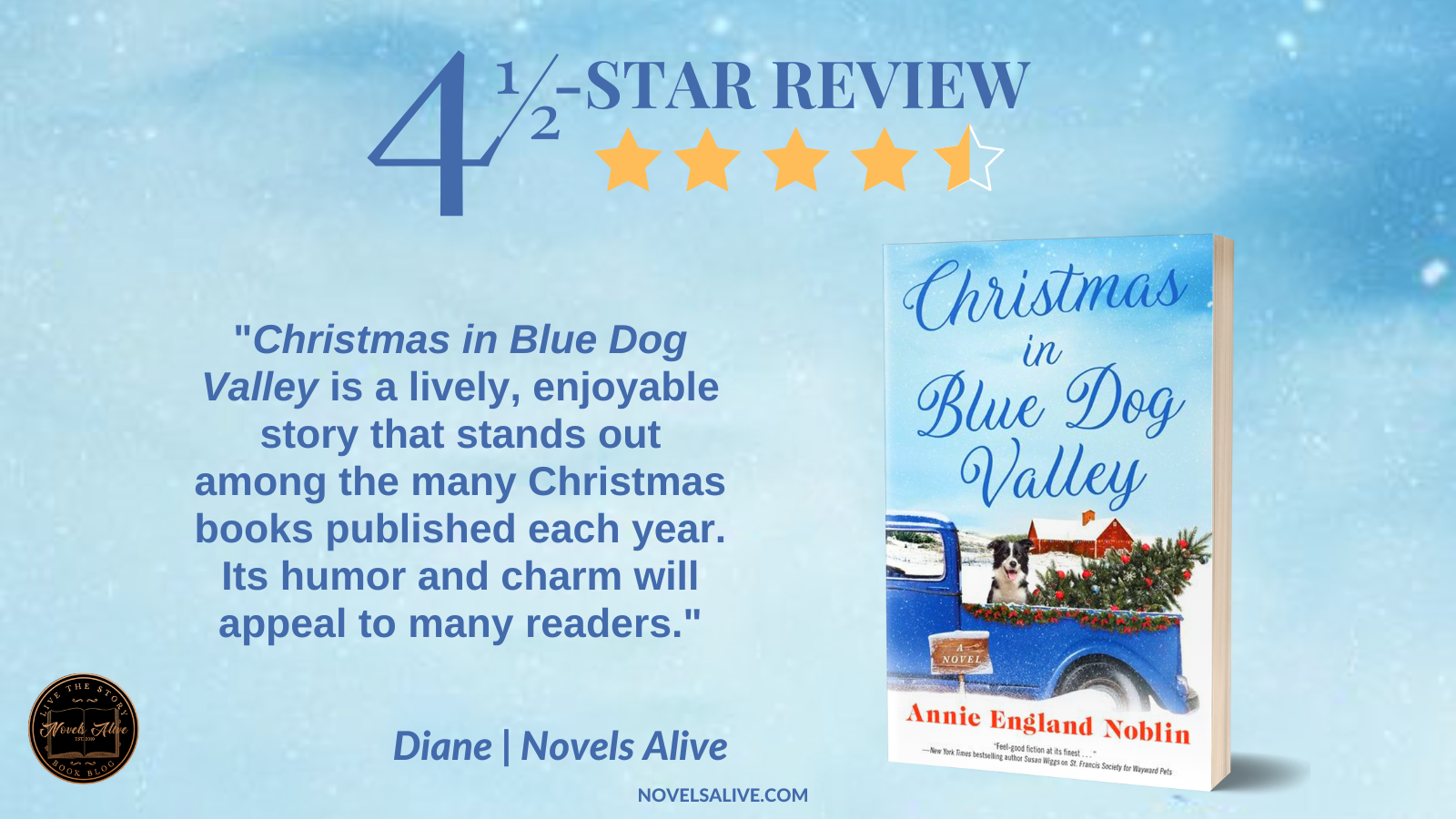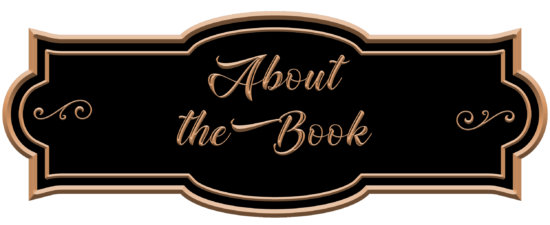 Publication Date: September 20, 2022
Welcome to Blue Dog Valley. Home of the Fighting Elk. Population 3,411. 
When Goldie McKenzie, DVM, vet to the L.A. pet stars, arrives from Los Angeles to Blue Dog Valley she realizes three things.
Never agree to upend your life when you're hungover
Pot-belly pigs are not true farm animals
She's going to need a warmer coat
At first Goldie is nothing more than a fish out of water, with few clients and few friends. But after a less than pleasant encounter with a man whose dog is suffering from a possibly fatal case of bloat, she's finally earning the trust and goodwill from her fellow Blue Dog Valley citizens. Her clientele grows to include the many farm animals in the town, including a horse named Large Marge, a cape-wearing therapy alpaca, and a yardful of sweater-wearing goats. Add in Kevin, the "worst sheepdog in Blue Dog Valley," and a Sphinx cat named Airport, and Goldie is having the best time a vet can have. . . aside from the annoying attractive town grump, Cohen, who seems intent on making sure she always feels like an outsider.
With her newfound goodwill, Goldie comes up with an idea to reinvigorate the once flourishing Blue Dog Valley: a Christmas carnival. A petting zoo, pictures with Santa, a baking contest, what more could they want? After only some brief resistance from Cohen and his father, they begin the great plan to reinvigorate Blue Dog Valley.
Will Christmas be enough to salvage this dying town—and be enough to bring Goldie closer to a certain grumpy man?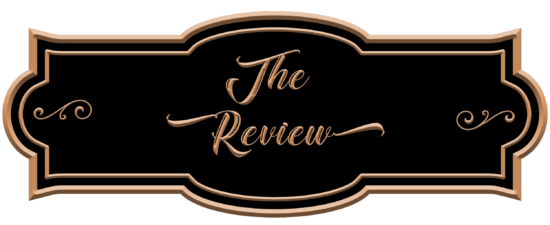 Christmas in Blue Dog Valley by Annie England Noblin is a charming fish-out-of-water, city-mouse-country-mouse, enemies-to-lovers small-town Christmas story. That's a lot of tropes, but author Noblin handles them well. 
L.A. veterinarian Goldie McKenzie, reeling from a bad breakup, impulsively agrees to trial employment in tiny Blue Dog Valley, Wisconsin. When she arrives in the cold, remote town, she is surprised and dismayed by the less-than-warm reception she receives—particularly from handsome farrier Cohen Gable. 
Goldie sets out to win over the townspeople with limited success. Then she has the big idea to develop a Christmas festival to reenergize commerce in the area. It's a great idea, but has Goldie bit off more than she can chew? And will Goldie stay in Blue Dog Valley after Christmas (when her trial is up)?
The book has all the charm of a small-town Christmas story. The town has its share of quirky characters, especially the four-legged type—a hairless cat, a nomad dog, a social media star alpaca, a herd of fainting goats, and more. 
Goldie's role as the town vet requires sometimes-hilarious interactions with the animals and their people. Cohen's relationship with Goldie develops slowly, mainly because he is emotionally closed off (we eventually find out why). 
Christmas in Blue Dog Valley is a lively, enjoyable story that stands out among the many Christmas books published each year. Its humor and charm will appeal to many readers.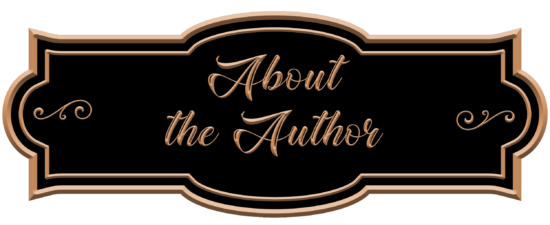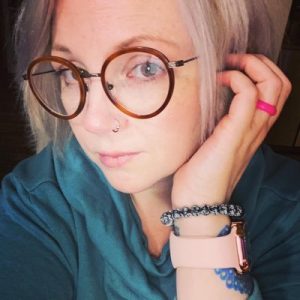 Annie England Noblin lives with her son, husband, and three dogs in the Missouri Ozarks. She graduated with an M.A. in creative writing from Missouri State University and currently teaches English and communications for Arkansas State University in Mountain Home, Arkansas. She spends her free time playing make-believe, feeding stray cats, and working with animal shelters across the country to save homeless dogs.