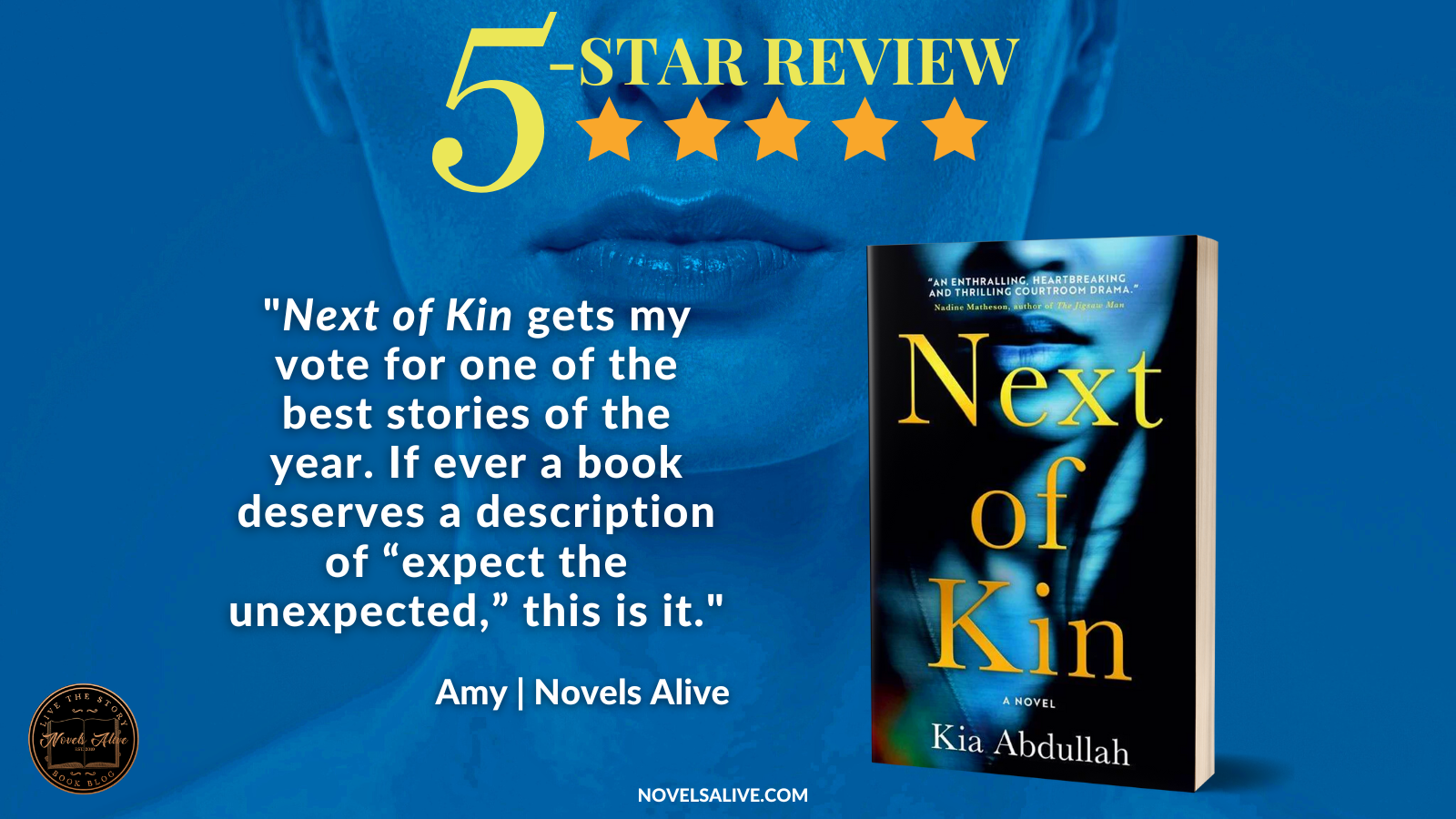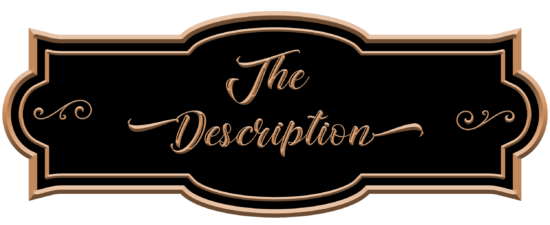 Publication Date: September 20, 2022
ON AN ORDINARY WORKING DAY…
Leila Syed receives a call that cleaves her life in two. Her brother-in-law's voice is filled with panic. His son's nursery has called to ask where little Max is.
YOUR WORST NIGHTMARE…
Leila was supposed to drop Max off that morning. But she forgot.
Racing to the carpark, she grasps the horror of what she has done.
IS ABOUT TO COME TRUE…
What follows is an explosive, high-profile trial that will tear the family apart. But as the case progresses it becomes clear there's more to this incident than meets the eye…
A gripping, brave and tense courtroom drama, Next of Kin will keep you on the edge of your seat until the final, heart-stopping page.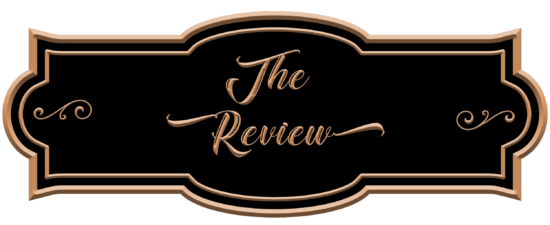 Leila Syed seems like she has a perfect life with a handsome husband and a ticket to financial independence with her own architectural firm. It all comes crashing down after a split-second decision. Author Kia Abdullah delivers a stunning tale of suspense in Next of Kin.
Leila plays the doting aunt to her sister's young son, Max. The comparison between the two sisters demonstrates Yasmine's beauty, but she is lacking in motivation. Yasmin's temperament is somewhat fragile, with her having lost her first child to a horribly painful genetic disease. Yasmin and her husband often rely on Leila to help with Max.
Under the surface, though, Leila's inability to conceive is slowly crippling her. As a result, her marriage is hanging by a string, and she's put all her energy into her career. That's why a crisis at work seemingly leads to her making a life-altering decision that pits sister against sister.
The author meticulously sets the foundation for a parent's worst nightmare. From the hospital to the courtroom, the entire experience was gut-wrenching. However, the additional twists took the storyline to a different level, leaving me feeling completely worn out and in disbelief.
Next of Kin gets my vote for one of the best stories of the year. If ever a book deserves a description of "expect the unexpected," this is it.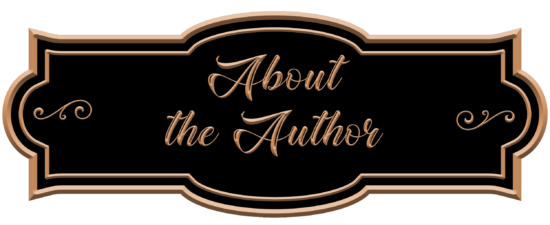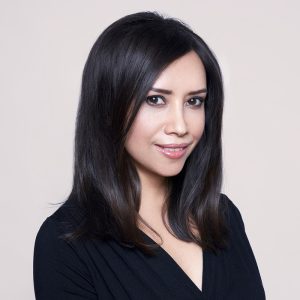 Kia Abdullah is an author and travel writer from London. Her novels include Take It Back, a Guardian and Telegraph thriller of the year; Truth Be Told, which was shortlisted for a Diverse Book Award; and Next Of Kin, the Times Book of the Month Sep 2021.
Kia has written for The New York Times, The Guardian, The Financial Times, The Times, The Telegraph and the BBC, and has received a JB Priestley Award for Writers of Promise (Royal Literary Fund, 2020). She is also the founder of Asian Booklist, a nonprofit that advocates for diversity in publishing.