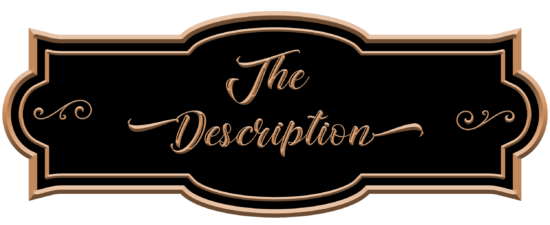 Love for Certain: Book 1
Publication Date: September 21, 2022
For the love of love…and books
Mattie Mobley planned to be a teacher, but when times grew tough during America's Great Depression, and there were no teaching positions in her hometown of Asheville, NC, Mattie found work starting a school and helping the Pack Horse Librarians just over the mountains in the rural town of Certain, Kentucky. She's not certain at all that this is a good situation, but she's determined, and honestly, a little desperate. Of all the things that Mattie does have—money, comforts, a good name, she doesn't have what matters most—friends, love, and a purpose of her own.
Daniel, "The Grizzly Bear," Barrett had a lovely life for a little while. Overcoming his family's bad name and worse reputation, he made a life for himself in Certain. He was married with children and a figure of respect in his church, but desperate times called for desperate measures and a terrible tragedy was the result. Now exiled with his children along the wily run of the Hell for Certain Creek, Daniel has gotten used to being the town pariah again. It's in his blood after all. Right? Maybe not, but he'll need the powerful influence of love not only to change his own mind about himself but to convince his estranged extended family and the whole town as well.
Can one librarian with a saddlebag full of books make people see the difference between fact and fiction? Mattie loves a good story, and this may be her best one yet. Fiction tells the best truths and the best truth of all is love.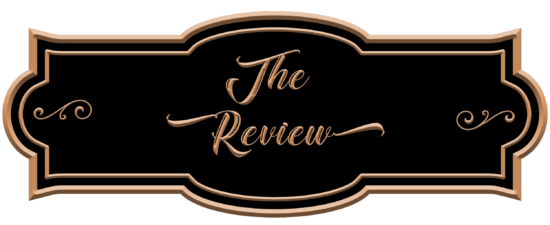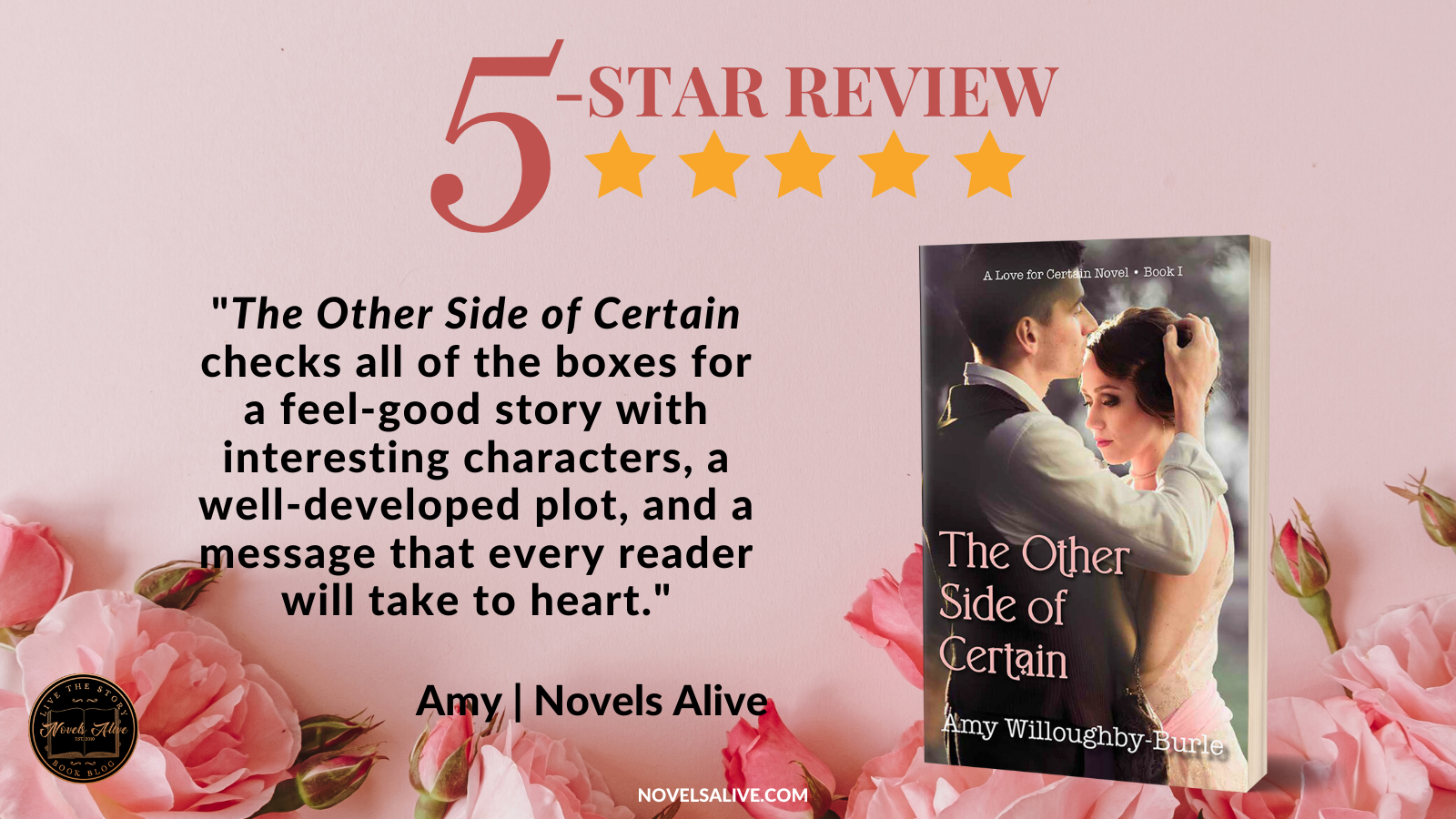 One of Eleanor Roosevelt's legacies was her passion for books. During the Great Depression, traveling librarians would deliver books to rural areas in an attempt to battle illiteracy. This concept serves as an interesting foundation for The Other Side of Certain by Amy Willoughby-Burle.
The main character, Mattie, comes from a privileged background. When she's not able to find a teaching spot in her North Carolina town, she jumps at the chance to serve as a traveling librarian in a tiny town in Kentucky named Certain. She also plans to start a school, but she must first win over the community.
Meanwhile, Mattie encounters the lovely Barrett children while out delivering books. She's drawn to their excitement about reading but quite puzzled by the hostility displayed by their father, Daniel. He's resigned to an isolated life based on a series of past decisions, but he didn't factor in a force of nature like Mattie.
The author has drawn upon history to craft a beautiful story full of hope and redemption. The dialog is true not only to the time period but reflects the Southern dialect.
As someone who loves to read, I found this story to be an homage to those women who, like Mattie, served as Pack Horse Librarians. Personally, I can remember how exciting it was in the summer to have the bookmobile come to town.
The Other Side of Certain checks all of the boxes for a feel-good story with interesting characters, a well-developed plot, and a message that every reader will take to heart.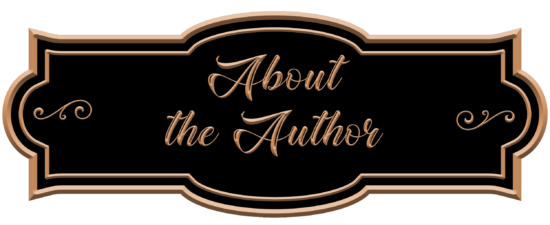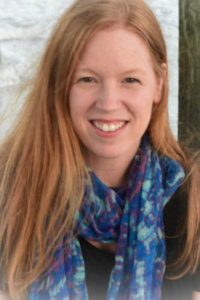 Amy Willoughby-Burle grew up in the small coastal town of Kure Beach, NC, and now lives in Asheville, NC with her husband and four children. She teaches creative writing and works as a freelance editor when not working on her own fiction. She is also the director of Wildacres Writers Workshop. She is the author of the novels The Lemonade Year and The Year of Thorns and Honey. Her award-winning short fiction has been published in numerous journals and in her collection, Out Across the Nowhere. Her fiction focuses on the importance of family and friends and centers on the themes of forgiveness, second chances, and finding beauty in the world around us. She likes to write about the wonder and mystery of everyday life.

Thursday, September 22
Review at Pursuing Stacie
Review at McCombs on Main
Friday, September 23
Review at A Baker's Perspective
Monday, September 26
Review at Reading is My SuperPower
Wednesday, September 28
Excerpt at Heidi Reads
Review at Novels Alive
Thursday, September 29
Excerpt at Novels Alive
Review at Books Less Travelled
Friday, September 30
Review at Bookworlder
Review at View from the Birdhouse
Monday, October 3
Review at Jorie Loves a Story
Tuesday, October 4
Excerpt at What Is That Book About
Wednesday, October 5
Review at Tammy Reads
Thursday, October 6
Review at Older & Smarter
Saturday, October 8
Excerpt at Passages to the Past
Tuesday, October 11
Excerpt at Coffee and Ink
Review at Robin Loves Reading
Wednesday, October 12
Interview at Jorie Loves a Story
Friday, October 14
Review at Reading is My Remedy