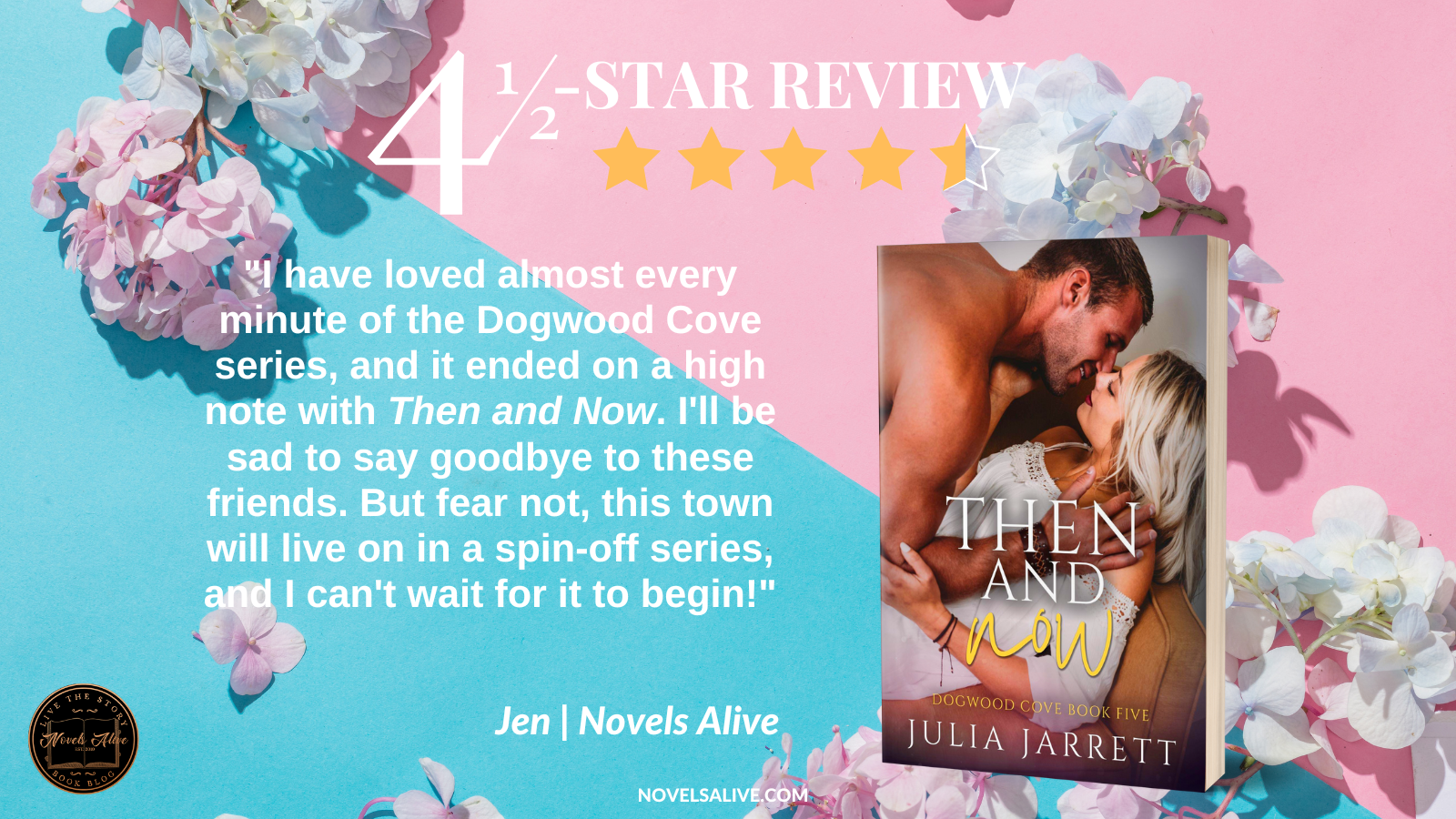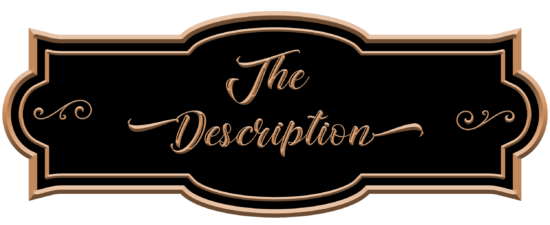 Dogwood Cove: Book 5
Publication Date: September 29, 2022
The man I once loved – and lost – is back. Only this time, there's more than just my heart on the line, there's his daughter's heart too.
Leo and I were high school sweethearts who promised to love each other forever. Until I discovered that love is a lie, and I broke that promise.
When my life crumbled around me, and my career as a professional ballerina ended in an instant, it seemed clear to me that I didn't get to have any of my dreams come true. Finding my way to Dogwood Cove, and rebuilding my life there as a dance teacher, was my last chance at happiness, with just one big thing missing: The part of me I gave away a long time ago, and never expected to get back.
Leo has always owned my heart, and no other man has ever stood a chance.
When he shows up in my town almost twenty years later, with a little girl I can't help but adore, it's impossible not to get swept up in the hope of a second chance. After all, Leo makes it clear he's determined to break down my walls, rebuild my trust in love, and prove to me that our promise was never really broken.
But then life decides to knock me down again with a direct hit to my just starting to heal heart.
With twenty years of heartache and pain between Leo and I, can I let him stand beside me as I face the ghosts of my past, all while fighting to keep my dance studio afloat? Or will all of the hard lessons I've learned, only make me push him away again?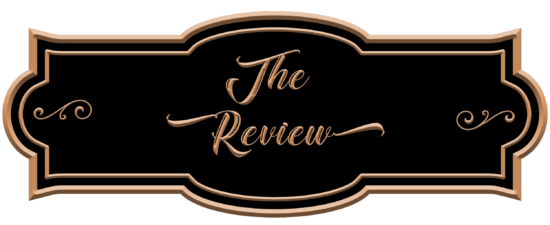 I've been enjoying the Dogwood Cove series by Julia Jarrett since the start and was so happy to see the next installment, Then and Now. I've been curious about Serena since she made her first appearance in the series, and I couldn't wait to finally get her story.
Serena has been sitting on the sidelines, watching all her friends find their true love. She's not entirely sure that she believes in happily ever after, having witnessed her parent's marriage fall apart and her high school sweetheart, Leo, just let her walk away. So when Leo shows up in Dogwood Cove, she's unsure what to do. 
I really liked Serena. She's a former ballerina turned dance school owner. She's trying to turn around her failing business, deal with renewing a relationship with Leo, and be a supportive friend. She was just real and struggling and so relatable. She felt like the average woman, someone you'd be friends with.
On the other hand, Leo almost feels too good to be true. Don't get me wrong, I liked him too, but even though he had issues, it felt like he worked through them too fast and was mainly there to be a knight in shining armor for Serena. Leo's biggest issue is that he's a single father to a toddler and trying to juggle parenthood, a new job as a cop in Dogwood Cove, and a relationship with Serena. I'm not trying to downplay those issues, but they seemed to pale compared to what Serena was working through.
The chemistry between Serena and Leo burned up the pages and kept me glued to the story. The pair may not have seen each other in twenty years, but goodness, they never forgot each other, and a reunion was inevitable. 
Their romance was very well crafted, and I suppose my only real complaint was how fast they told each other, "I love you." I would have liked for them to have held out a little longer, but seeing as it was only a step in the romance, I got over it. Their story made me laugh and shed quite a few tears, and I always want that in my romance novels.
I have loved almost every minute of the Dogwood Cove series, and it ended on a high note with Then and Now. I'll be sad to say goodbye to these friends. But fear not, this town will live on in a spin-off series, and I can't wait for it to begin!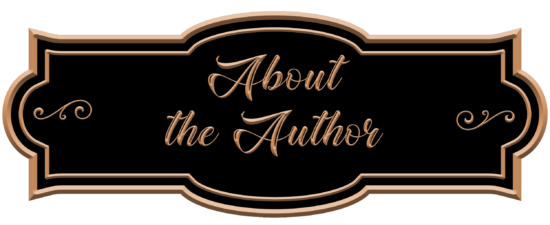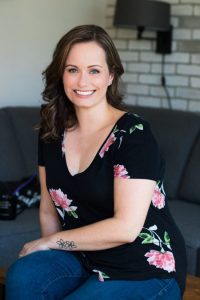 Julia Jarrett is a busy mother of two boys, a happy wife to her real-life book boyfriend, and the owner of two rescue dogs. She has a passion for writing sexy, sweet, contemporary romance novels that are full of relatable heroines, and the swoon worthy men who fall in love with them.
If you're looking for Julia, she's probably sitting in a comfy chair somewhere, drinking tea and dreaming of a sunny vacation. Find her on Instagram and Facebook by clicking the links below.