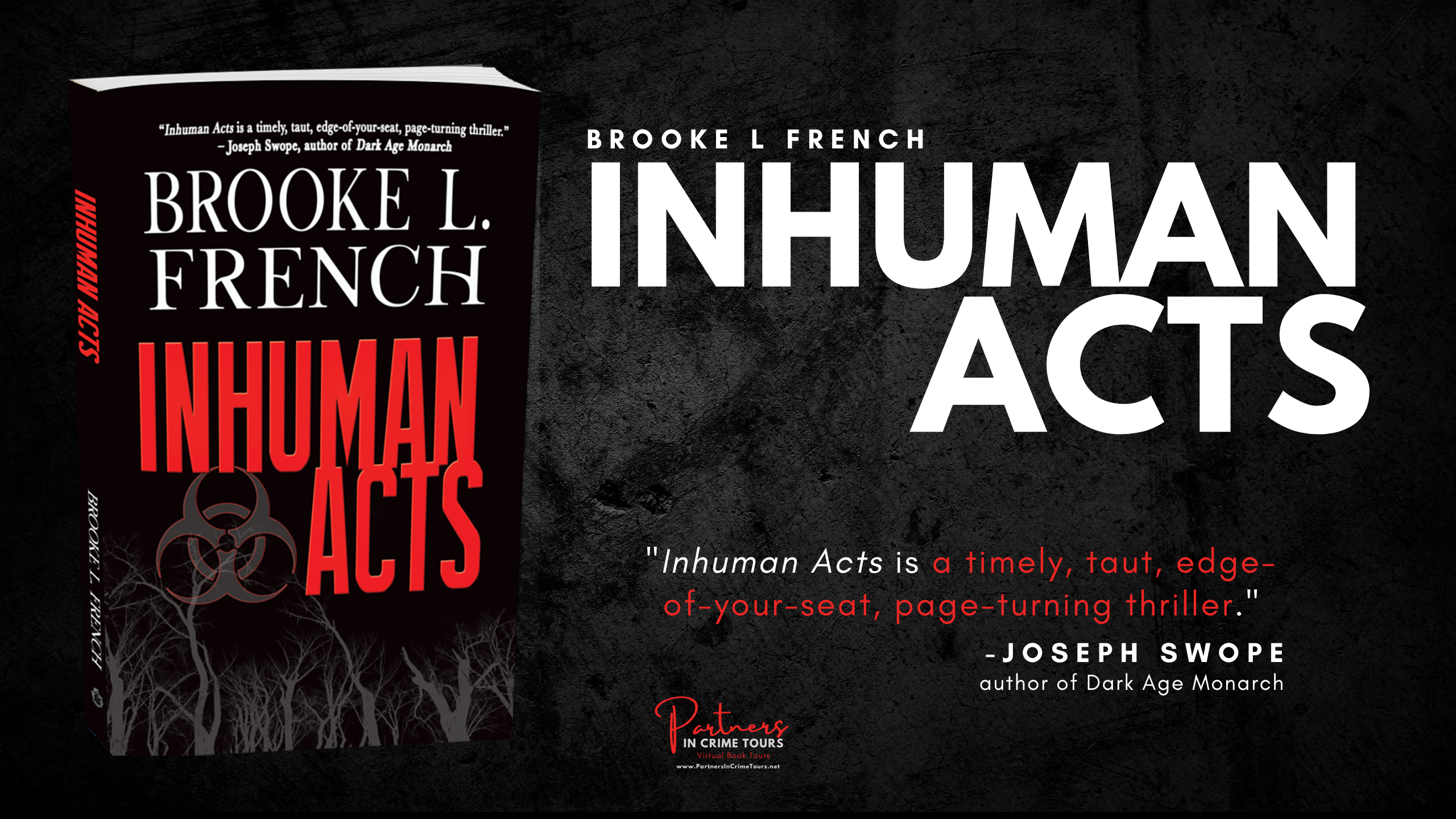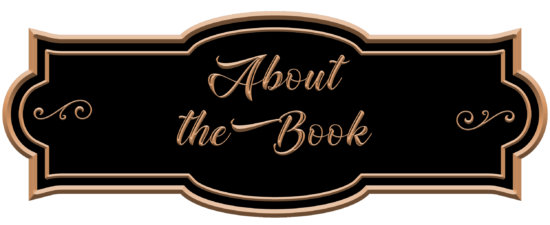 Publication Date: September 29, 2022
A deadly, incurable disease creeps silent through Chattanooga. And its victims aren't random.
When inexplicable human rabies cases appear in Tennessee, disease ecologist Letty Duquesne jumps at the chance to trace the virus back to its source. But the closer Letty gets to finding the outbreak's origin, the further someone will go to stop her.
With an unwanted promotion threatening to take Letty far from the field work she loves, this outbreak feels like her last chance to make a difference. It's not something she can ignore, especially now. The spillover of zoonotic diseases to the human population is on the rise and violent animal attacks — like the one that killed her sister — are becoming all too common.
Something in nature has gone very wrong.
Local authorities would rather she go home, but Letty can track a source animal like no one else. With the help of disgraced detective, Andrew Marsh, Letty follows the virus's epidemiological trail. But her every move is watched. And the source animal is closer than she thinks.
Inhuman Acts is a pulse-pounding thriller. Gripping and intricately paced, Brooke L. French's debut novel will keep you on the edge of your seat.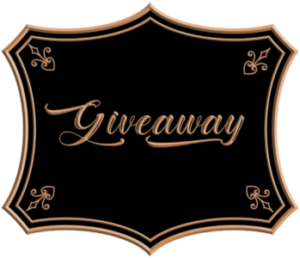 This is a giveaway hosted by Partners in Crime Tours for Brooke L. French. See the widget for entry terms and conditions. Void where prohibited.
The giveaway is for: 1 – $25 Amazon Gift Card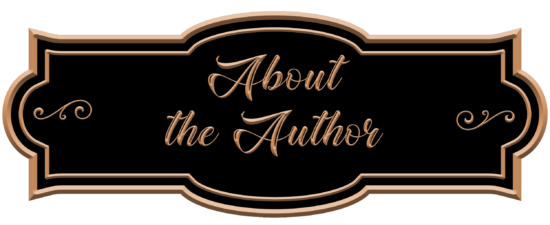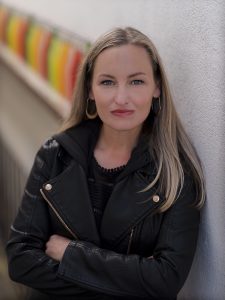 Brooke L. French is a recovering lawyer turned writer who lives with her husband and sons between Atlanta and Carmel-by-the-Sea, California. She spends most of her days gleefully researching and writing about fatal viruses, terrorism, and murder.
Brooke is likely on numerous watch lists.

Books, Ramblings, and Tea
Celticladys Reviews
Guatemala Paula Loves to Read
Hott Books
I Read What You Write
Jersey Girl Book Reviews
minkylovesabook7
Mystery Review Crew
nanasbookreviews
Nesies Place
Reading Authors Network
The Book Divas Reads
The Reading Frenzy