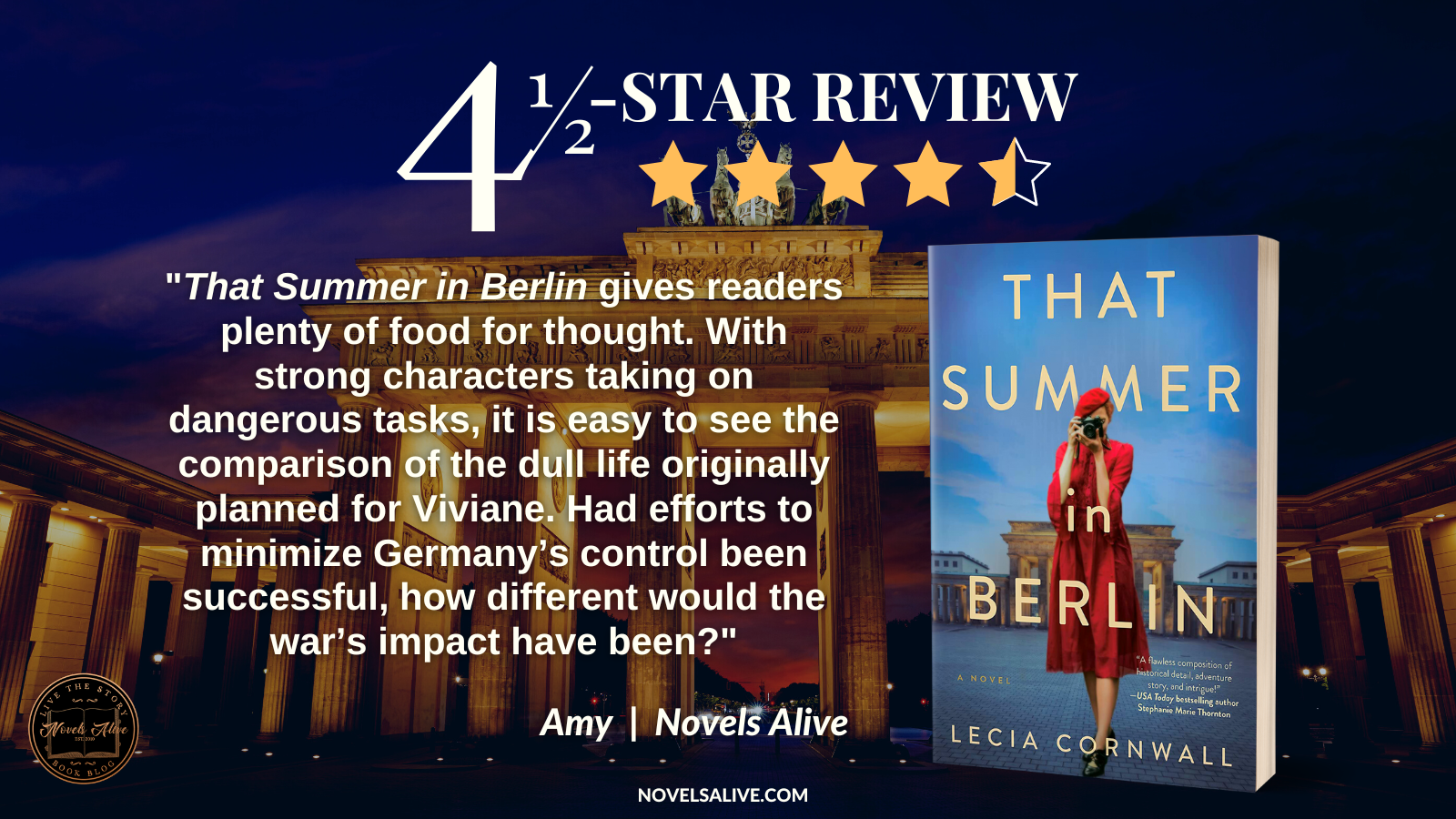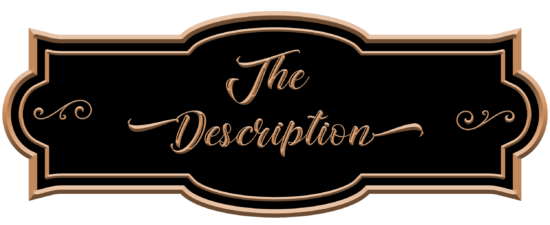 Publication Date: October 11, 2022
In the summer of 1936, while the Nazis make secret plans for World War II, a courageous and daring young woman struggles to expose the lies behind the dazzling spectacle of the Berlin Olympics. 
German power is rising again, threatening a war that will be even worse than the last one. The English aristocracy turns to an age-old institution to stave off war and strengthen political bonds—marriage. Debutantes flock to Germany, including Viviane Alden. On holiday with her sister during the 1936 Berlin Olympics, Viviane's true purpose is more clandestine. While many in England want to appease Hitler, others seek to prove Germany is rearming. But they need evidence, photographs to tell the tale, and Viviane is a genius with her trusty Leica. And who would suspect a pretty, young tourist taking holiday snaps of being a spy?
Viviane expects to find hatred and injustice, but during the Olympics, with the world watching, Germany is on its best behavior, graciously welcoming tourists to a festival of peace and goodwill. But first impressions can be deceiving, and it's up to Viviane and the journalist she's paired with—a daring man with a guarded heart—to reveal the truth.
But others have their own reasons for befriending Viviane, and her adventure takes a darker turn. Suddenly Viviane finds herself caught in a web of far more deadly games—and closer than she ever imagined to the brink of war.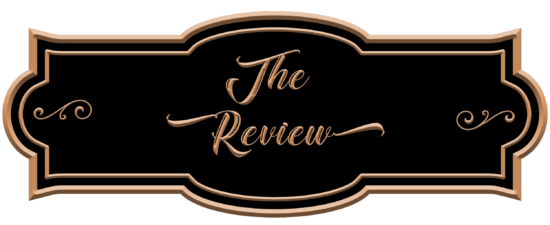 The Honorable Miss Viviane Alden is not the typical debutante. Not only does she have plans for the future, but her focus is on being independent. Having broken off an engagement with the heir to a dukedom, she's eager to chart her own path.
In That Summer in Berlin, author Lecia Cornwall delivers a diverse cast of characters. Viviane may be firmly in the upper class, but she loves spending time with her camera. Tom Graham, a reporter, is focused on his career, but he can't keep from being fascinated by Viviane.
It's not until both characters end up in Germany that the drama intensifies. While many titled families sent their daughters to Germany to form social connections, the expectation was these connections would put a stop to hostilities. History soon proves the flaws in that approach.
Viviane and Tom soon discover that the 1936 Berlin Olympics and the subsequent good behavior by Germany are merely a façade. With Viviane's expert photography skills, coupled with Tom's investigative nature, their focus is on revealing the truth. It's a truth that will put them directly in harm's way.
That Summer in Berlin gives readers plenty of food for thought. With strong characters taking on dangerous tasks, it is easy to see the comparison of the dull life originally planned for Viviane. Had efforts to minimize Germany's control been successful, how different would the war's impact have been?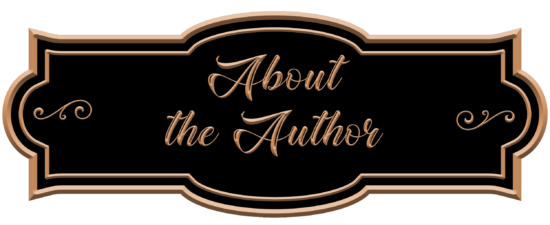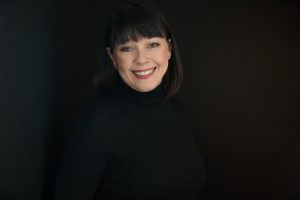 Lecia Cornwall lives and writes in Calgary, Canada, in the beautiful foothills of the Canadian Rockies, with five cats, a special-needs bunny, two adult children, a crazy chocolate Lab named Andy, and one very patient husband.