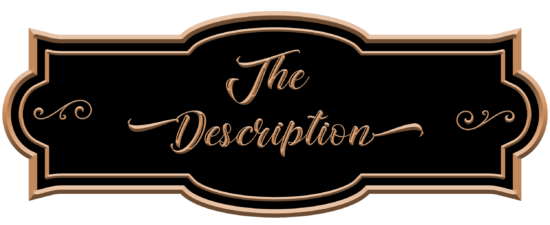 Carpathian Series: Book 36
Publication Date: October 11, 2022
Vasilisa Sidkorolyavolkva is a Lycan of royal blood. She knows what is expected of her, but all she wants is to be out from under her family's watchful eyes. There is a fire inside her that is building. A restlessness coupled with a sense of growing dread. Every day she feels the weight of the legacy passed down through generations. The prophecy that says a man will come to claim her as his mate, and that she will guard his soul. She knows nothing about him except that he is hers. But nothing seems real until the night she meets him in the flesh….
Afanasiv Belan is a Carpathian, an ancient one. In all the centuries of his existence, no one has ever affected him like Vasilisa. He can see into her mind and feel what is in her heart. They are so alike, warriors bound by honor and plagued by secrets. They both know they must reveal the darkest parts of their souls if they hope to survive and protect the ones they love.
But if they claim each other as lifemates, it will change them down to the bone. They will become something more—something feared by both of their kinds….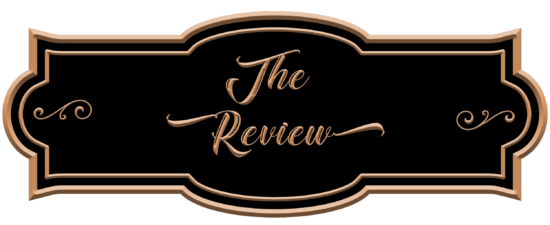 For an enduring series featuring 36 installments, the author must spend a significant amount of time developing storylines. In this case, it's the creative mind of Christine Feehan.
As a fan from the beginning, I've read the Carpathian series and noted its evolution into a complex foray into the Underworld. The latest novel, Dark Whisper, tells the story of an unlikely couple. Vasilisa Sidkorolyavolkva is a member of the Lycan royal family who possesses unusual powers in addition to top-notch defense skills. She knows her destiny is tied to a prophecy, but she never dreamed it would include Afanasiv Belan, an ancient Carpathian.
Their enemies will use whatever means necessary to try and capture them, even if it means going after Vasilisa's family. While there are plenty of fight scenes, the author also focuses heavily on the attraction between the couple.
Given that the story takes place in Siberia, I can understand the need for the character names to reflect the locale. However, it did make the story a bit more challenging. In addition, at this point in the series, the plot has grown tremendously from the early days of the Carpathians vs. vampires. Now, there's magic and other sorts of nastiness.
All in all, Dark Whisper adds another chapter in the Carpathian series to get us closer to the end game. Feehan has dropped clues, so now readers must wait for the grand finale.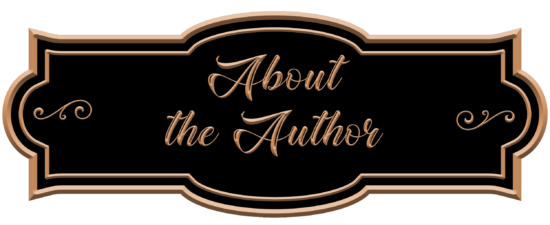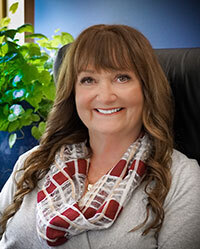 Christine Feehan has had more than ninety novels published, including seven series which have hit #1 on the New York Times bestseller list. She is pleased to have made it onto numerous other bestseller lists as well. Her series all include a least a touch of paranormal and some are considered fantasy/SciFi as well. Her Carpathian series includes immortal warriors who fight vampires. The GhostWalker series are military experiments gone wrong. The Drake Sisters and Sea Haven series are about magical sisters. The Shadow Rider series has deadly assassins who can use shadows to transport themselves anywhere. The Leopard series is her more erotic shapeshifter stories. And her new Torpedo Ink series is a motorcycle club filled with assassins who survived a nightmare upbringing. All of the books in all of the series can be read as stand-alone books.