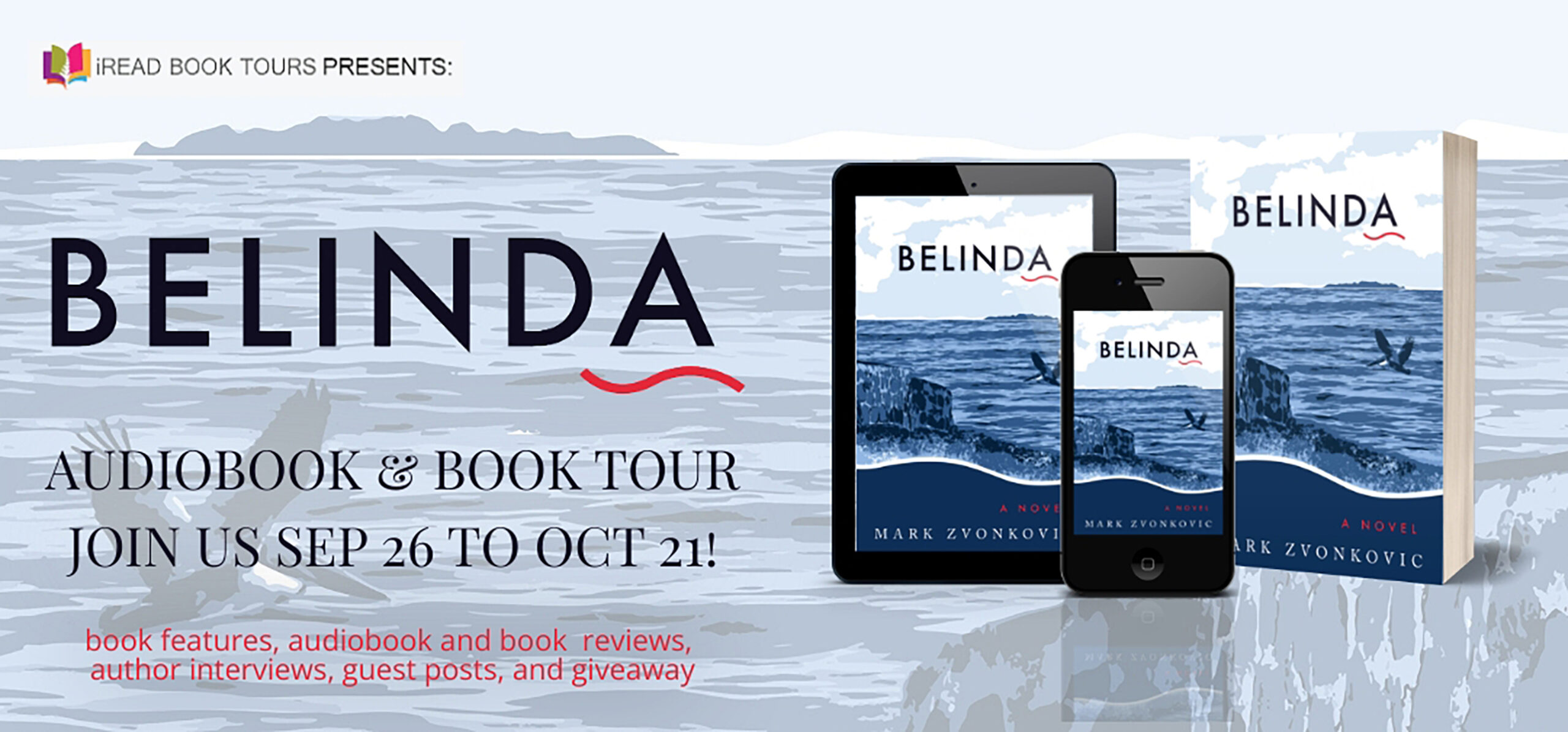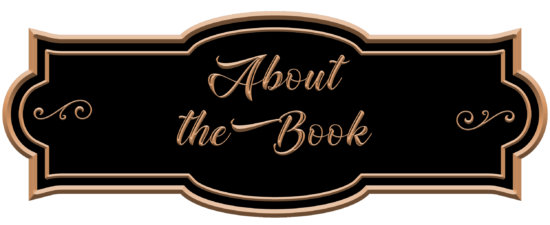 The Raymond Hatcher Stories: Book 3
Publication Date: June 14, 2022
Set in the conference rooms of a white-shoe Houston law firm and the stunning coastline of Baja California, Belinda is the story of a woman's bravery and resourcefulness at the end of her brilliant career. Her decision to fight her firm's men in suits who demand her retirement is called into question when a man once her lover appears after a long unexplained absence.
Against a backdrop of romance and legal drama, the novel explores questions about love, the law, and the anxious precipice of life change. Is it ever too late to be swept away by romance? Can true justice ever be attained when the law's practitioners are corrupt? And when your work is what defines you, what's left after retirement?
​During a week of surprises and abstruse events, Belinda sees the once presumed greatness of her life flicker as she forces the moment for her decision to a crisis.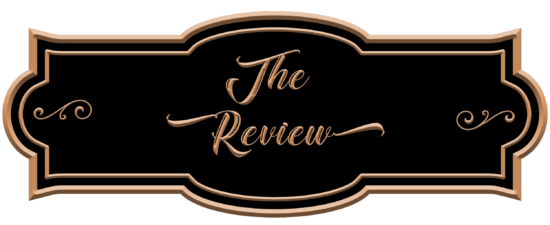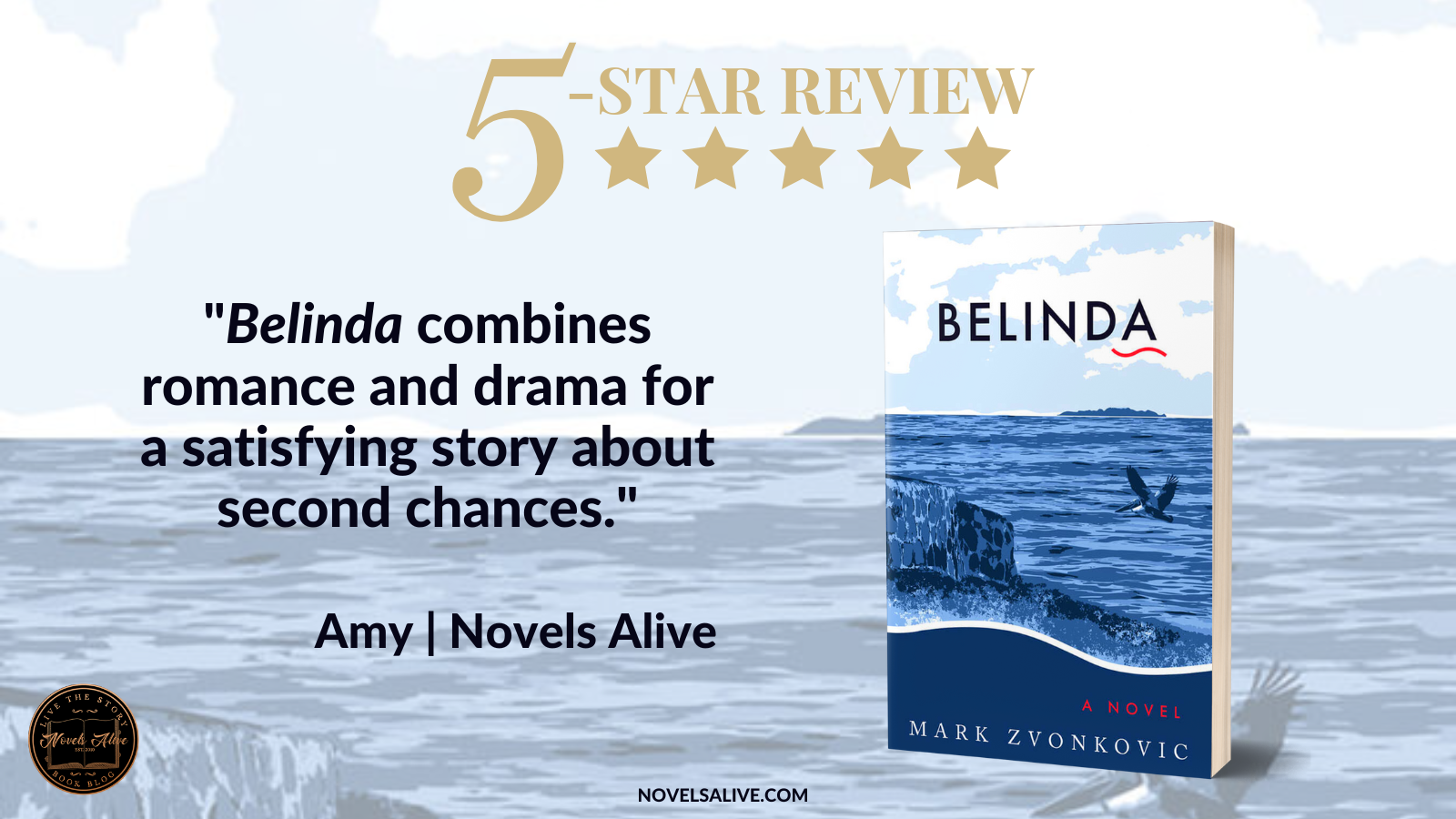 Belinda Larkin has spent three decades with the law, serving as a focal point of her life. She's growing bored with her work at the firm, but she's not interested in retirement and will fight tooth and nail against anyone who tries to force her out.
Author Mark Zvonkovic delivers the third installment of the Raymond Hatcher Stories with Belinda. The story focuses on one week in Belinda's life, where her future will be determined. While the book can be read as a standalone, readers new to the series will miss out on some valuable references.
Jay Jackson, who appeared in the second novel, is considered by Belinda as "the one who got away." Now, he is reentering her life at a pivotal moment, which gives the story a strong dose of romance.
The storyline also gets a strong dose of suspense as Jay runs into some trouble. The author uses his legal expertise to bring Belinda's character to life. Amid all the chaos, there is a common theme of making hard choices and living with the outcomes.
While I liked all of the books in the series, Belinda stands out as my favorite. Maybe it's because I felt a sense of kinship with the main character or because I enjoyed the audio version better than the print copies, but I walked away hoping to read more books by the author.
Belinda combines romance and drama for a satisfying story about second chances.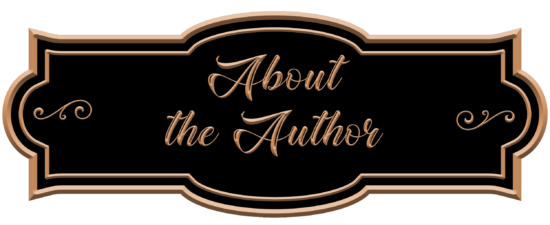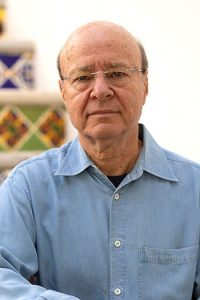 Mark Zvonkovic is a writer who lives in Rosarito Beach, Baja California Mexico with his wife Nancy and their two dogs. Finn and Cooper. He has written three novels, and he also writes book reviews and essays that appear in online publications. Before retiring to Mexico, Mark practiced law for thirty-five years at three multinational law firms in Houston, Texas and New York City. He attended college at Southern Methodist University and Boston University, and his law degree is from SMU School of Law. Mark grew up as an oil company brat and lived in Latin America, Texas and New York.

Sep 26 – The Mystery Review Crew – book series spotlight / guest post / giveaway
Sep 26 – Novels Alive – book review of A LION IN THE GRASS / giveaway
Sep 26 – Rockin' Book Reviews – book review of A LION IN THE GRASS / guest post / giveaway
Sep 26 – My Reading Getaway – book review of A LION IN THE GRASS / giveaway
Sep 27 – Bound 4 Escape – book review of A LION IN THE GRASS / giveaway
Sep 27 – The Obsessed Reader – book series spotlight / giveaway
Sep 28 – fundinmental – book series spotlight / giveaway
Sep 29 – Jazzy Book Reviews – book series spotlight / guest post / giveaway
Sep 29 – Rockin' Book Reviews – book review of THE NARROWS / giveaway
Sep 29 – Splashes of Joy  – book review of A LION IN THE GRASS / giveaway
Sep 30 – Faith and Books – audiobook review of BELINDA / giveaway
Sep 30 – Rockin' Book Reviews – audiobook review of BELINDA / giveaway
Sep 30 – Splashes of Joy  – book review of THE NARROWS / giveaway
Oct 3 – Locks, Hooks and Books – book review of A LION IN THE GRASS / giveaway
Oct 4 – Locks, Hooks and Books – book review of THE NARROWS / giveaway
Oct 4 – Leanne bookstagram – book review of A LION IN THE GRASS
Oct 5 – Locks, Hooks and Books – book review of BELINDA / giveaway
Oct 5 – Leanne bookstagram – book review of THE NARROWS
Oct 6 – Cover Lover Book Review – book series spotlight / giveaway
Oct 6 – Leanne bookstagram – book review of BELINDA
Oct 7 – Novels Alive – book review of THE NARROWS / giveaway
Oct 7 – Paws.Read.Repeat – book review of A LION IN THE GRASS / giveaway
Oct 11 – Splashes of Joy  – book review of BELINDA / giveaway
Oct 11 – Bound 4 Escape – book review of THE NARROWS / giveaway
Oct 11 – Literary Flits – book review of A LION IN THE GRASS / giveaway
Oct 11 – Olio by Marilyn – book spotlight / author interview / giveaway
Oct 11 – Olio by Marilyn – book review of A LION IN THE GRASS / giveaway
Oct 12 – My Reading Getaway – book review of THE NARROWS / giveaway
Oct 12 – Literary Flits – book review of THE NARROWS / giveaway
Oct 12 – Olio by Marilyn – book review of THE NARROWS / giveaway
Oct 13 – Olio by Marilyn – book review of BELINDA / giveaway
Oct 14 – Novels Alive – audiobook review of BELINDA / giveaway
Oct 14 – Paws.Read.Repeat – book review of THE NARROWS / giveaway
Oct 17 – Books and Zebras – book review of A LION IN THE GRASS
Oct 17 – Literary Flits – book review of BELINDA / giveaway
Oct 18 – @onecreativeartist – book review of A LION IN THE GRASS
Oct 18 – Books and Zebras – book review of THE NARROWS
Oct 19 – Book Corner News and Reviews – book review of A LION IN THE GRASS / giveaway
Oct 19 – Books and Zebras – book review of BELINDA
Oct 20 – Bound 4 Escape – audiobook review of BELINDA / giveaway
Oct 20 – @onecreativeartist – book review of THE NARROWS
​Oct 20 – Book Corner News and Reviews – book review of THE NARROWS / giveaway
Oct 21 – Book Corner News and Reviews – book review of BELINDA / giveaway
Oct 21 – @onecreativeartist – book review of BELINDA
Oct 21 – Paws.Read.Repeat – book review of BELINDA / giveaway
Oct 21 – My Reading Getaway – book review of BELINDA / author interview / giveaway
Oct 21 – Books for Books – book series spotlight