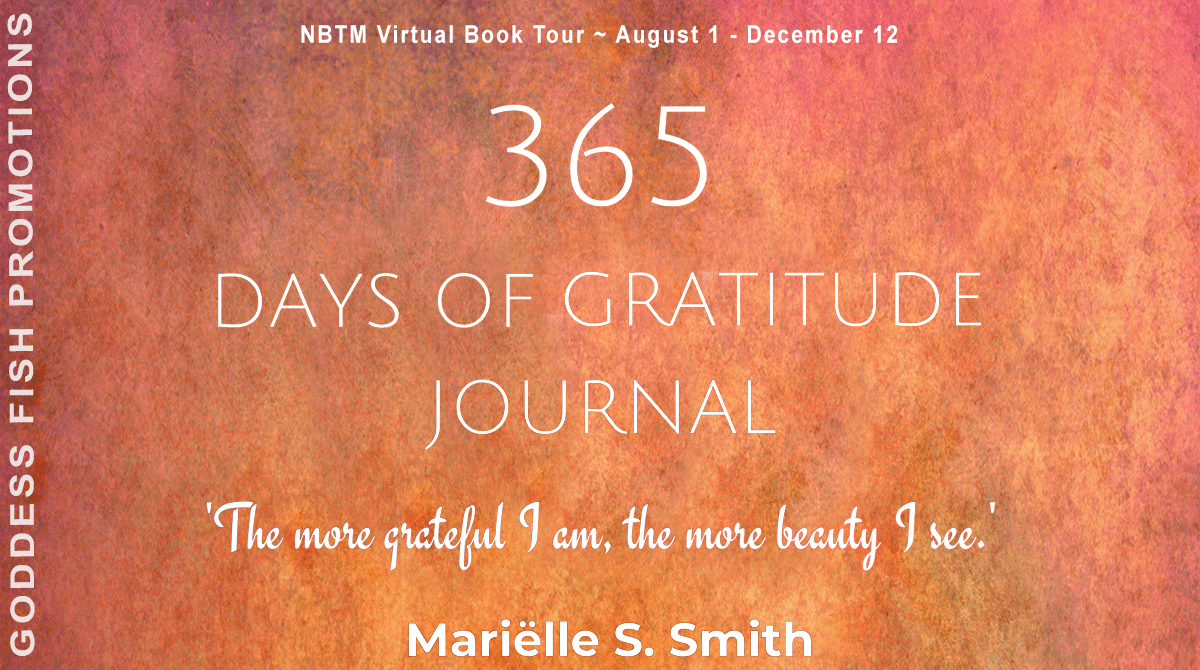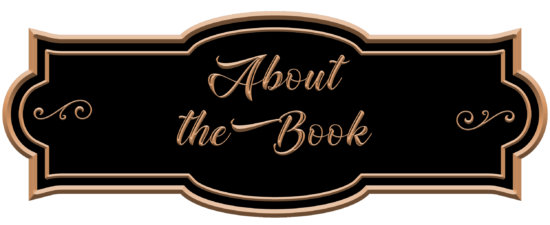 Publication Date: September 18, 2021
*** Now available in black-and-white AND full colour! ***
'The more grateful I am, the more beauty I see.' Mary Davis
Gratitude is not just about ATTITUDE.
Gratitude is about PRACTICE.
But how do you create a gratitude practice that sticks?
After the success of her first 365 Days of Gratitude Journal, writing coach Mariëlle S. Smith brings you Volume 2. Same journal but with an entirely different look!
After years of barely surviving her own emotional minefield, Mariëlle discovered the transformative power of practising gratitude. But, like no one else, she knows that cultivating an attitude of gratitude is easier said than done.
365 Days of Gratitude, Vol. 2 is an undated, guided journal. Complete with inspiring quotes, daily prompts, and recurring check-ins, it was designed to help you create a sustainable gratitude practice too.
Commit to the life-changing power of gratitude today and order your copy now!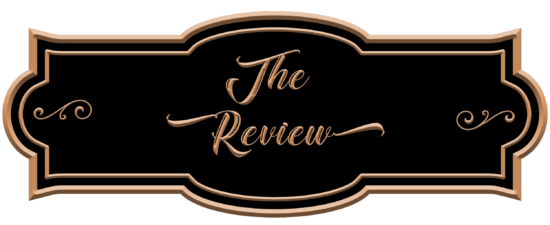 Journaling provides a versatile outlet for escape from the hustle and bustle of daily life. By acknowledging gratitude via journaling, a reminder is created of all the good things in life.
That's the premise Mariëlle Smith uses for her 365 Days of Gratitude Journal. It's an undated journal, primarily used in the evening to reflect on the events of the day. However, the author notes that readers who prefer to fill out the journal in the morning would respond to the prompts about the previous day.
The journal consists of a brief introduction by the author and a quick guide to using the journal. The focus is on practicing gratitude as a habit by utilizing daily, weekly, four-weekly, and quarterly prompts.
The prompts themselves are consistent throughout the journal. Users are asked daily to note three things they are grateful for and something to remember about the day. Compiled over time, this will serve as a valuable resource for progress. Users are asked to grade the day in addition to acknowledging something that deserves more gratitude. Finally, the users are asked about their intent for tomorrow.
The journal pages include a bit of floral greenery as decor, but for the most part, the format is the same throughout the book.
365 Days of Gratitude Journal provides the framework for building a habit around acknowledging the good things that happen in life.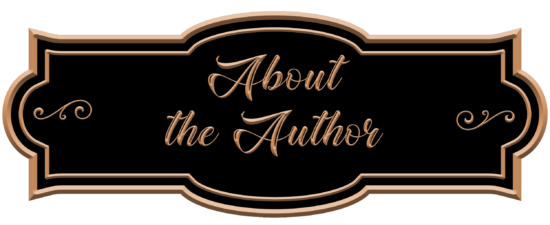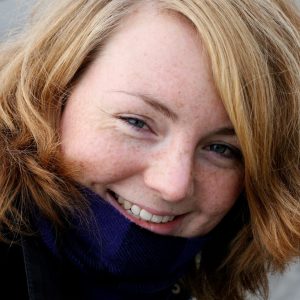 Mariëlle S. Smith is a writer, writing coach, and editor. She lives in Cyprus, where she organises private writer's retreats, is inspired 24/7, and feeds more stray cats than she can count.

August 1: Uplifting Reads – review
August 8: Lisa Haselton's Reviews and Interviews – review
August 15: fundinmental
August 22: Hope. Dreams. Life… Love
August 29: Joanne Guidoccio
September 5: Dashes of Love After 45 – review only
September 5: Long and Short Reviews – review
September 12: The Avid Reader
September 19: Archaeolibrarian – I Dig Good Books!
September 26: Write On Fight On
September 26: Westveil Publishing
October 3: Splashes of Joy
October 10: Cats in the Cradle Blog – review
October 17: Readers Roost – review
October 17: Novels Alive – review only
October 24: The Reading Addict – review
October 31: Triquetra Reviews – review only
November 7: Fabulous and Brunette
November 14: What Is That Book About
November 21: Sandra's Book Club
November 28: Beyond Romance
December 5: Because I said so — and other adventures in Parenting – review only
December 12: The Faerie Review – review only