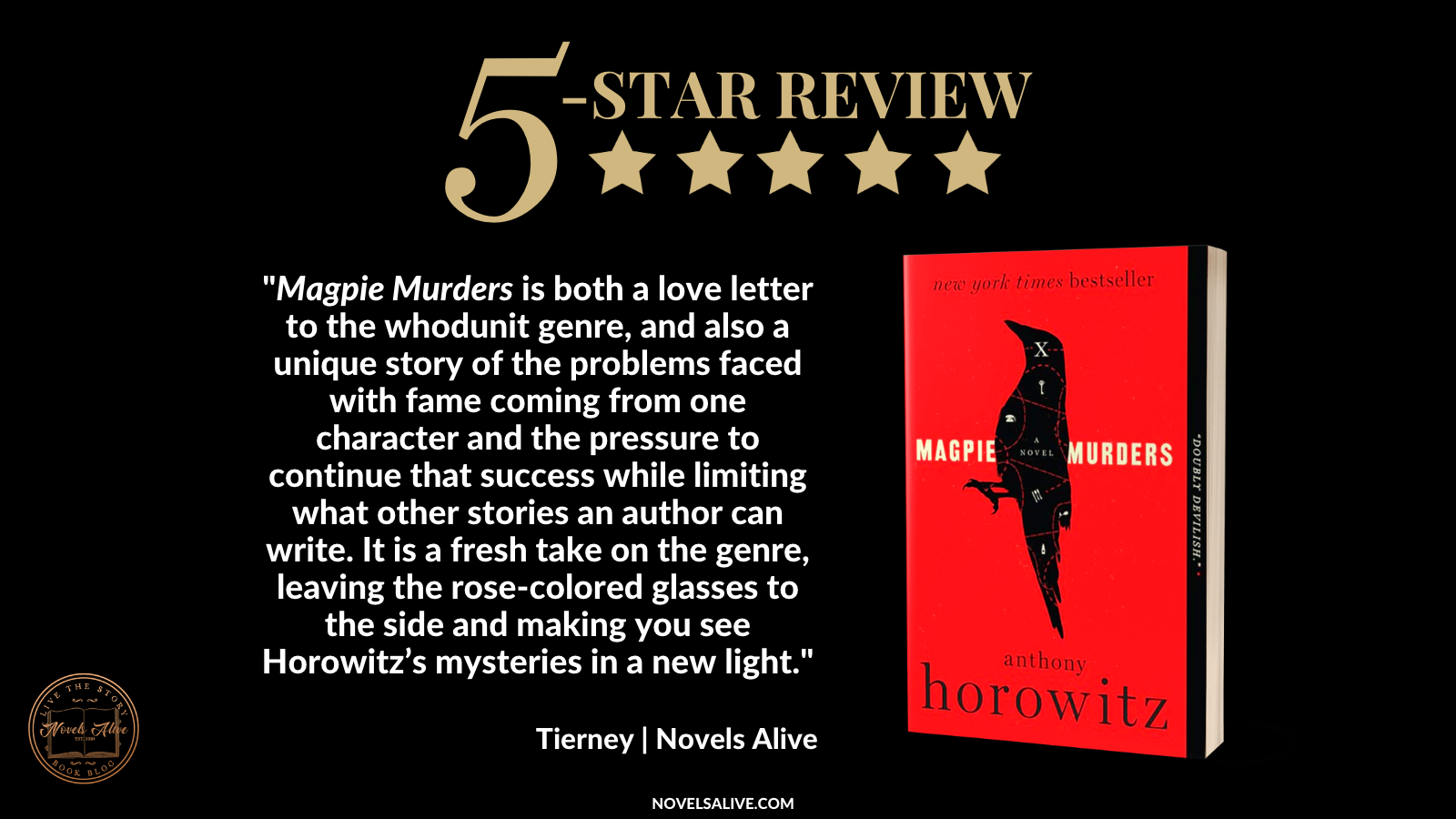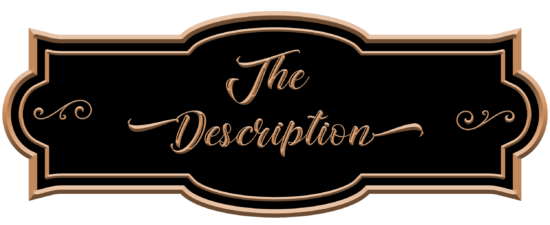 Susan Ryeland: Book 1
Publication Date: March 27, 2018
From the New York Times bestselling author of Moriarty and Trigger Mortis, this fiendishly brilliant, riveting thriller weaves a classic whodunit worthy of Agatha Christie into a chilling, ingeniously original modern-day mystery.
When editor Susan Ryeland is given the manuscript of Alan Conway's latest novel, she has no reason to think it will be much different from any of his others. After working with the bestselling crime writer for years, she's intimately familiar with his detective, Atticus Pünd, who solves mysteries disturbing sleepy English villages. An homage to queens of classic British crime such as Agatha Christie and Dorothy Sayers, Alan's traditional formula has proved hugely successful. So successful that Susan must continue to put up with his troubling behavior if she wants to keep her job.
Conway's latest tale has Atticus Pünd investigating a murder at Pye Hall, a local manor house. Yes, there are dead bodies and a host of intriguing suspects, but the more Susan reads, the more she's convinced that there is another story hidden in the pages of the manuscript: one of real-life jealousy, greed, ruthless ambition, and murder.
Masterful, clever, and relentlessly suspenseful, Magpie Murders is a deviously dark take on vintage English crime fiction in which the reader becomes the detective.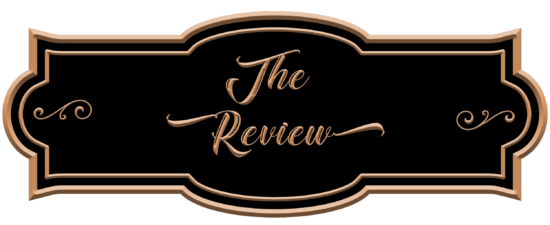 In Anthony Horowitz's novel Magpie Murders, one death in a sleepy English village may cause some talk, but famed detective Atticus Pünd knows that accidents happen. However, when a second body is found, this time no doubt murder, the hunt is on for a killer. With Pünd on the case, the killer's identity is ready to be revealed in no time. Or at least, it would have, had the last few chapters of Alan Conway's final Atticus Pünd novel not have turned up missing. 
Conway's editor, Susan Ryeland, chalks it up to Conway's unique personality. But when Conway is found dead, and the missing chapters are nowhere to be found, Susan believes that murder may have spilled from the page right into her own life. 
Stepping into the shoes of Pünd himself, she begins investing her own case but finds herself in more danger than she ever thought possible.
I am a sucker for a great whodunit. I fully recognize Agatha Christie as the queen of this genre and love to see others following in her footsteps. Horowitz does an amazing job of pulling you into the nostalgic mystery of Atticus Pünd only to turn the entire story on its head. The reader quickly realizes that the mystery we're so invested in is just one of the many novels written by Alan Conway, a former English teacher turned author whose fame has changed his life. 
I loved the character of Susan. She was complex and multidimensional in the best ways. Both stories in the book hooked me very quickly and kept me engaged throughout. And hats off to Horowitz for doing the difficult and stumping me on who the killer was, at least a little bit. I thought the story was terrific—full of twists and turns but grounded in reality.
Magpie Murders is both a love letter to the whodunit genre, but also a unique story of the problems faced with fame coming from one character and the pressure to continue that success while limiting what other stories an author can write. It is a fresh take on the genre, leaving the rose-colored glasses to the side and making you see Horowitz's mysteries in a new light.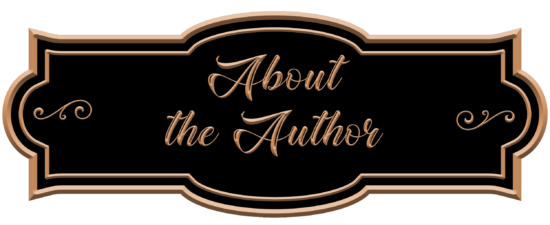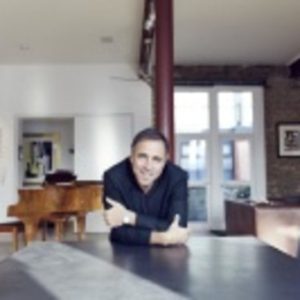 ANTHONY HOROWITZ is the author of the US bestselling Magpie Murders and The Word is Murder and one of the most prolific and successful writers in the English language; he may have committed more (fictional) murders than any other living author. His novel Trigger Mortis features original material from Ian Fleming. His most recent Sherlock Holmes novel, Moriarty, is a reader favorite; and his bestselling Alex Rider series for young adults has sold more than 19 million copies worldwide. As a TV screenwriter, he created both Midsomer Murders and the BAFTA-winning Foyle's War on PBS. Horowitz regularly contributes to a wide variety of national newspapers and magazines, and in January 2014 was awarded an OBE.