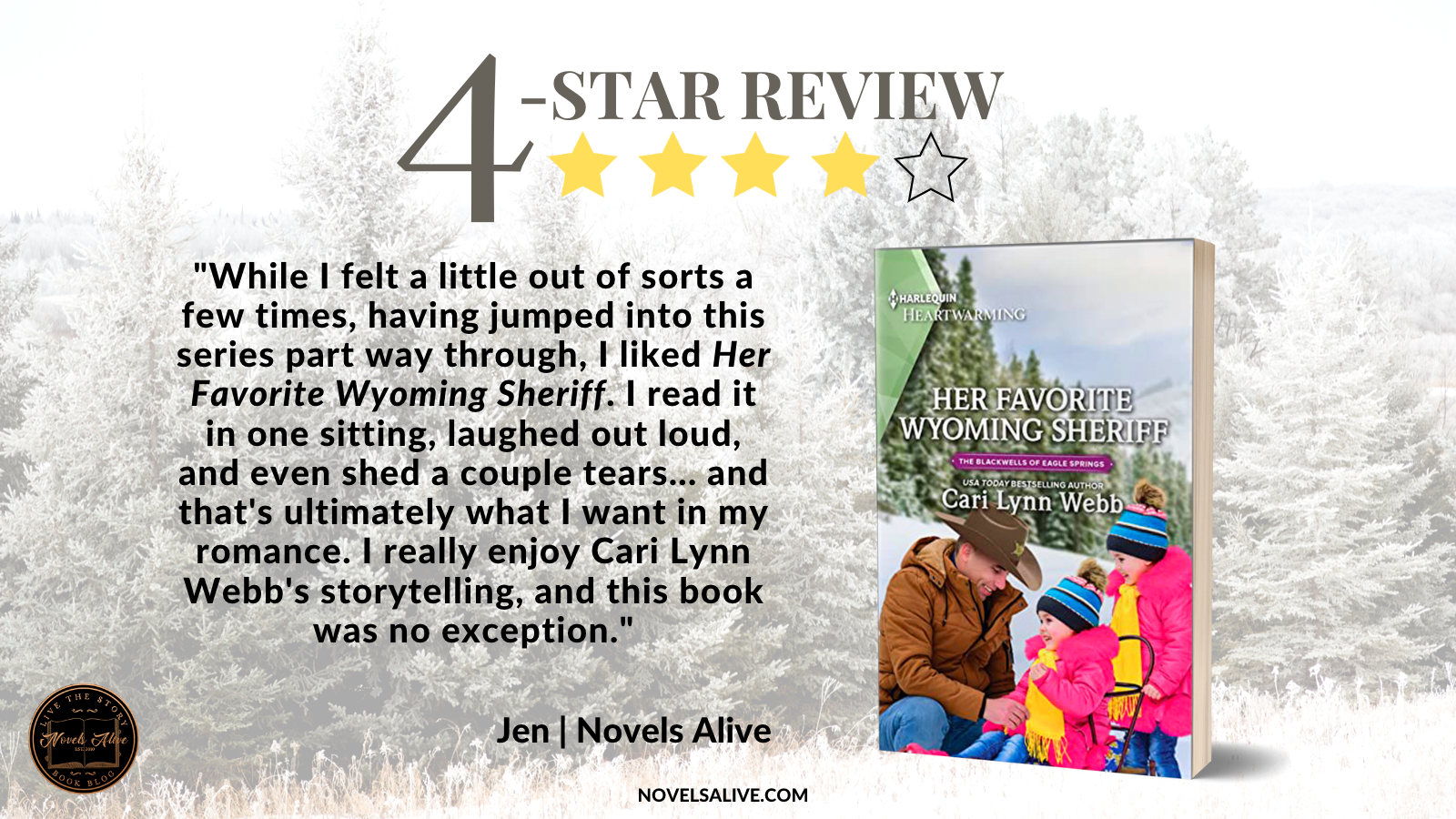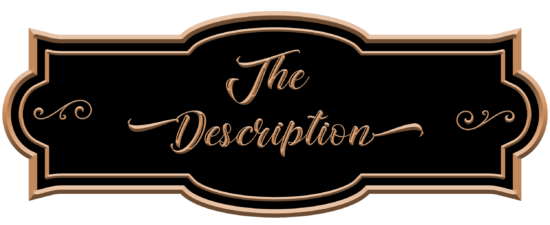 The Blackwells of Eagle Springs: Book 4
Publication Date: October 25, 2022
She keeps finding trouble…
He keeps finding her
Adele Blackwell Kane can't seem to not get arrested. In fact, the pretty widowed mom of twin girls might be Sheriff Grady McMillan's favorite not-quite-a-criminal. But keeping Adele out of trouble is hard work—especially when Grady wants out of Wyoming for good. When Adele decides to rescue the town from developers, Grady wonders if his quirky felon might be stealing his heart, too…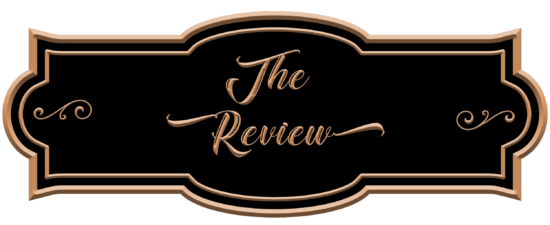 I was in the mood for a western-type romance, so I picked up Her Favorite Wyoming Sheriff by Cari Lynn Webb. I've been a fan of Cari Lynn Webb for a while now, and I was excited to jump into her newest release.
First off, it should be known that this is the fourth book in a multi-author series. I didn't realize this, and about part way through, I really felt like I was missing out on something. The central romance between Adele and Grady is self-contained. But there are a lot of characters since Adele comes from a pretty large family, and they all seem to come out of the woodwork. I was lost regarding all the family connections and what felt like an overarching plot that seemed to be coming to a head in this story.
I liked both Grady and Adele. They both had issues from their past that they were working to overcome, and neither was looking for love. But it finds them, and they don't exactly fight it too hard. I could have used a touch more character development or a more complex external conflict, but all in all, I enjoyed their romance.
While I felt a little out of sorts a few times, having jumped into this series partway through, I liked Her Favorite Wyoming Sheriff. I read it in one sitting, laughed out loud, and even shed a couple of tears… and that's ultimately what I want in my romance. I really enjoy Cari Lynn Webb's storytelling, and this book was no exception.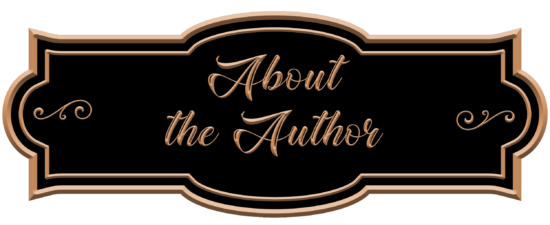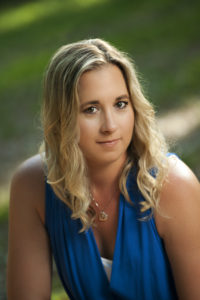 Cari Lynn Webb lives in South Carolina with her husband, daughters, and assorted four-legged family members. She's been blessed to see the power of true love in her grandparent's 70-year marriage and her parent's marriage of over 50 years. She knows love isn't always sweet and perfect, it can be challenging, complicated, and risky. But she believes happily-ever-afters are worth fighting for. She loves to connect with readers. Visit her on her website.