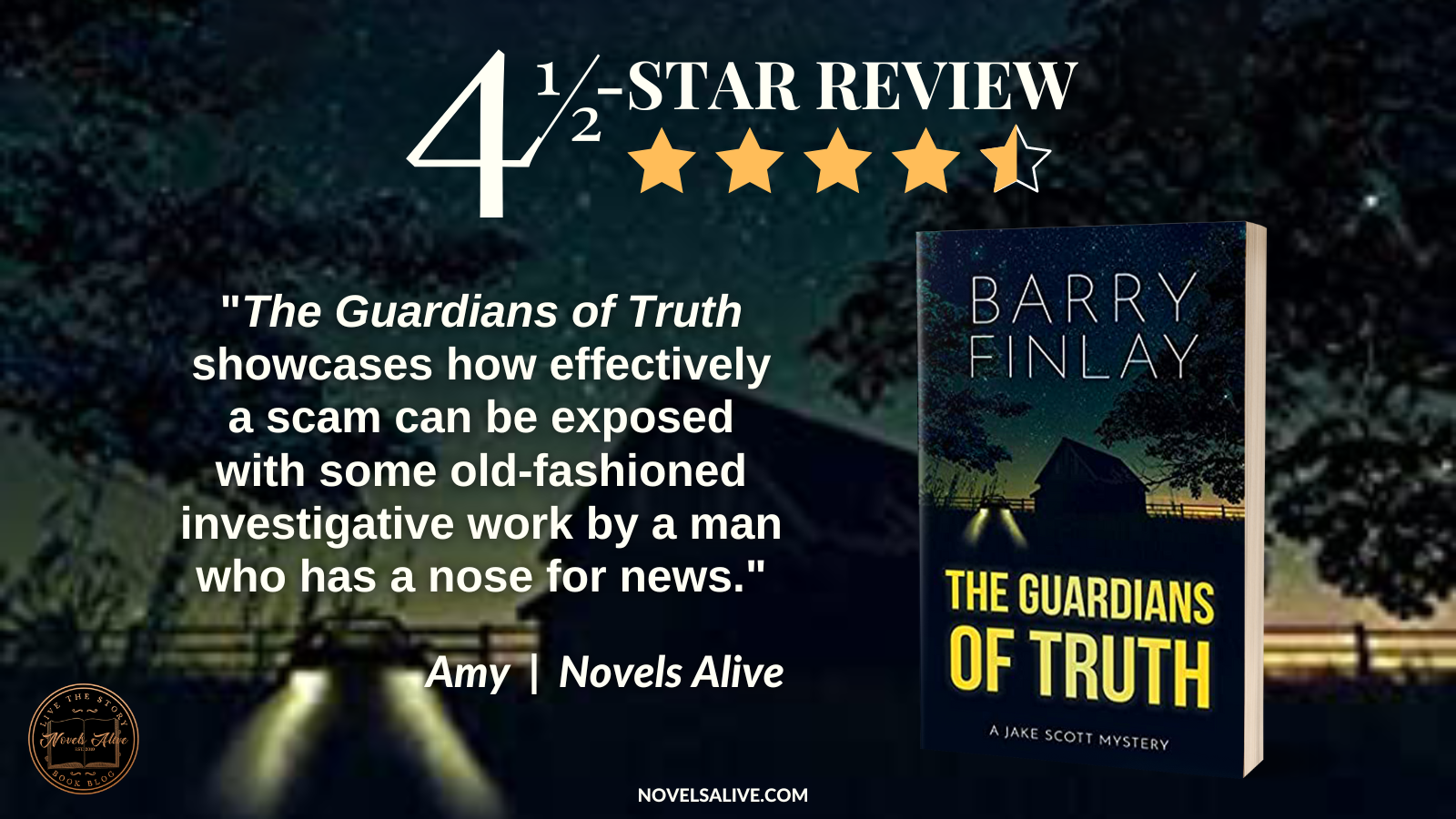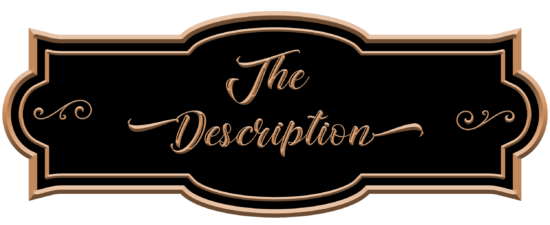 Jake Scott Mystery Series: Book 2
Publication Date: November 5, 2022
He's a refreshingly different hero, definitely not young and six-packed, but…
Retired reporter Jake Scott knows a thing or two about exposing the truth and unmasking frauds. Unfortunately, he walks a fine line between helping and interfering in investigations. Homicide Detective Dani Perez, with whom Jake has a shaky personal relationship, doesn't always appreciate it, but he can't seem to help himself.
The affable and shrewd, yet old fashioned, Jake is hot on the trail of a case when a body discovered in a bog and three suspects lead him to the doorstep of The Guardians of Truth, a shady organization with an opportunistic and charismatic leader. While the organization purports to offer everlasting support to its followers, Jake discovers just the opposite is true.
Now Jake and an insider, Cassie Wright, want to expose the leader and protect his followers from financial ruin or worse. Their harrowing quest isn't without peril, as one will disappear and the other will be forced to fight for survival.
If you like your heroes to be, well, like you and I, the second book in the Jake Scott Mystery Series will draw you in and have you wishing you could dive in to help.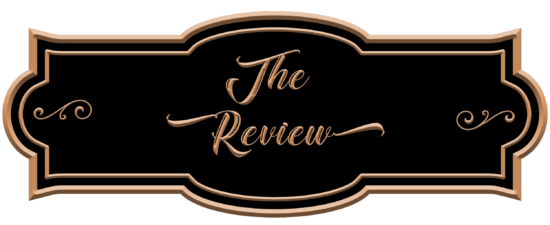 Retired newspaper reporter Jake Scott faces another mystery in The Guardians of Truth. As the second installment in the Jake Scott Mystery series, author Barry Findlay once again delivers an exceptional story.
This time, Scott and homicide detective Dani Perez are on the hunt for a missing mother. Using his investigative skills, Scott works the case and unearths valuable clues.
With feline Oliver adding some humorous moments, the storyline expands with darker elements. The author's depiction of the cult and its charismatic leader is chilling. Using the slimmest of clues, Scott finds a connection to the Guardians of Truth. It's a race against time to see if it is too late for the missing woman.
From a writing perspective, the story moves along well. The writer has taken great pains in focusing on building the setting and delivering interesting details. As characters, Scott is memorable for his calm, methodical approach.
The Guardians of Truth showcases how effectively a scam can be exposed with some old-fashioned investigative work by a man who has a nose for news.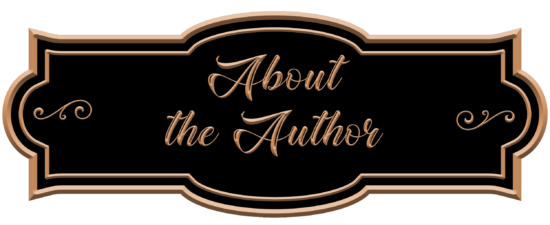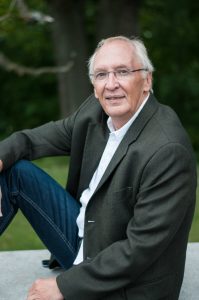 In 2009, Barry Finlay went up a mountain as an accountant and came down as a writer and philanthropist. After over thirty years in various financial roles, he took his life in a different direction and climbed Africa's Mount Kilimanjaro at age sixty with his son Chris. The climb and their fundraising efforts to help kids in Tanzania led to the award-winning book, Kilimanjaro and Beyond – A Life-Changing Journey. He followed that up with the hilarious travel memoir, I Guess We Missed The Boat, which was named Best Travel Book of 2013 by Reader Views in Austin, Texas. His debut fiction book, The Vanishing Wife, garnered the New Apple Literary Award for Best e-book in the Thriller/Mystery category. He has released three more award-winning novels and a novella in The Marcie Kane Thriller Collection, the latest being The Burden of Darkness. in 2020. Now, Barry has started a new series with the release of Searching for Truth, featuring retired reporter Jake Scott.
In 2013, Barry received the Queen Elizabeth Diamond Jubilee medal for his philanthropic work in Africa. He lives in Ottawa, Canada with his wife Evelyn.