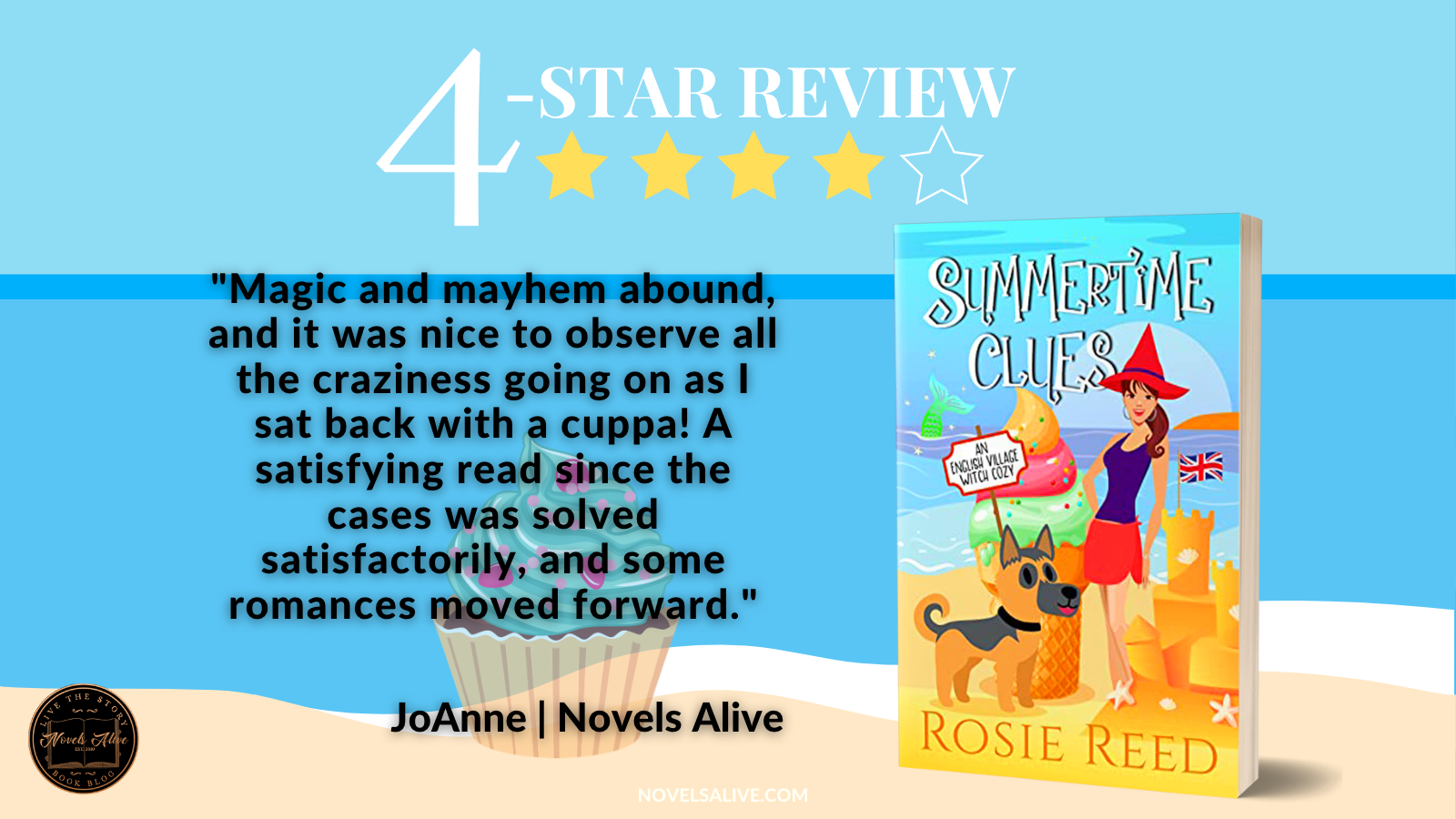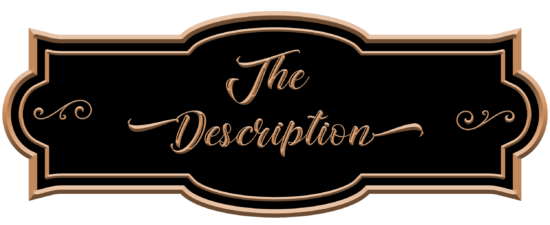 English Village Witch Cozy: Book 8
Publication Date: November 8, 2022
Novice witch Evelyn Eldritch always knew the English seaside was cold in August, but she hadn't expected it to be deadly. So when one of her music heroes turns up dead, she and her policeman boyfriend Alex are compelled to catch the killer.
There was only one witness, but there's something fishy about her – as Alex discovers when she grows a giant fish tail and thwacks him round the chops. Perhaps Evelyn can draw on her mysterious new powers – but where have they come from? It must be something to do with the strange dreams she's been having…
Alex is out of his jurisdiction, so he needs to stay under the radar of the local police. Luckily, his amateur sleuth girlfriend is happy to share tips on how she successfully disobeys him back in Maiden-Upon-Avon. And, of course, Luke, Leia, Fuzzball, and a little magic are on hand to help.
Containing all the usual high-jinks humour, well-loved quirky characters, and tantalising twists, Summertime Clues will keep you rocking 'til the end.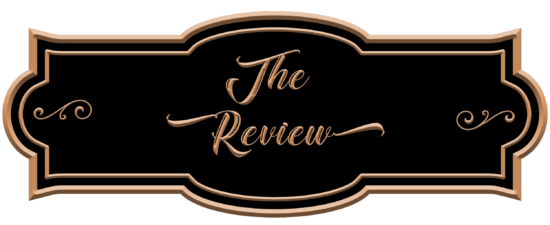 Summertime Clues is the eighth book in the English Village Witch Cozy series by Rosie Reed, and we are reunited with witches, Beings of Magic, and family and friends we've met before. 
Summertime Clues has Evelyn once again front and center with her magical spells, amateur sleuthing, her boyfriend Alex, a Deputy Inspector, and his dog, Max, and her brother, Luke, and his girlfriend, Leia. The setting is Brighton Beach in England when they're away for the weekend, and of course, there's another murder or two.
These crimes are out of Alex's jurisdiction, but it doesn't stop him from helping the local cops. But again, Evie is piecing the clues together slowly but surely until the crimes are solved, and it's not who I expected whodunnit. 
The story has a good flow and lots of twists and turns as new characters are scattered throughout. Of course, there's magic and mayhem—especially when Evie's involved. 
There was closure and some romantic happiness, but the book ended abruptly. I was happy to see another book in the series, All Hallows Scream. I look forward to reading it. The cover is full of details pertinent to the story, and I liked its pastel look.
Magic and mayhem abound, and it was nice to observe all the craziness going on as I sat back with a cuppa! A satisfying read since the cases was solved satisfactorily, and some romances moved forward.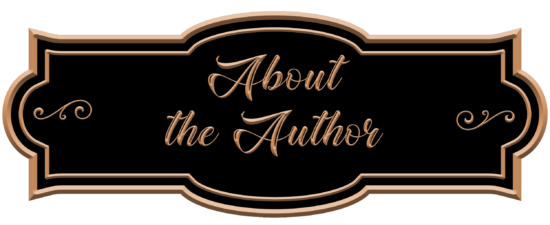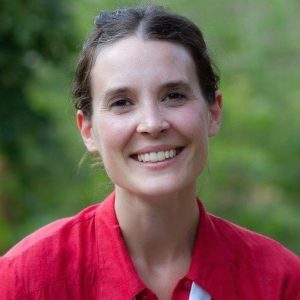 I love writing, daydreaming, and creating stories. I often write for fun, even when I'm not planning on publishing. But it's also wonderful to share my stories with you!
I'm a massive Agatha Christie and Terry Pratchett fan, so writing paranormal mystery comes instinctively! I love the understated gentle charm of cozies, and it's always such a pleasure to spend time in the company of the wonderful sleuths and magical characters that my fellow authors create.
Writing the English Village Witch Cozy series helped to keep me sane during the very strange year of 2020. Evelyn and Alex have done a tremendous job of protecting my mental health, and it's my pleasure to share this comfort with you.
I do hope you'll enjoy escaping into the beautiful surroundings of Maiden-Upon-Avon, and having some fun with Evelyn and all the other magical beings who live there! So treat yourself now by taking the phone off the hook of life, and soaking in the bathtub of the English countryside for a while!