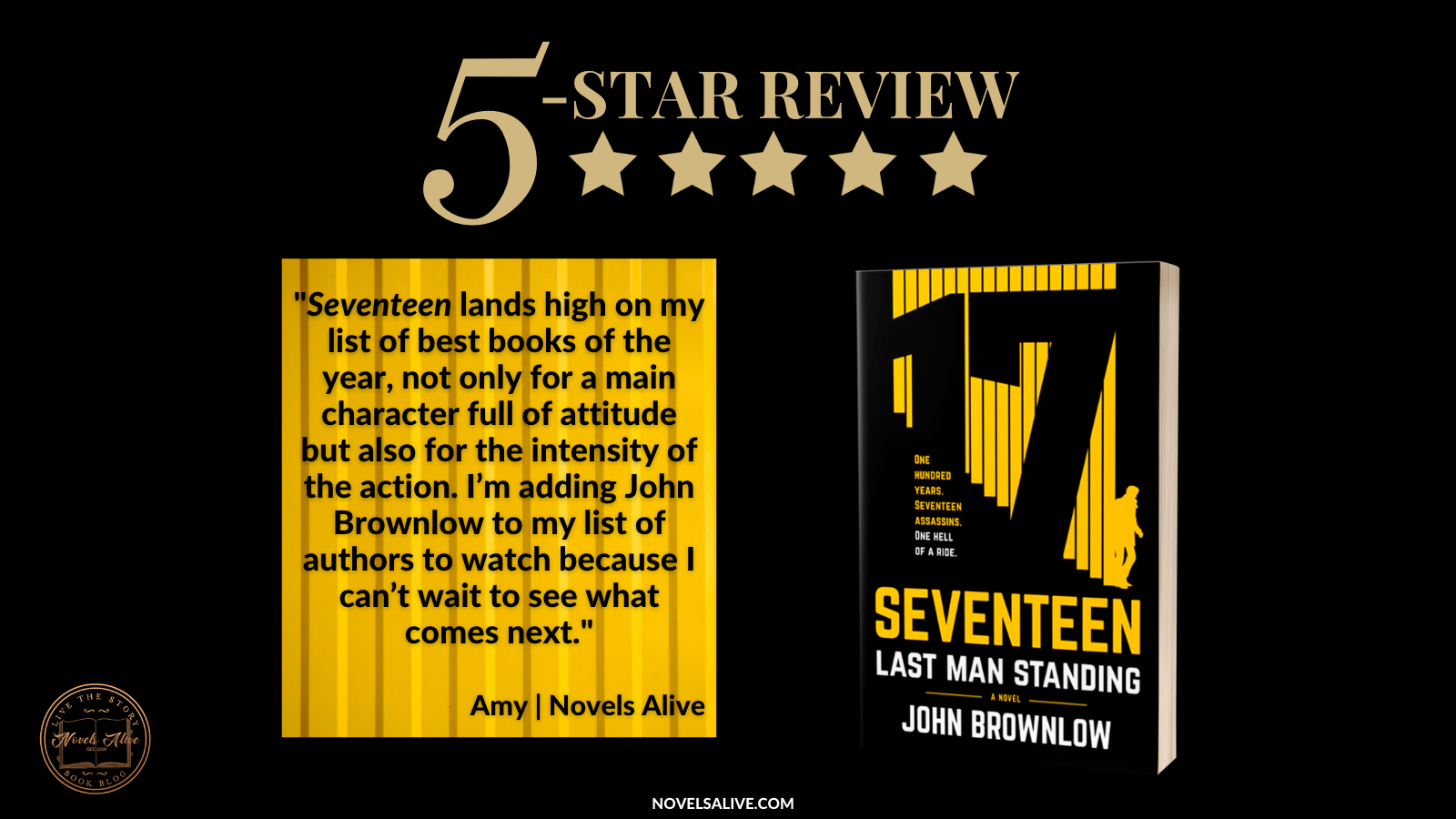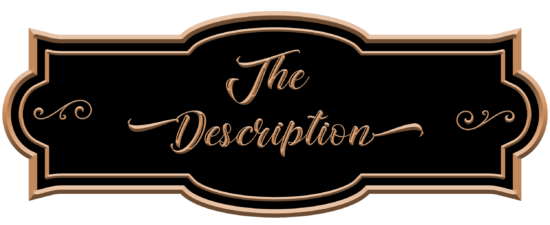 Publication Date: November 1, 2022
You'll never know my name.
But you won't forget my number.
Behind the events you know are the killers you don't. When diplomacy fails, we're the ones who gear up. Officially we don't exist, but every government in the world uses our services. We've been saving the world, and your ass, for one hundred years.
Sixteen people have done this job before me. I am Seventeen. The most feared assassin in the world. But to be the best, you must beat the best. My next target is Sixteen, just as one day Eighteen will hunt me down. It's a dog-eat-dog world and it gets lonely at the top. Nobody gets to stay for long. But while we're here, all that matters is that we win.
Visceral, cinematic and wildly addictive, Seventeen will keep you on the edge of your seat and live long in the memory. Until Eighteen comes along…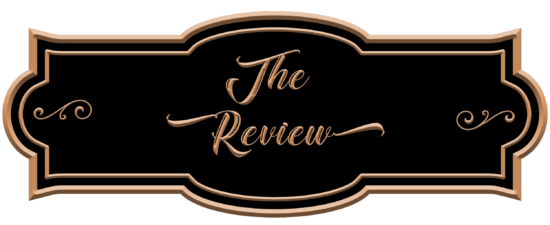 Author John Brownlow's debut novel, Seventeen, introduces a main character with few identifying characteristics. Even the name assumed periodically by the man, Jones, is designed to blend into the woodwork. The end result is a brilliant new entry into the world of assassins.
Only the best can survive until one day, someone better comes along and nabs the top spot. Seventeen, aka Jones, has built his reputation on being the best, even though he never had to face his predecessor. When a seemingly routine assignment doesn't go quite as planned, Seventeen realizes his time at the top may be threatened in a way he didn't anticipate.
Packed with suspense and wry humor, the story is told in first person from Seventeen's perspective. As a character, he is wildly unpredictable. Readers get a taste of his background via flashbacks, which helps explain how he developed this particular skill set.
As Seventeen embarks on a cat-and-mouse assignment with a target who may possibly be a better assassin, he finds himself questioning why his handler suddenly decided to send him down this path. The end result creates a collision between past and present as Seventeen taps into his resources.
Brownlow's writing style provides a breath of fresh air to the genre. He's not afraid of creating a chapter that only contains two words. Every sentence helps move the reader effortlessly through the story.
Seventeen lands high on my list of best books of the year, not only for a main character full of attitude but also for the intensity of the action. I'm adding John Brownlow to my list of authors to watch because I can't wait to see what comes next.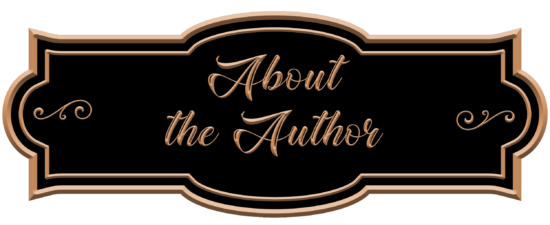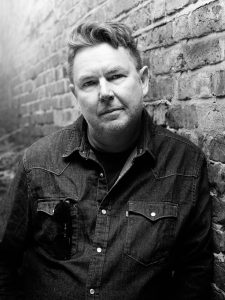 John Brownlow wrote the film Sylvia, which is about the relationship between Sylvia Plath and Ted Hughes, starring Gwyneth Paltrow and Daniel Craig; the TV series Fleming, about Ian Fleming's work as a spy and the genesis of James Bond; and the TV series The Miniaturist, adapted from Jessie Burton's bestselling novel. John holds dual British/Canadian citizenship and lives north of Toronto.