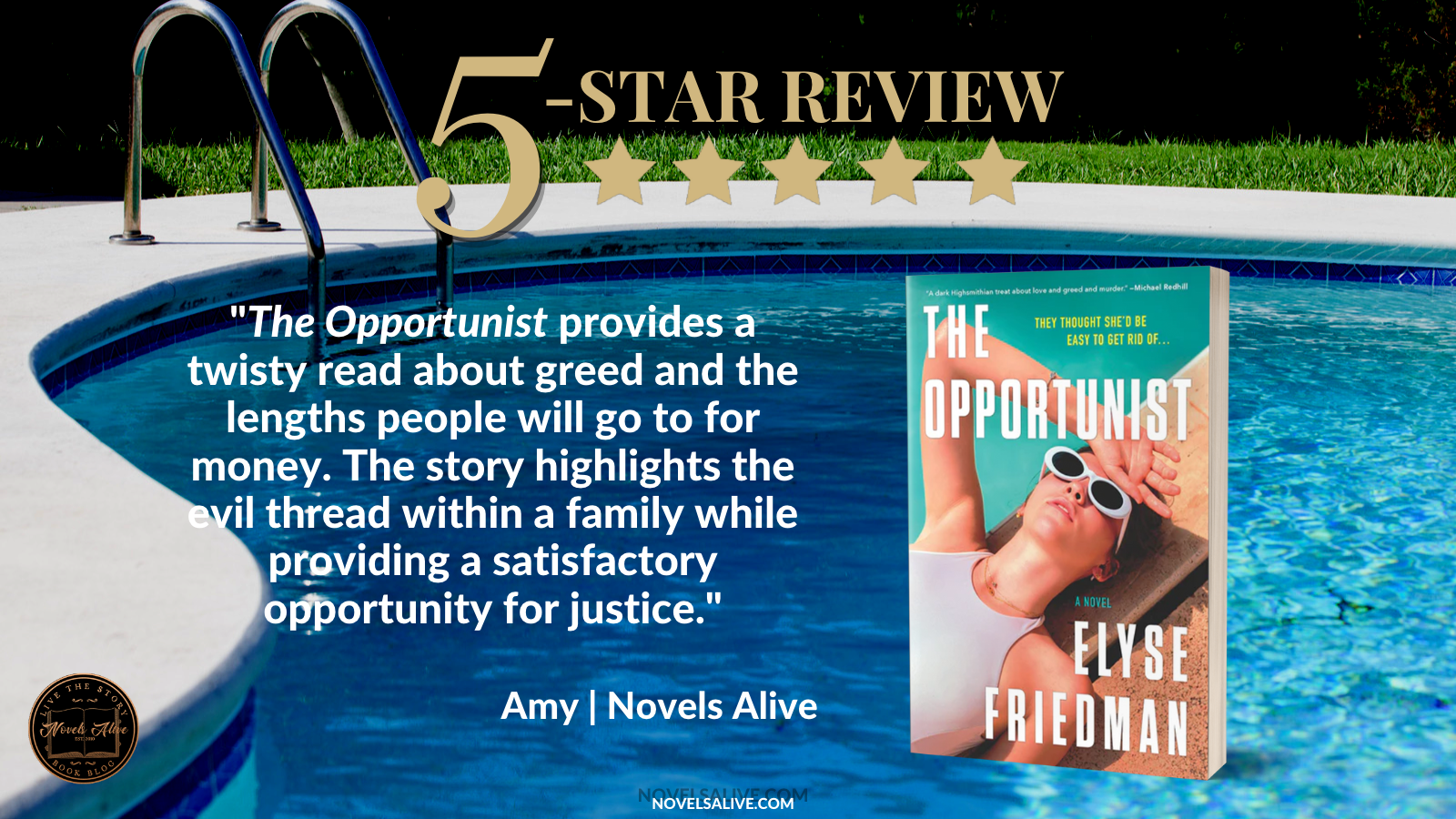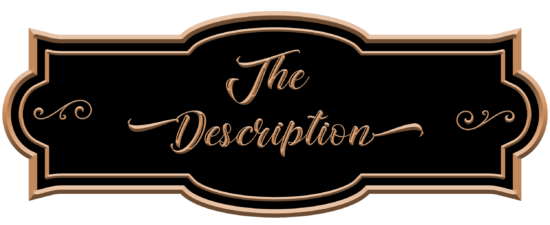 Publication Date: December 6, 2022
A deliciously sly, compulsively readable tale about greed, power and the world's most devious family.
When Alana Shropshire's seventy-six-year-old father, Ed, starts dating Kelly, his twenty-eight-year-old nurse, a flurry of messages arrive from Alana's brothers, urging her to help "protect Dad" from the young interloper. Alana knows that what Teddy and Martin really want to protect is their father's fortune, and she tells them she couldn't care less about the May–December romance. Long estranged from her privileged family, Alana, a hardworking single mom, has more important things to worry about.
But when Ed and Kelly's wedding is announced, Teddy and Martin kick into hyperdrive and persuade Alana to fly to their father's West Coast island retreat to perform one simple task in their plan to make the gold digger go away. Kelly, however, proves a lot more wily than expected, and Alana becomes entangled in an increasingly dangerous scheme full of secrets and surprises. Just how far will her siblings go to retain control?
Smart, entertaining and brimming with shocking twists and turns, The Opportunist is both a thrill ride of a story and a razor-sharp view of who wields power in the world.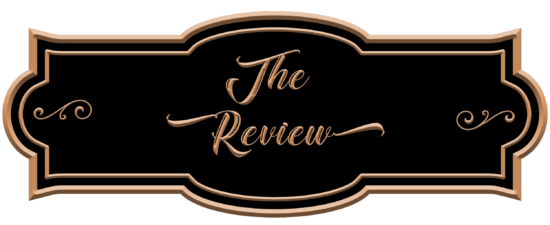 Edward Shropshire's two sons have no intention of losing any portion of their massive inheritance with their father's upcoming wedding to what they describe as a gold digger. Author Elyse Friedman pens a delicious tale of greed and backstabbing machinations in The Opportunist.
From the beginning, the battle lines are clearly drawn. While her brothers, Teddy and Martin, seemingly want to protect their father, Alana knows it boils down to greed. Estranged from her father, Alana has no interest in his money or being caught up in the family drama. However, when her brothers offer her money to make an offer to Kelly McNutt to simply go away, Alana accepts.
What ensues is a romp through family dynamics that are of nightmarish proportions. The father relies heavily on his nurse-turned fiancée, who doesn't seem interested in materialism. From poolside drinks to early morning yoga and a tragic incident at sea, there's no shortage of action. While the brothers are expecting Kelly to jump at the payoff offer, the author adds some twists and turns to illustrate that some people may not be motivated by money.
There's a second storyline embedded regarding events leading up to the death of Alana's sister, Lillian, and an effort to exact justice. The author very skillfully laid clues throughout the story and then wove everything together into a powerful conclusion that I never saw coming.
The character development provides a pivotal piece to the storyline's effectiveness. Martin and Teddy are both focused on their inheritance, but their united front is full of holes. While Alana is the dark horse of the family, she has walked away from the family fortune. Is Kelly a viper preying on a sick old man, or is she genuine in her affection?
The Opportunist provides a twisty read about greed and the lengths people will go to for money. The story highlights the evil thread within a family while providing a satisfactory opportunity for justice.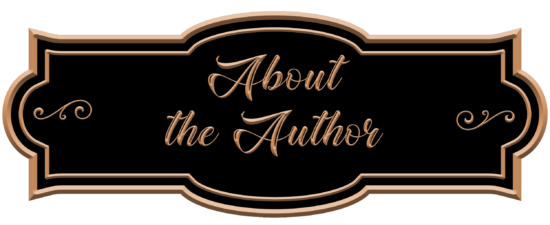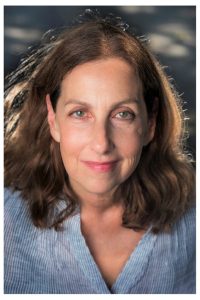 Elyse Friedman was born in Toronto, where she still lives. She has written four novels (The Opportunist; The Answer to Everything; Then Again; Waking Beauty), a book of short fiction (Long Story Short, a Novella & Stories), and a collection of poems (Know Your Monkey). Her work has been shortlisted for the Trillium Book Award, the Toronto Book Award and the Relit Award. Her short fiction has appeared in the Journey Prize Anthology and Best Canadian Stories, and she won the Gold National Magazine Award for Fiction for her story The Soother. Know Your Monkey was selected as a Foreword Magazine Book of the Year. Elyse has also written for screens large and small, radio, magazines and the stage. She has twice won a TIFF-CBC Screenwriter Award.