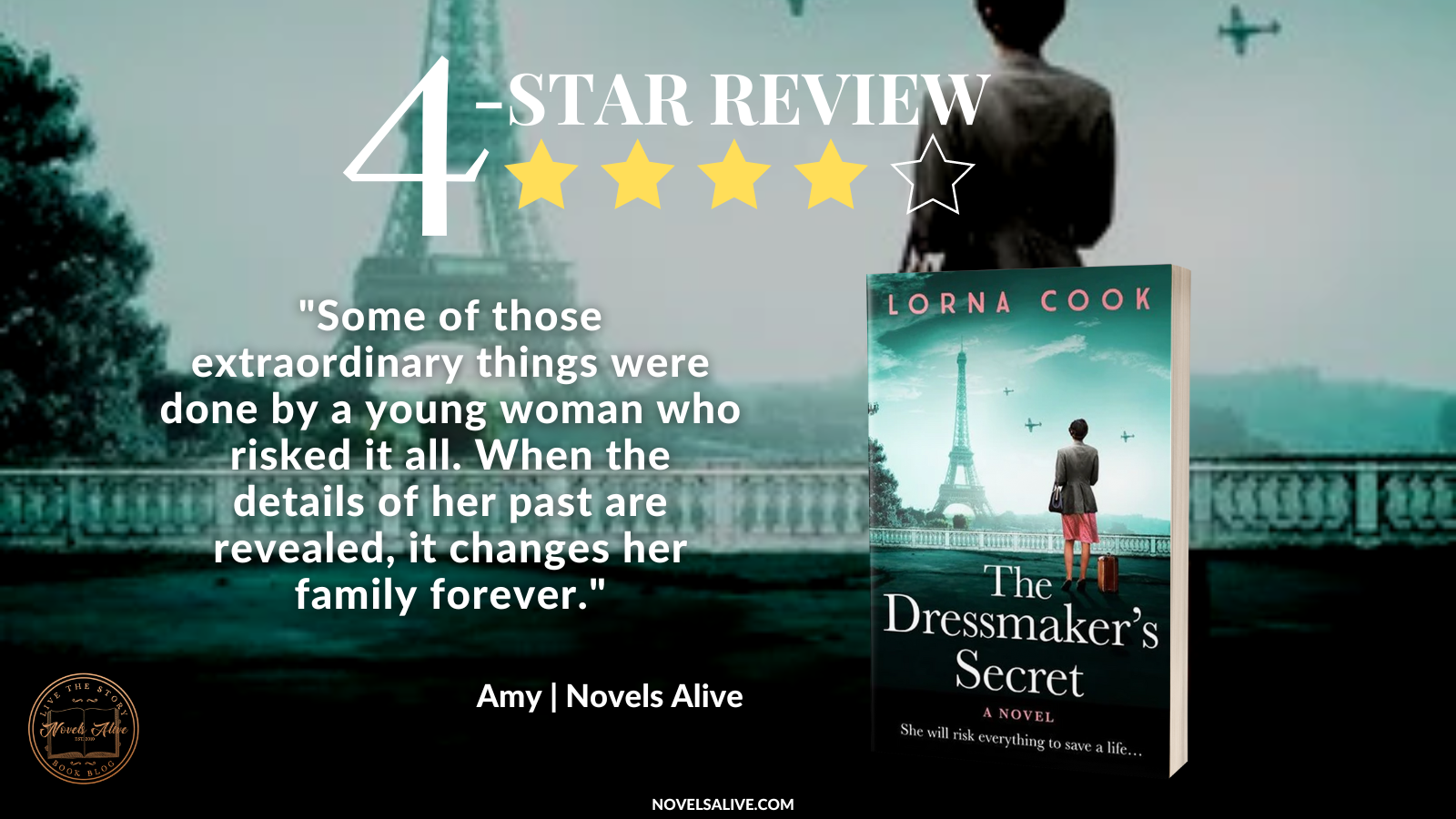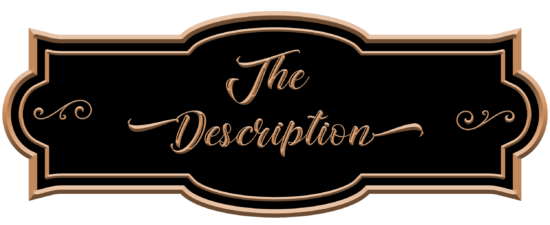 Publication Date: January 27, 2022
Paris, 1941: As Coco Chanel's assistant, Adèle lives side by side with German officers in the splendor of The Ritz hotel. But Adèle has a secret. She is working for the resistance, right under the German's noses.
As occupied Paris becomes more and more dangerous, Adèle will have to decide if she can risk everything to save innocent lives and protect the man she loves…
Present day: Chloé's grandmother has never spoken about the war and avoids questions about the legendary designer she once worked for. Now Chloé has come to Paris, to uncover the truth about Adèle's life. But is she prepared for what she will find? And for the power of her grandmother's secrets to change her family forever…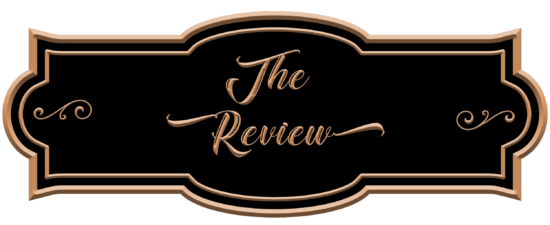 Chloé always knew her grandmother lived as a lady's maid to Coco Chanel during World War II, but it wasn't until she traveled to France herself that she began learning more about that pivotal time in history.
Author Lorna Cook weaves a masterful piece of historical fiction combining both past and present in The Dressmaker's Secret. While Chloé searches for clues, the story shifts back in time to the summer of 1941 when her grandmother, Adele, lived with the infamous designer at The Ritz. Surrounded by Nazis, Adele tries to keep a powerful secret.
Life in Paris during the war is brought to life through Adele's eyes. Against a backdrop of intrigue, a romance blossoms out of the most unlikeliest of places. Meanwhile, Chloé makes a connection in her quest for answers.
Building on the premise that Coca Chanel was a Nazi agent, much of the historical timeline focuses on the battle waged by the Resistance at the time. Every day people did extraordinary things in an effort to free Paris.
Some of those extraordinary things were done by a young woman who risked it all. When the details of her past are revealed, it changes her family forever.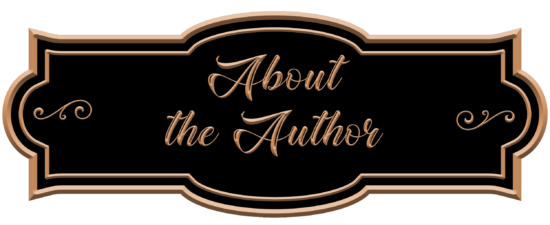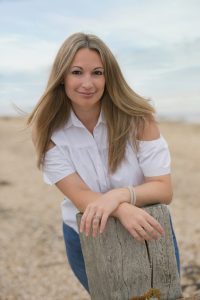 LORNA COOK lives in coastal South East England with her husband, daughters and a Staffy named Socks. A former journalist and publicist, she owns more cookery books than one woman should, but barely get time to cook.