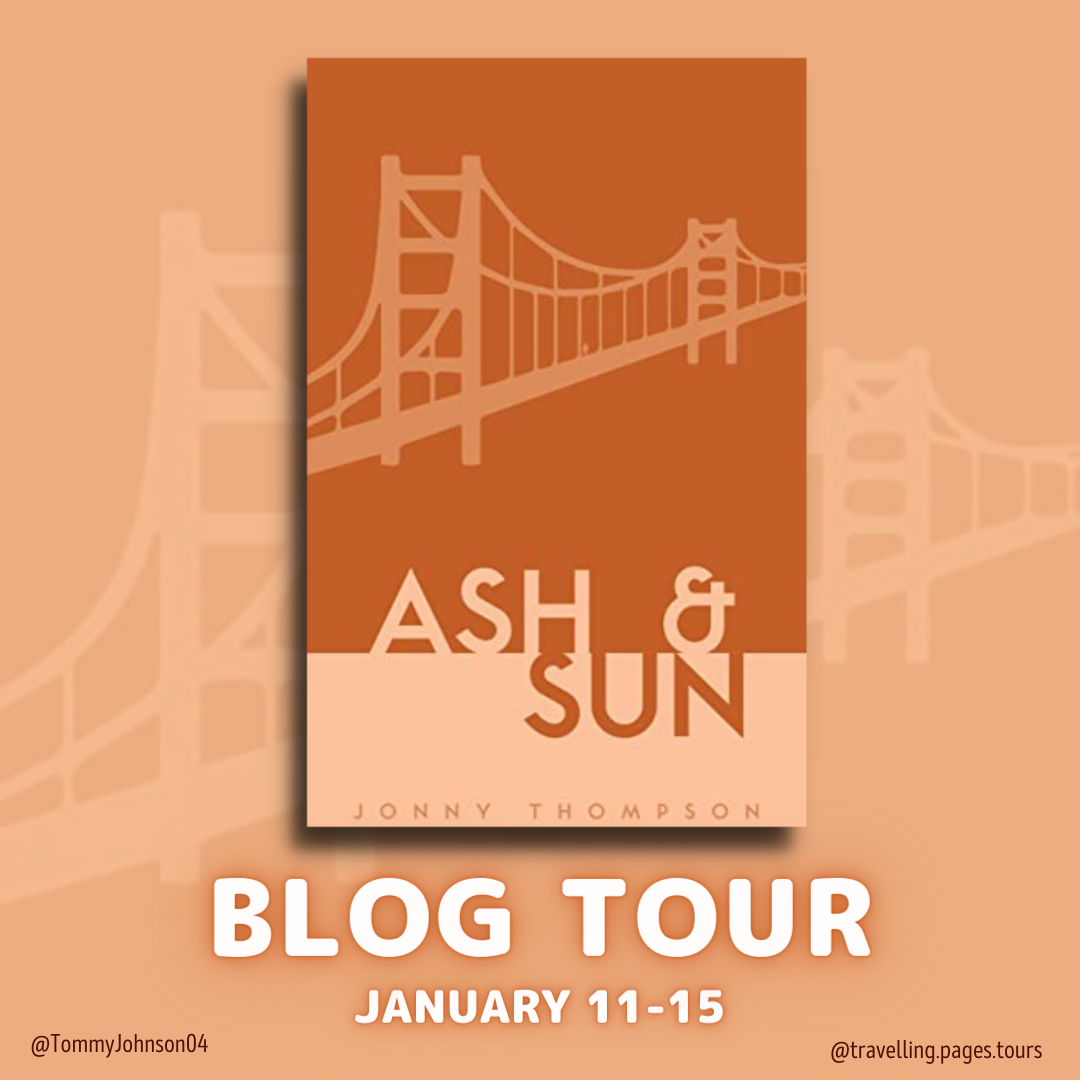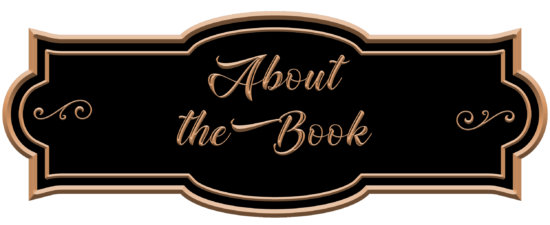 Publication Date: October 4, 2022
After a 200-day suspension, all that Sergeant Adam Jennings wanted was a win on his return to the Global Investigation Bureau (GIB). But when a simple warehouse fire begins to look more like a homicide investigation, he is forced to watch as the entire case begins to unravel, slowly revealing the dark underbelly of a world that should not exist. Saddled with an unwanted new partner, and a tarnished reputation, Jens is forced to tread a thin line between right and wrong as he tries to discover just what the truth really is.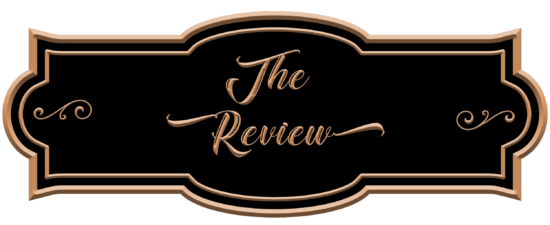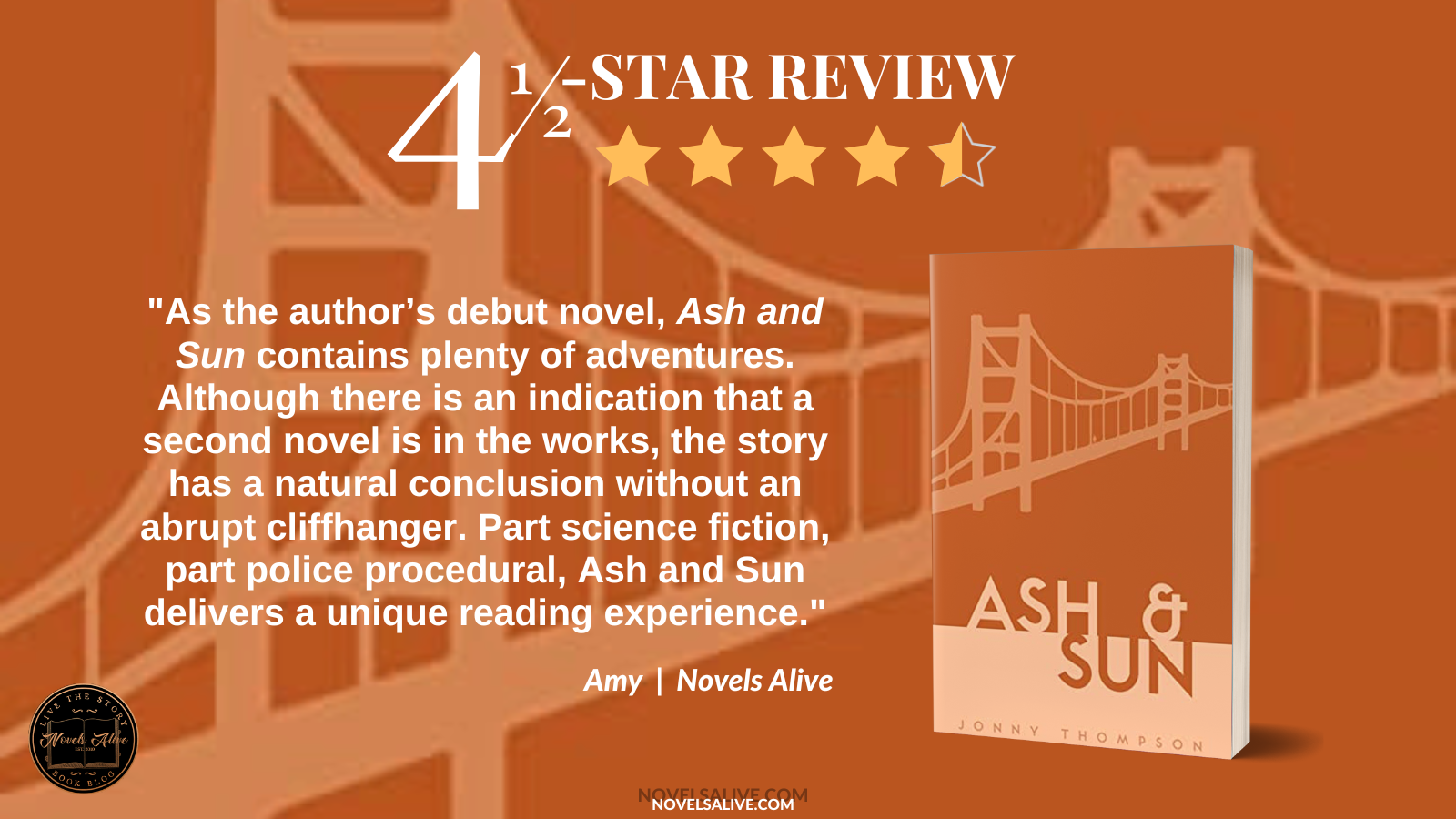 Author Jonny Thompson takes readers on a futuristic journey with Adam Jennings, a disgraced sergeant with the Global Investigations Bureau. He's fresh off a suspension with a less-than-cheerful attitude.
Ash and Sun takes place after World War III and the Silent Death, together taking out 62 percent of the global population. In a time when people's lives are measured in days rather than years, and technological advances have reached new levels, crime still happens.
Jennings and his new partner, Ali, are tasked with investigating a warehouse fire that they suspect is a homicide. Finding a link between the warehouse and the mayor shatters any hopes Jennings has of keeping a low profile.
The deeper they go into the investigation, the more complicated it gets. Soon, they discover information that will rock the city if they live long enough to release it.
As the author's debut novel, Ash and Sun contains plenty of adventures. Although there is an indication that a second novel is in the works, the story has a natural conclusion without an abrupt cliffhanger. Part science fiction, part police procedural, Ash and Sun delivers a unique reading experience.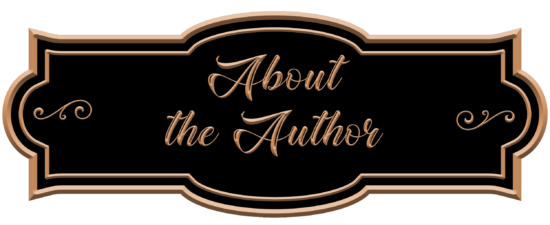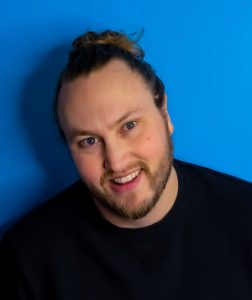 Jonny Thompson is a writer and performer living in Ponamogoatitjg/Dartmouth, NS with his partner Hilary and their delightfully entertaining dog Henry. Jonny was born in England and grew up in the traditional lands of the Anishinabewaki and Attiwonderonk nations now St. Marys, Ontario. Jonny attended Dalhousie University, where he received a BA in Theatre. He's worked professionally for over 12 years, including 5 years performing young audience puppet shows worldwide with Mermaid Theatre of NS. He's also worked on various stage and television productions and has written and directed a couple of short films. Over the past few years, Jonny has been exploring the world of novel writing and he is excited to share with you some of the stories he's been developing. Thank you for reading!

| | |
| --- | --- |
| 11 | Caligirlreads |
| 11 | @dolcelibri |
| 12 | @novelsalive |
| 12 | @pate6685 |
| 13 | @alisonshanereads |
| 13 | @BookishNerdMom |
| 14 | @paws.read.repeat |
| 14 | @amysbookshelf82 |
| 15 | @jns.reads |
| 15 | @infinite.readlist |
| 15 | @starsbooksandtea |