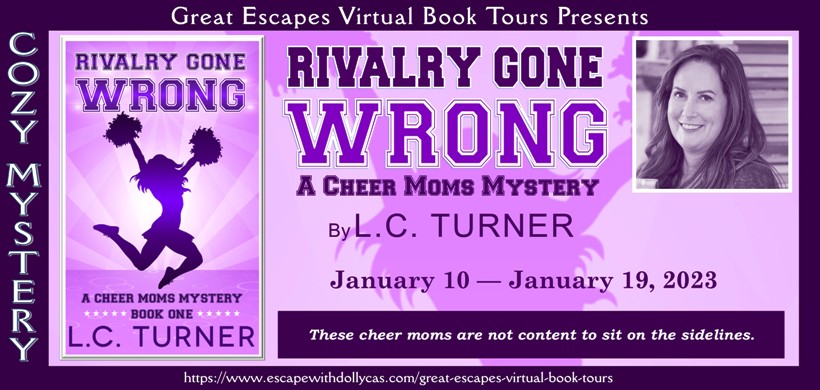 3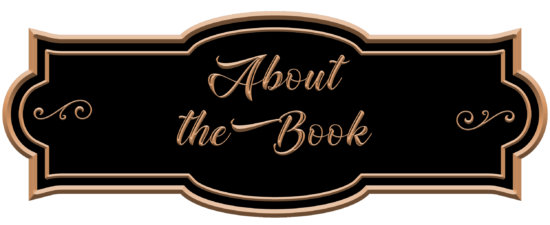 A Cheer Moms Mystery: Book 1
Publication Date: January 10, 2023
These cheer moms are not content to sit on the sidelines.
Abby Winters is not your typical cheer mom. She doesn't have time to micromanage her daughter's competitive cheer group.
She's got her business, Scoops Ice Cream Shop, to run.
But when a rival team's coach turns up dead and all signs point to murder, Abby wants to make sure her daughter is safe.
Can she catch the killer before they strike again or is the culprit going to murder the competition?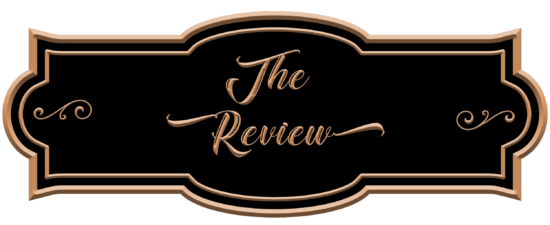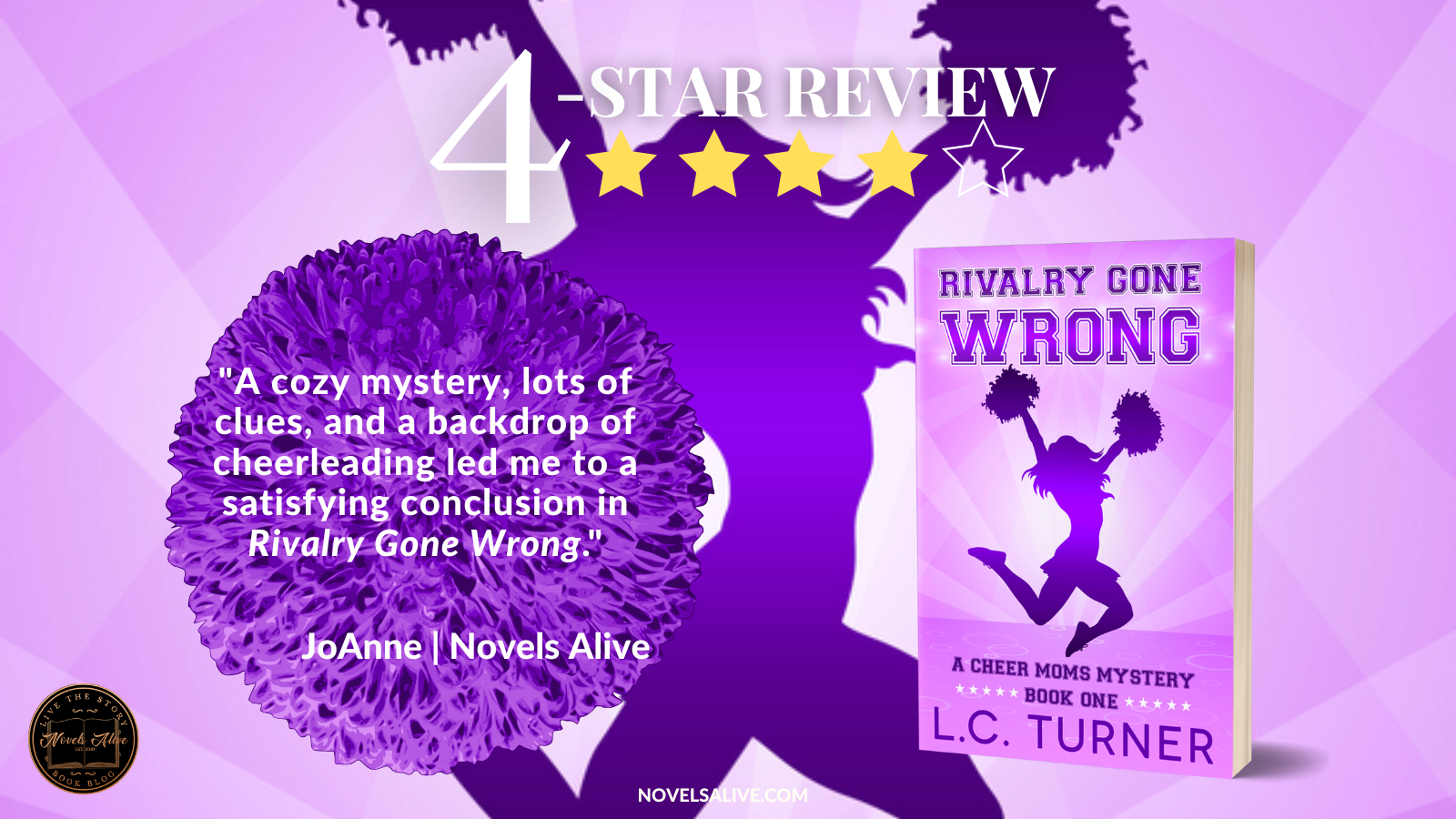 Rivalry Gone Wrong is the first book in A Cheer Mom Mystery series by L.C. Turner. It has lots of cheerleaders, competitions, practices, coaches, cheer moms, and murder too. It was a quick read, and I look forward to reading more.
One of the moms, Abby, decides to play amateur sleuth. She tells the detective and others it's because she wants to ensure her daughter and teammates are safe but is that the real reason? She owns an ice cream shop and is continuously developing new flavors. It seems like the detective is her new guinea pig. Could there be more?
Abby seems to be one step ahead of everyone with her sleuthing in this cozy mystery. There are lots of clues to sift through, and we're there every step of the way. A fast-paced read with lots of characters who we only scratch the surface of. The whodunnit was surprising, and of course, Abby was the one who solved it and handed the culprit directly to the detective. There was nice closure, and I look forward to seeing what the next mystery is and if Abby is the one who solves it again. 
A cozy mystery, lots of clues, and a backdrop of cheerleading led me to a satisfying conclusion in Rivalry Gone Wrong.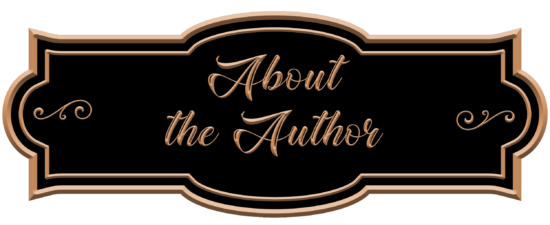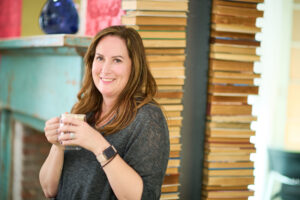 As a child, L.C. thought she would either be a truck driver (thanks to Jerry Reed in Smokey and the Bandit) or work at Taco Bell (her favorite restaurant as a child). As she grew older, she realized her talents lay in other areas, and for the last several years has been a college professor teaching business and English.
Through all her career choices, she has continued to have a passion for writing stemming from childhood, where, as an only child, she developed a vivid imagination.
She is proud of her vast experiences in life from barrel racing, to being on the dance team for a semi-pro basketball team, to being a mom of 2 amazing kids.
She decided to follow her dream as an author in 2009 and has worked her way up to having 5 fans (maybe 6 now). She often tells her family and friends that no one is safe from his or her ventures slipping into her books. She lives in Indiana with her husband, kids and two very spoiled dogs.

January 10 – Maureen's Musings – REVIEW
January 11 – FUONLYKNEW – SPOTLIGHT
January 11 – Christy's Cozy Corners – REVIEW 
January 12 – Literary Gold – AUTHOR INTERVIEW
January 12 – Celticlady's Reviews – SPOTLIGHT
January 13 – Lady Hawkeye – AUTHOR INTERVIEW
January 13 – Novels Alive – REVIEW – SPOTLIGHT
January 14 – I'm Into Books – SPOTLIGHT
January 14 – The Mystery of Writing – SPOTLIGHT
January 15 – StoreyBook Reviews – REVIEW
January 16 – Socrates Book Reviews – SPOTLIGHT
January 17 – #BRVL Book Review Virginia Lee Blog – SPOTLIGHT
January 18 – Diana's Book Journal – SPOTLIGHT
January 19 – Sapphyria's Book Reviews – SPOTLIGHT
January 19 – Escape With Dollycas Into A Good Book – REVIEW