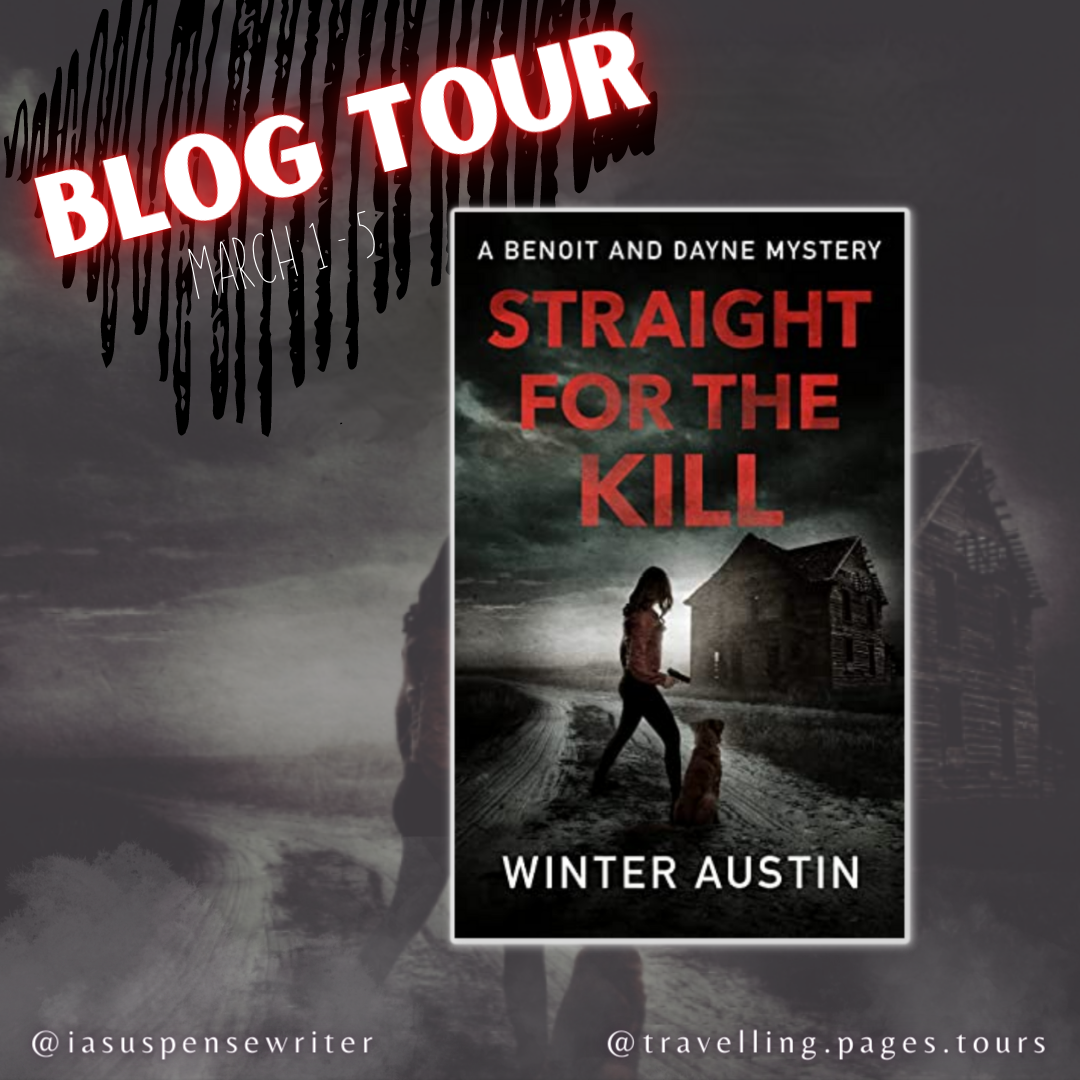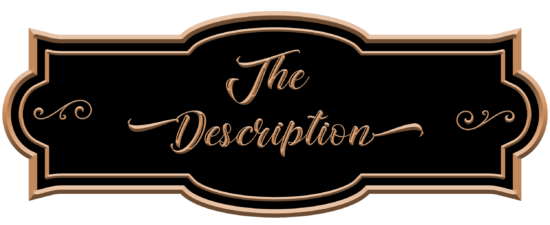 Benoit and Dayne Mystery: Book 3
Publication Date: January 26, 2023
Sheriff Elizabeth Benoit's worst nightmare returns when her deputies discover a young woman killed in the same circumstances as a death from 25 years earlier. That previous victim was Elizabeth's best friend and Deputy Kyle Lundquist's older sister. Elizabeth has spent a quarter of a century trying to nail the crooked ex-sheriff she knows is involved up to his elbows in this unresolved crime. She has a thick file of clues, but it's going to take irrefutable proof to put both cases to bed.
Deputy Detective Lila Dayne draws on all her investigative skills, but still she can't pin down their main suspect. Then prominent members of the community begin to disappear—clearly, there's a bigger vendetta at play. Despite the legal consequences of being too close to the case, Elizabeth can't keep away now.
When Elizabeth's sister goes missing, it's a no-holds-barred race against time in the showdown that's been brewing in Eckardt County for decades.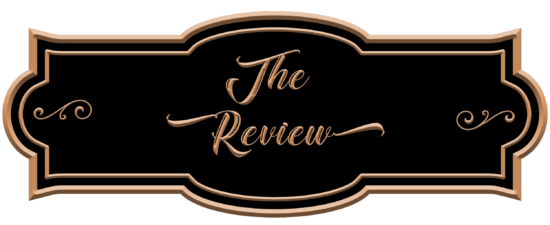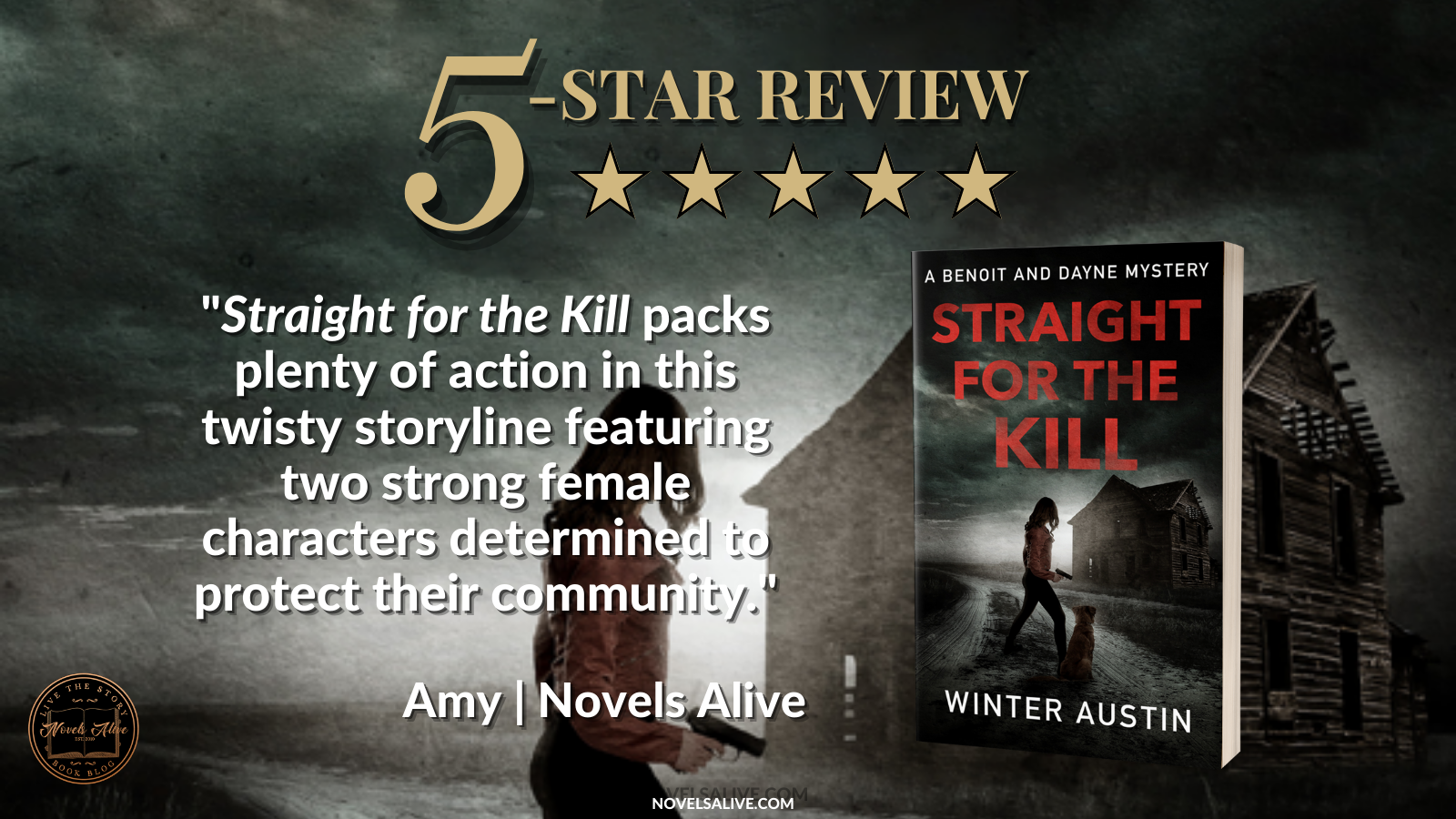 Deputy Lila Dayne is a skilled investigator, so it's understandable that she is curious about an old case file box kept in the sheriff's office. When she stumbles on a scenario that is eerily similar right at the 25-year anniversary mark, Lila worries that the past may be resurfacing.
In the third installment of the Benoit and Dayne mystery series, author Winter Austin delivers an action-packed thriller. Straight for the Kill forces Sheriff Elizabeth Benoit to relive the horror of losing her best friend and the lack of justice from the former sheriff.
Dayne, who has her own tormented past, must run an investigation relying on her own skills. Her fellow deputy/boyfriend is tied to the original case because his sister was one of the victims. Benoit is technically supposed to be on medical leave.
With one young woman dead and another abducted, the clock is ticking. And when signs start pointing to the involvement of the disgraced former sheriff and some of the town leaders, secrets finally are exposed.
Straight for the Kill packs plenty of action in this twisty storyline featuring two strong female characters determined to protect their community.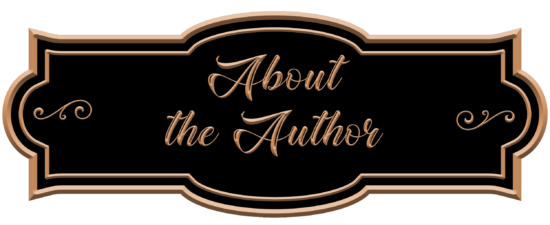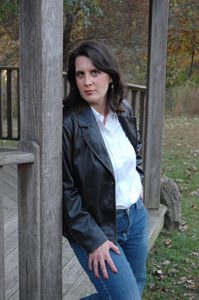 Winter Austin perpetually answers the question: "were you born in the winter?" with a flat "nope." Having returned to her hometown, Winter has stepped into the chaotic world of a full-time wife, mom, author, and employee.
A lifelong Mid-West gal, Winter rediscovered her love of her beloved Iowa with its hot summers and snowy winters. She grew up listening to the captivating stories told by relatives around the table or a campfire. Since becoming a published author, she learned a mindset of a glass half-empty personality makes for a perfect suspense/thriller author. Taking her ability to verbally spin a vivid and detailed story, Winter translated that into writing deadly romantic thrillers. Combining her love of all things rural, agricultural, and military, she's turned her small town life upside down.