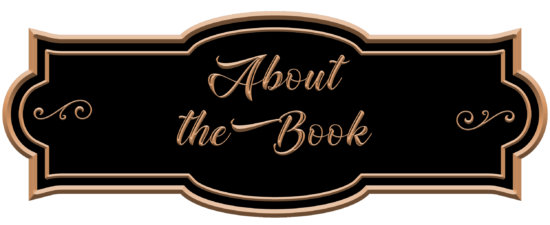 Matt Miller in the Colonies: Book 4
Publication Date: February 28, 2023
Twenty-first-century scientist Matt Miller has become a wealthy businessman and politician with a beautiful wife and family. Yet, despite his every effort, Matt's world is crumbling around him. Grace has recovered from her physical injuries, but her mental scars deepen as the threat to her family remains and her brother's trial looms on the horizon. The Millers find themselves at the center of a maelstrom that threatens to engulf the entire colony of Virginia and make it the epicenter for a revolution. As the events around Matt unfold and his situation worsens, an opportunity presents itself to right the wrongs he has caused, but only if Matt can leave his life in the colonies behind.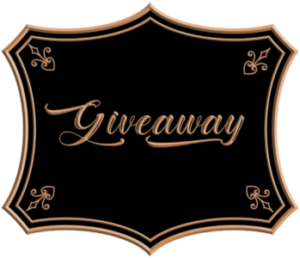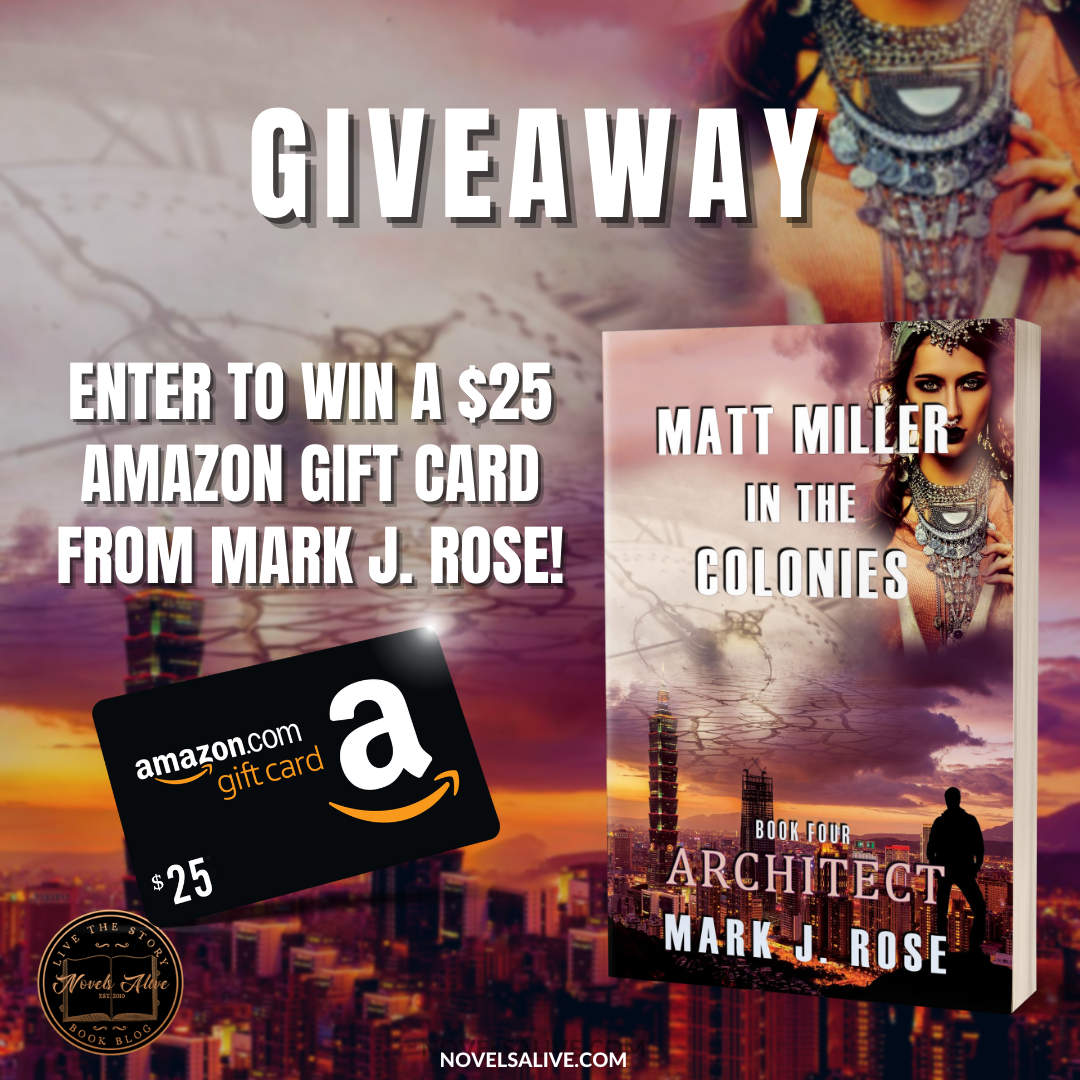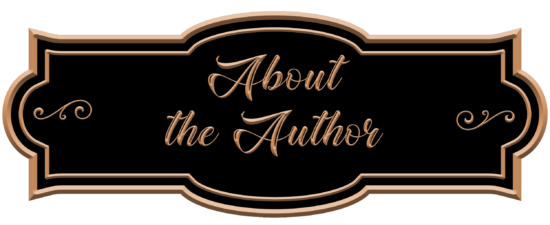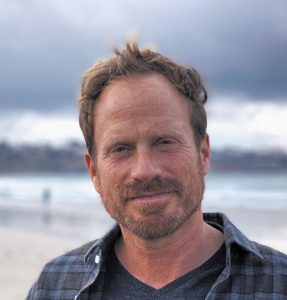 Mark J. Rose is a scientist, author, and screenwriter. He lives in La Jolla, California. He holds a doctorate in pharmaceutical chemistry and is the director of research and development at a major biotech company. He has been fascinated for many years with exploring the intersection of man's basic humanity with the challenges of a rapidly changing technological world. Working primarily in the science fiction and thriller genres, all his writing deals with the interaction of technology, science, and society.

March 6 – RABT Book Tours – Kick Off
March 6 – Reading Authors Network – Excerpt*
March 7 – Book Reviews by Virginia Lee – Spotlight
March 8 – Texas Book Nook – Review
March 9 – Our Town Book Reviews – Spotlight
March 10 – On a Reading Bender – Review
March 11 – The Avid Reader – Interview
March 12 – Matters That Count – Excerpt
March 13 – Writers N Authors – Excerpt
March 14 – The Indie Express – Review
March 15 – The Faerie Review – Spotlight
March 16 – Book Junkiez – Excerpt
March 17 – Novels Alive – Review
March 17 – RABT Reviews – Wrap Up