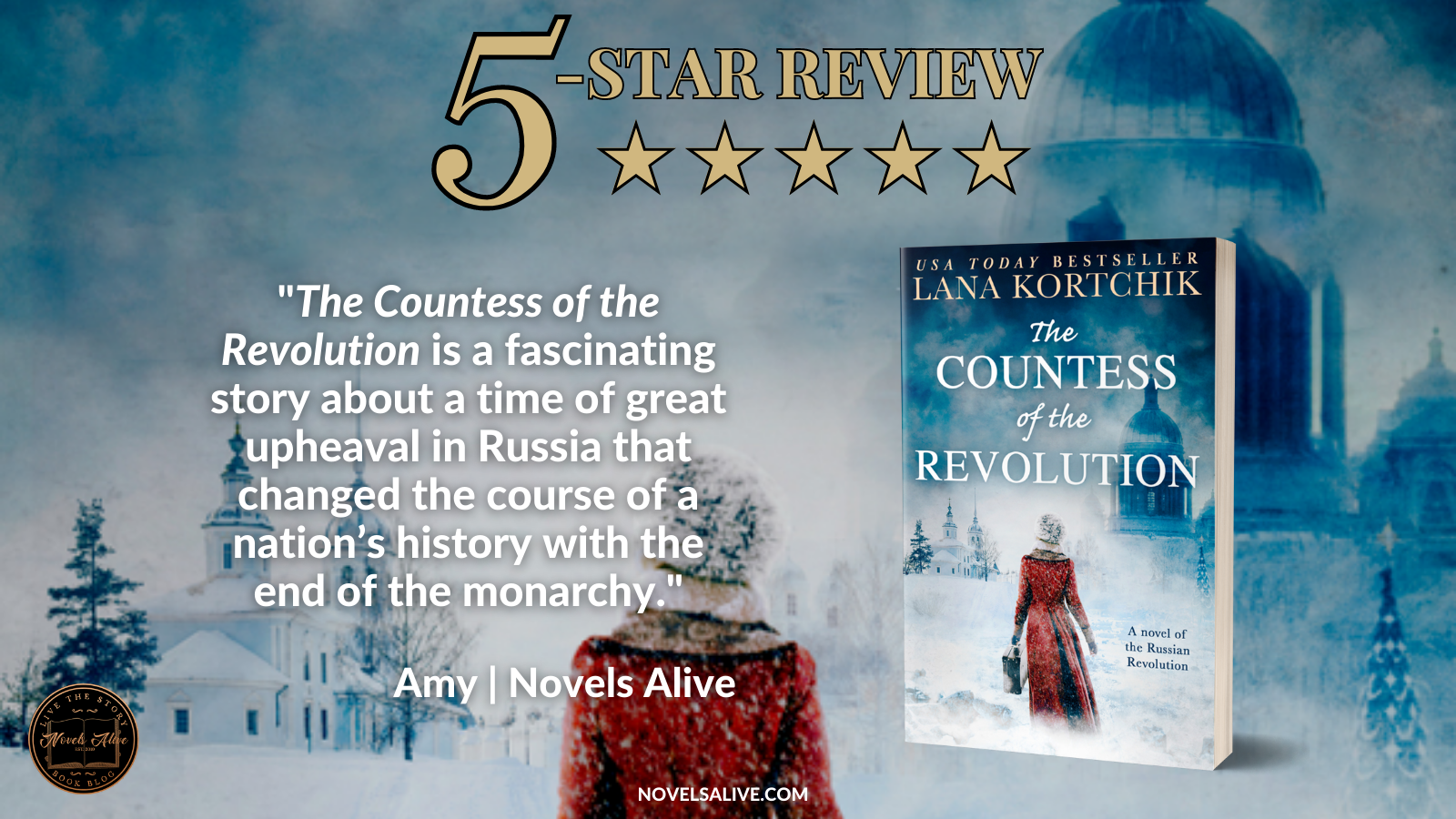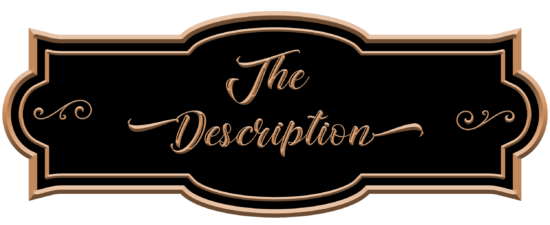 Publication Date: March 28, 2023
March, 1917
Petrograd is on the eve of revolution. For Countess Sophia Orlova, the city of her childhood – the only home she has ever known – has become her deadly enemy. The mob are ready to get rid of anyone connected to the old regime, including Sophia.
When rebels threaten to shoot Sophia and her husband, they are saved by Nikolai, a fervent supporter of the revolution. Determined to help Nikolai's cause, Sophia sets up a hospital wing in the house, nursing injured victims by his side.
Her kindness has captured Nikolai's heart, but their burgeoning romance is forbidden. With battle lines drawn between the new and the old, both their lives are in danger…
Will their love be strong enough to overcome the horrors of war?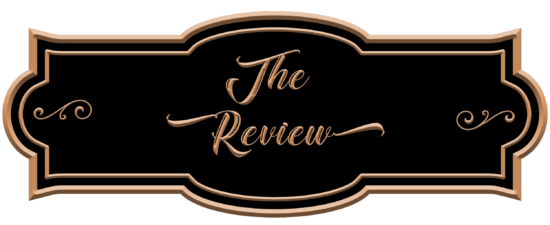 Up until that fateful night in March 1917, Countess Sophia Orlova spends her days and nights reveling in the privilege that comes with her station. Flitting around from parties to other social gatherings in Petrograd in her finery, she's seemingly oblivious to a violent undercurrent that soon boils over.
Author Lana Kortchik delivers a well-crafted piece of historical fiction with The Countess of the Revolution. Wealthy aristocrats find themselves ripped of their belongings. Sophia and her husband, Dmitry, receive assistance from an unexpected source.
Sophia's growth as a character is demonstrated by her curiosity about the revolution and Lenin's philosophy. Her efforts to nurse the wounded put her at odds with her husband, who would prefer that she remain on a pedestal.
The conflict is generated not only by the ongoing revolution and the impact it has on the rich but also by the burgeoning feelings between Sophie and a key figure in the revolution. While it is forbidden, their love can't be denied.
Through the most difficult of times, when food and water are considered luxuries, to the discovery that her beloved has been betrayed by someone close to her, Sophia begins a new chapter and adapts to the change around her.
The Countess of the Revolution is a fascinating story about a time of great upheaval in Russia that changed the course of a nation's history with the end of the monarchy.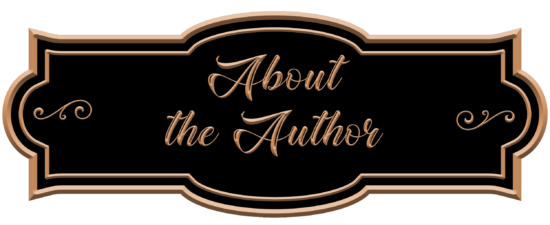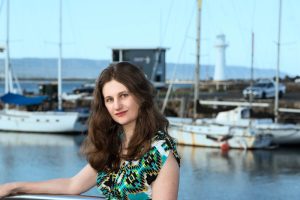 LANA KORTCHIK grew up in two opposite corners of the Soviet Union – a snow-white Siberian town and the golden-domed Ukrainian capital. At the age of sixteen, she moved to Australia with her mother. Lana and her family live on the Central Coast of NSW, where it never snows and is always summer-warm, even in winter. She loves books, martial arts, the ocean and Napoleonic history. Her short stories have appeared in many magazines and anthologies. She is the author of the USA Today bestselling Sisters of War.