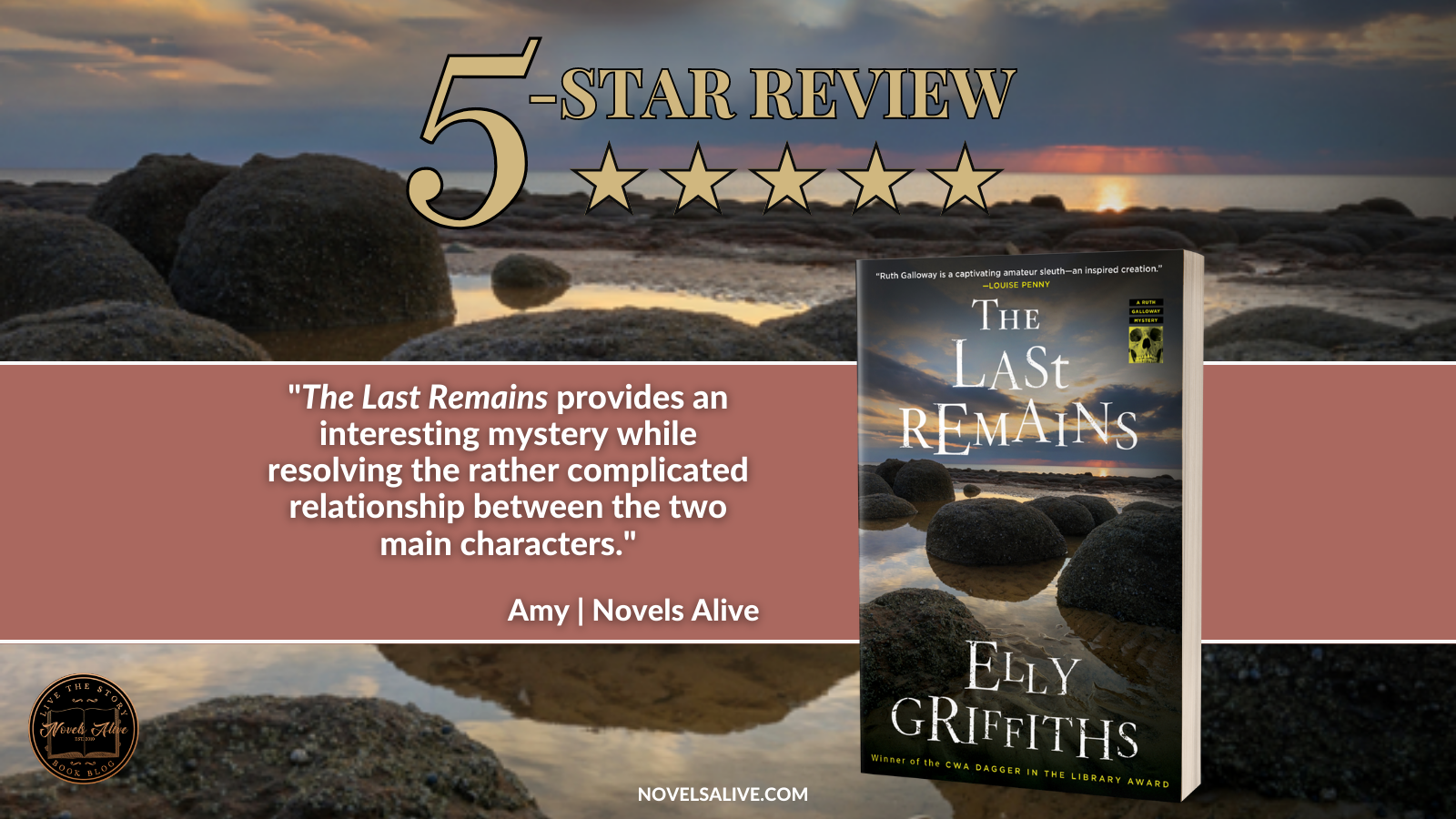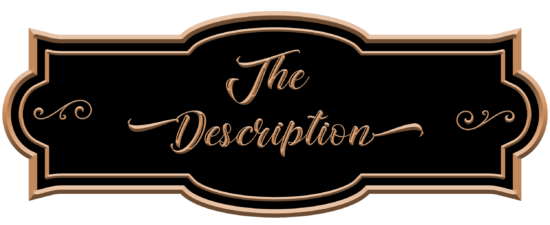 Ruth Galloway: Book 15
Publication Date: April 25, 2023
The discovery of a missing woman's bones force Ruth and Nelson to finally confront their feelings for each other as they desperately work to exonerate one of their own in this not-to-be-missed Ruth Galloway mystery from USA Today bestselling author Elly Griffiths.
When builders discover a human skeleton during a renovation of a café, they call in archeologist Dr. Ruth Galloway, who is preoccupied with the threatened closure of her department and by her ever-complicated relationship with DCI Nelson. The bones turn out to be modern—the remains of Emily Pickering, a young archaeology student who went missing in 2002. Suspicion soon falls on Emily's Cambridge tutor and also on another archeology enthusiast who was part of the group gathered the weekend before she disappeared—Ruth's friend Cathbad.
As they investigate, Nelson and his team uncover a tangled web of relationships within the archeology group and look for a link between them and the café where Emily's bones were found. Then, just when the team seem to be making progress, Cathbad disappears. The trail leads Ruth a to the Neolithic flint mines in Grimes Graves. The race is on, first to find Cathbad and then to exonerate him, but will Ruth and Nelson uncover the truth in time to save their friend?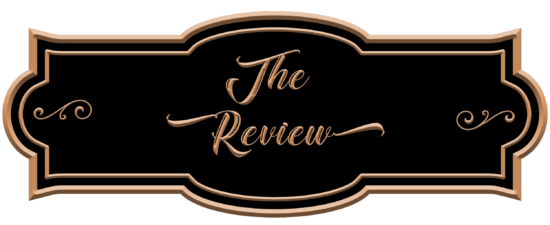 Archaeologist Ruth Galloway is still reeling from the Covid-19 lockdown that resulted in the discovery of a new family member, an investigation into a string of murder/suicides, and a seemingly new chapter in her love life.
However, in the 15th installment of the mystery series bearing her name, Galloway faces even bigger challenges. Author Elly Griffiths delivers an exceptional storyline with The Last Remains.
This time, Ruth's attention is focused on skeletal remains found sealed within a wall. The investigation reveals a possible link between the bones and Cathbad, one of her closest friends. She and DCI Nelson must put aside their unresolved personal relationship in order to determine who killed the woman.
Rich with detail, the storyline carefully moves through the investigation as Ruth and Nelson revisit the past. Their timeline is accelerated when Cathbad disappears.
It's not until the investigation is wrapped up satisfactorily that Ruth can finally address issues that have been put off, including the status of her relationship with Nelson.
The Last Remains provides an interesting mystery while resolving the rather complicated relationship between the two main characters.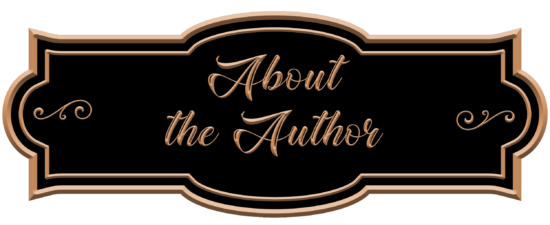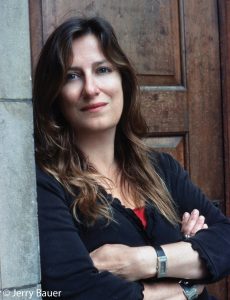 ELLY GRIFFITHS is the author of the Ruth Galloway and Brighton mystery series, as well as the standalone novels The Stranger Diaries, winner of the Edgar Award for Best Novel, and The Postscript Murders. She is the recipient of the CWA Dagger in the Library Award and the Mary Higgins Clark Award. She lives in Brighton, England.