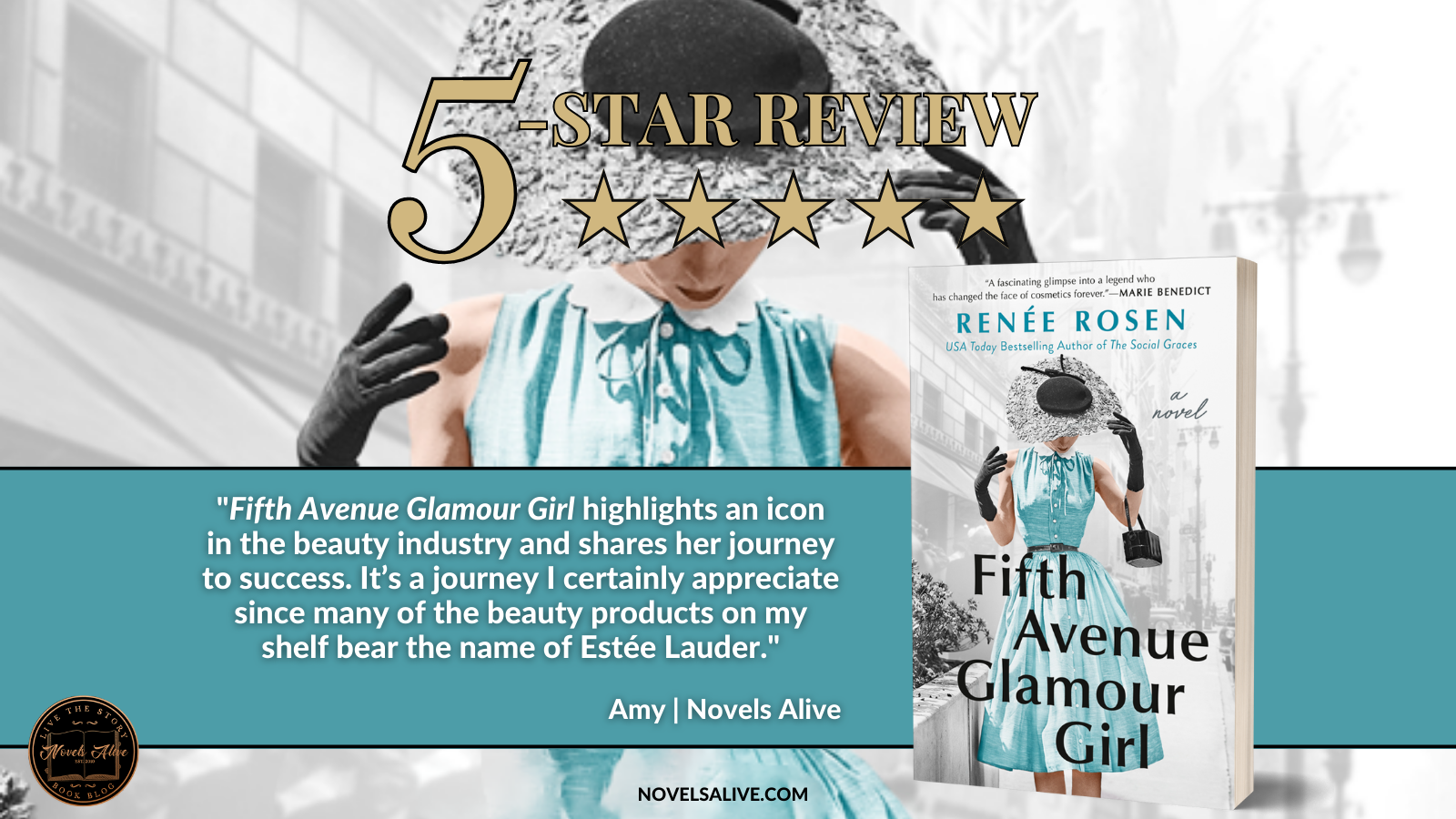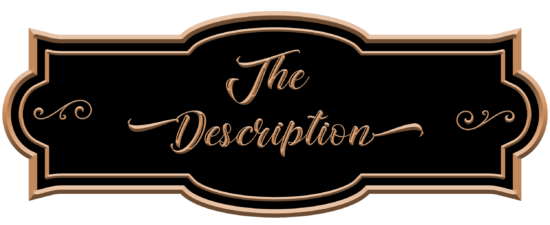 Publication Date: April 25, 2023
It's 1938, and a young woman selling face cream out of a New York City beauty parlor is determined to prove she can have it all. Her name is Estée Lauder, and she's about to take the world by storm, in this dazzling new novel from the USA Today bestselling author of The Social Graces and Park Avenue Summer.

In New York City, you can disappear into the crowd. At least that's what Gloria Downing desperately hopes as she tries to reinvent herself after a devastating family scandal. She's ready for a total life makeover and a friend she can lean on—and into her path walks a young, idealistic woman named Estée. Their chance encounter will change Gloria's life forever.
Estée dreams of success and becoming a household name like Elizabeth Arden, Helena Rubinstein, and Revlon. Before Gloria knows it, she is swept up in her new friend's mission and while Estée rolls up her sleeves, Gloria begins to discover her own talents. After landing a job at Saks Fifth Avenue, New York's finest luxury department store, Gloria finds her voice, which proves instrumental in opening doors for Estée's insatiable ambitions.
But in a world unaccustomed to women with power, they'll each have to pay the price that comes with daring to live life on their own terms and refusing to back down.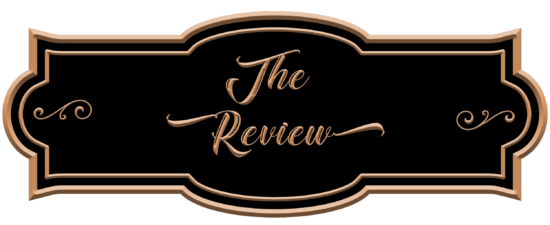 If there is a name in the cosmetics industry associated with elegance, Estée Lauder must be on the list. As a beauty icon, her contributions have been the topic of many books.
Author Renée Rosen delivers a fresh perspective by introducing some fictional characters alongside the real ones. The end result, Fifth Avenue Glamour Girl, traces Estée's humble beginnings up to the publication of her book in 1984.
The story unfolds around the unlikely friendship of two women and takes readers on a journey as Estée kicks off her career. It's fascinating to see it evolve from a small direct sales model into an international brand.
Along the way, Estée serves as a beacon of change for women seeking to revamp their appearance. The decisions she made in the beginning, led to a revolution within the industry and earned her brand a spot in front of customers.
While the author clarifies areas where she uses creative license, the bulk of the story is rooted in facts. Estée's oftentimes stressed relationship with her husband, Joe, illustrates her determination for success.
Fifth Avenue Glamour Girl highlights an icon in the beauty industry and shares her journey to success. It's a journey I certainly appreciate since many of the beauty products on my shelf bear the name of Estée Lauder.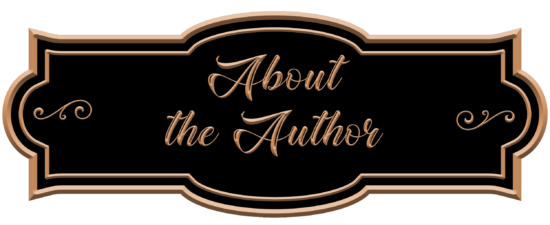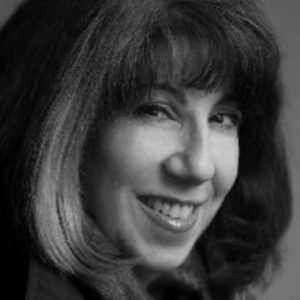 Renee is the USA Today bestselling author of historical fiction including: THE SOCIAL GRACES, PARK AVENUE SUMMER, WHAT THE LADY WANTS, WINDY CITY BLUES, WHITE COLLAR GIRL and DOLLFACE, as well as the YA novel, EVERY CROOKED POT.
Her new novel, FIFTH AVENUE GLAMOUR GIRL, about the cosmetic icon, Estée Lauder will be published in April, 2023 Penguin Random House / Berkley. She is currently working on a new novel about Ruth Handler, the creator of Barbie, coming in 2025.
Most people discover their love of reading first and then decide to try writing. For Renee Rosen, it was just the opposite. From the time she was a little girl she knew she wanted to be a writer and by age seventeen had completed her first novel, with what she admits was the worst opening line of all time. Her hopes of being the youngest published author on record were soon dashed when her "masterpiece" was repeatedly rejected. Several years and many attempts later, Renee finally became a reader first.
Since then she has been fortunate enough to study the craft of writing from such esteemed novelists as Michael Cunningham, Susan Minot and Carol Anshaw.
Renee now lives in Chicago where she is working on a new novel.