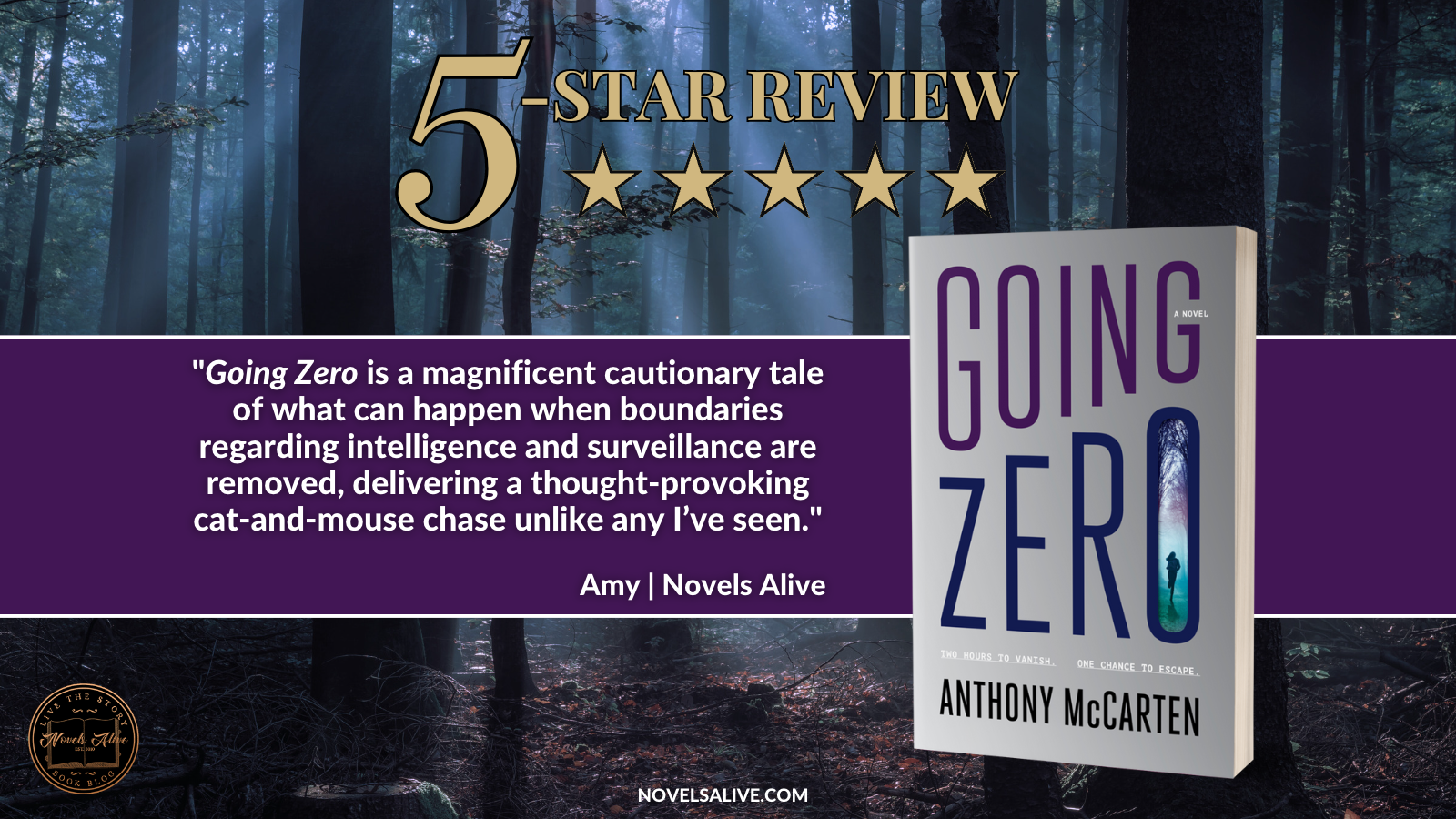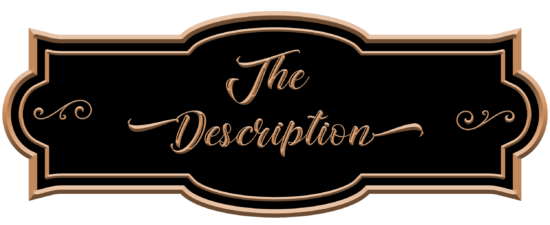 Publication Date: April 11, 2023
TWO HOURS TO VANISH.
ONE CHANCE TO ESCAPE.
ZERO ALTERNATIVES.
Ten Americans have been carefully selected to Beta test a ground-breaking piece of spyware. FUSION can track anyone on earth. But does it work?
For one contestant, an unassuming Boston librarian named Kaitlyn Day, the stakes are far higher than money, and her reasons for entering the test more personal than anyone imagines.  When the timer hits zero, there will only be one winner…
From four-time Academy Award-nominated screenwriter Anthony McCarten comes a breakneck, wickedly entertaining thriller for our times, a twisty, action-packed novel reminiscent of the best Michael Crichton technothrillers.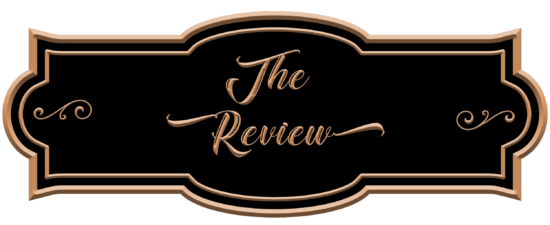 The challenge is simple. Two hours to disappear with the goal of avoiding capture for 30 days by elite teams with ultra-sophisticated technology. The prize? Three million dollars.
Author Anthony McCarten delivers a thrilling adventure in Going Zero. Ten people have been selected as participants in this exercise, pitting them against the world's best data-sharing resources of law enforcement, the military, and the security industry combined with the private sector.
The challenge serves as an opportunity to test the combined technical resources; if none of the participants make it to the end, the private company spearheading the project will win a coveted governmental contract.
This unique storyline captured my attention from the beginning. Can a person avoid detection for 30 days against the best spyware, especially a 35-year-old librarian? Kaitlyn's character is strong and multi-faceted, delivering some unexpected surprises.
Going Zero is a magnificent cautionary tale of what can happen when boundaries regarding intelligence and surveillance are removed, delivering a thought-provoking cat-and-mouse chase unlike any I've seen.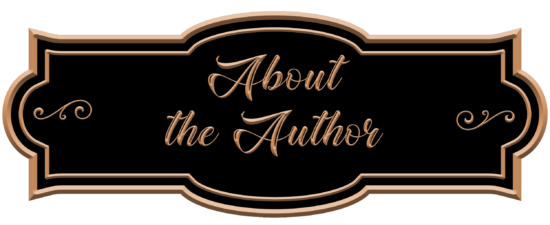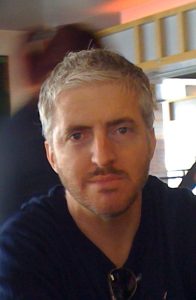 Anthony McCarten's debut novel, Spinners, won international acclaim, and was followed by The English Harem and the award winning Death of a Superhero, and Show of Hands, all four books being translated into fourteen languages. McCarten has also written twelve stage plays, including the worldwide success Ladies' Night, which won France's Molière Prize, the Meilleure Pièce Comique, in 2001, and Via Satellite, which he adapted into a feature film and directed, premiered at the 1999 Cannes Film Festival. Also a filmmaker, he has thrice adapted his own plays or novels into feature films, most recently Death Of A Superhero (2011) which premiered at the Toronto International Film Festival. Anthony divides his time between London and Los Angeles.