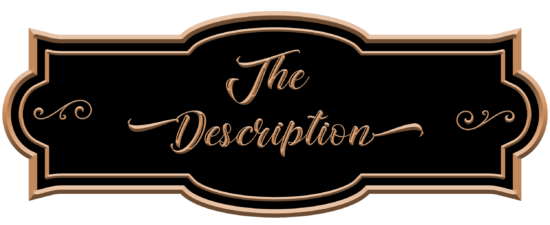 Publication Date: March 20, 2023
The ultimate, no-fluff marketing book for women in business.
Are you tired of throwing money at marketing that doesn't work? Or are you confused about where to start with your marketing?
Marketing Launchpad is a must-have for any women who wants to transform her business from struggling to thriving through the power of strategic marketing.
Written with a focus on the unique needs of women in business, the easy-to-follow processes in Marketing Launchpad gives you everything you need to build a business that delivers the income and lifestyle you want.
In this 'no-fluff' book you'll discover how to:
·         Create your own, unique Marketing Launchpad and uniquely 'you' Strategic Plan
·         Gain greater clarity of your niche, your offer, and your messaging
·         Attract your ideal client through strategic content without coming across as pushy or "salesy"
·         Stop wasting money and energy on marketing that doesn't work so you can spend more time doing what you love
Marketing Launchpad is your ultimate fluff-free, step-by-step guide to map out your marketing strategy for every woman in business. Take your business to where you want it to be. Your way.
Marketing Launchpad is the book every woman in business should have on her shelf.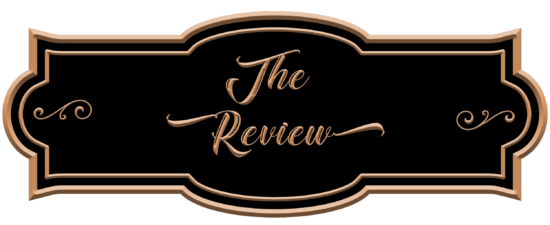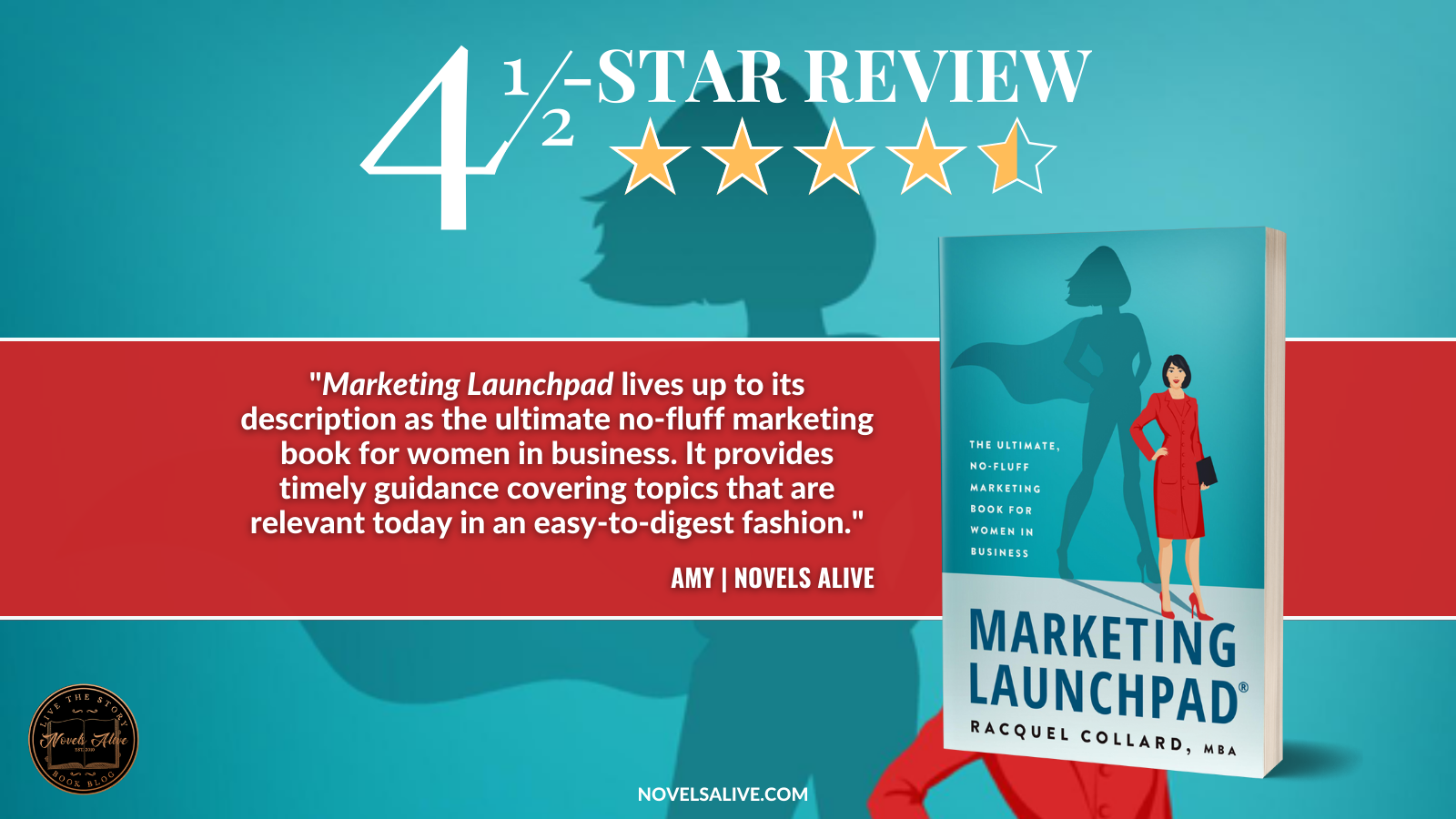 After years of corporate success, Raquel Collard turned her attention to helping women build the businesses of their dreams by implementing marketing plans that work.
The end result is Marketing Launchpad, a compilation of the framework and templates she uses with her clients to supercharge their marketing. While noting it's not a shortcut to getting rich quick, the author explains the book outlines 20 bite-sized steps.
Divided into three parts, the book contains 17 chapters. Complete with visuals and bulleted text, the message is clearly and effectively communicated. The author intersperses personal examples to emphasize key points.
Worksheets included in the book serve as an opportunity for readers to demonstrate and apply the knowledge. Having this information in hand prior to launching a business would be optimal because of the planning resources that are offered.
Marketing Launchpad lives up to its description as the ultimate no-fluff marketing book for women in business. It provides timely guidance covering topics that are relevant today in an easy-to-digest fashion.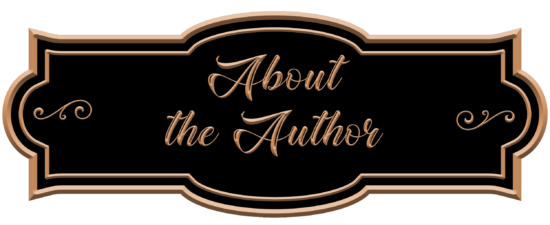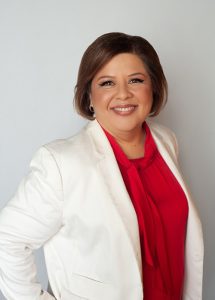 Racquel Collard is the founder of SMB Marketing Solutions, a company providing powerful marketing solutions to women in business. MBA qualified and a Certified Practising Marketer, Racquel shows female entrepreneurs and small business owners how to leverage the potential of a strategic marketing roadmap customised to their unique business needs.

April 24 –  RABT Book Tours – Kick Off
April 24 –  Nana's Book Reviews – Spotlight
April 25 –  Liliyana Shadowlyn – Spotlight
April 26 –  Our Town Book Reviews – Excerpt
April 27 –  The Faerie Review – Spotlight
April 28 –  Matters That Count – Excerpt*
May 1 – Momma Says to Read or Not to Read – Spotlight
May 2 – The Avid Reader – Interview
May 3 – The Indie Express – Review
May 4 – Crossroad Reviews – Spotlight
May 5 – Momma and Her Stories – Excerpt
May 8 – The Faerie Review – Spotlight*
May 9 – Books Blog – Spotlight
May 10 – My Reading Addiction – Interview
May 11 – Book Corner News and Reviews – Spotlight
May 12 – Texas Book Nook – Review 
May 15 – Book Reviews by Virginia Lee – Spotlight
May 16 – Book Junkiez – Excerpt
May 17 – On a Reading Bender – Review 
May 18 – Writers N Authors – Spotlight*
May 19 – Indie Author Book Reviews – Spotlight*
May 22 – Novels Alive – Review
May 23 – A Life Through Books – Interview
May 24 – Just Another Reader – Spotlight
May 25 – Novel News Network – Review
May 26 – RABT Reviews – Wrap Up