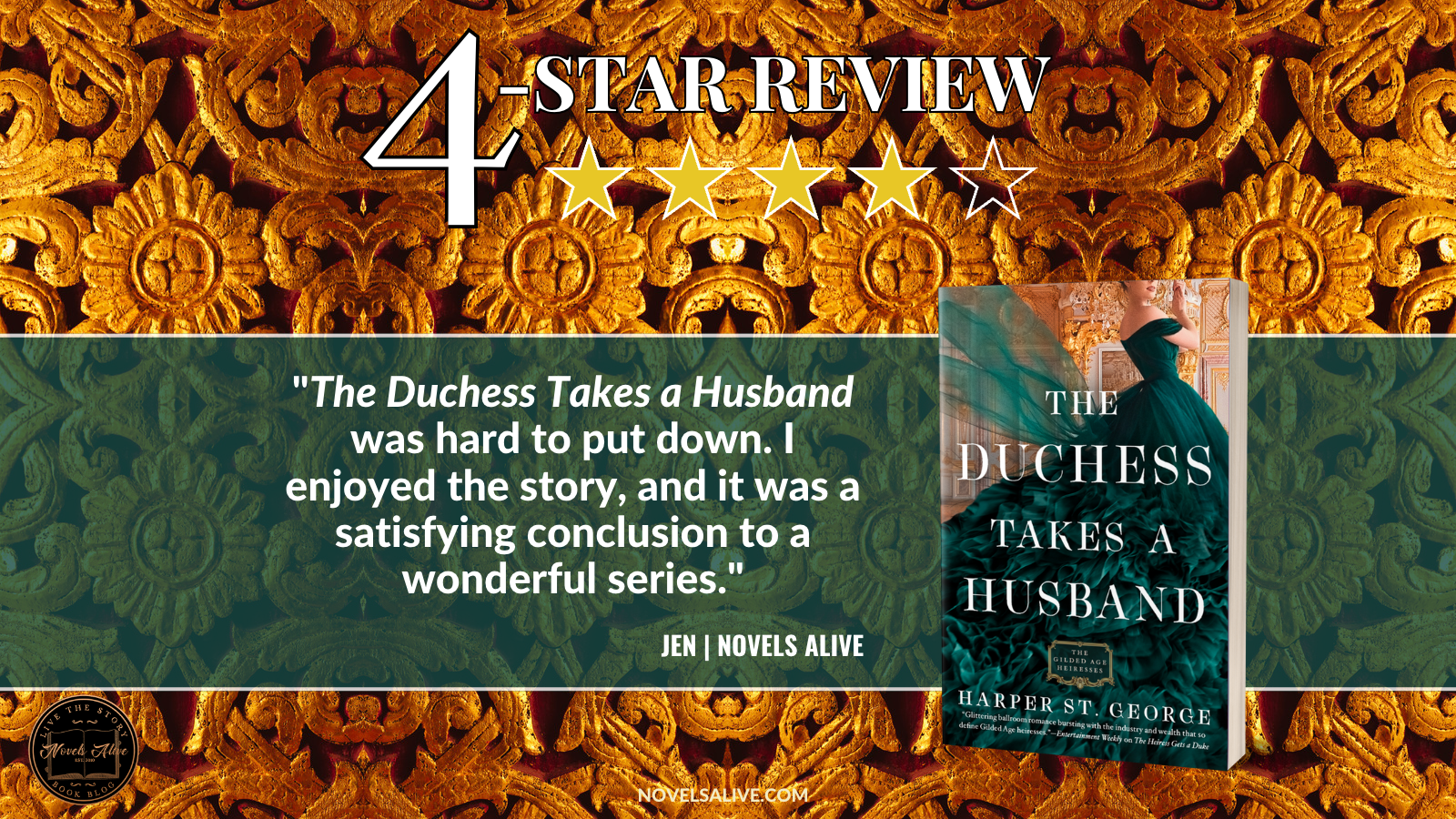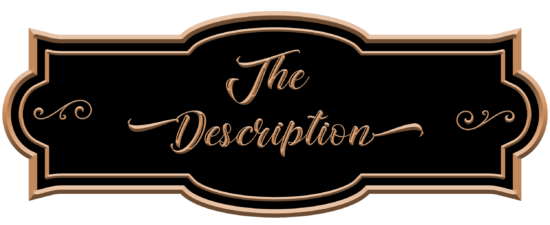 The Gilded Age Heiresses: Book 4
Publication Date: May 23, 2023
A scandalous arrangement between a London rogue and an American duchess leads to lavish stakes.
Despite her illustrious title, Camille, Duchess of Hereford, remains what she has always been—a pariah. Though her title means she's technically accepted by London Society, the rebellious widow with her burgeoning interest in the suffrage movement and her American ways isn't exactly high on every hostess's guest list. But Camille starts to wonder if being an outcast is not without its perks when the tantalizing answer to her secret fear appears in the shape of Jacob Thorne, the illegitimate son of an earl and co-owner of London's infamous Montague Club.
Jacob is used to making deals with his club members—he's just not accustomed to them being beautiful women. Nor have the terms ever been so sweetly seductive as Camille's shocking proposition. To finally buy his own club and gain the crucial backing of investors, Camille offers Jacob the respectability of a fake engagement with a duchess. In return, the tempting widow has one condition: she wants Jacob to show her if it's possible for her to experience pleasure in bed.
The lure of such a bargain proves too delicious to resist, drawing the enterprising rogue and the wallflower duchess into a scandalous game and an even more dangerous gamble of the heart.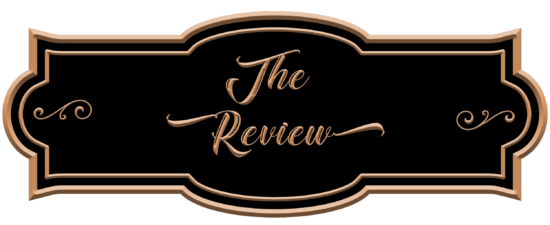 I really couldn't wait for The Duchess Takes a Husband since I enjoyed all the previous books in the Gilded Age Heiresses series. I was excited to see how author Harper St. George wrapped up the series with Camille's story, and I wasn't disappointed.
Camille has been a secondary character throughout the series. She is friends with the Crenshaw siblings and a fellow American heiress who married into English society. Her marriage wasn't ideal, and now that she's a widow, she's determined to enjoy her newfound freedom. 
I like Camille; she was well-developed and had a lot of growth during this book. I loved that she was finding herself and her place in the world. She was also a very strong woman; although life had beaten her down, she wasn't letting it define her.
Jacob has also been in the background of the previous books. His half-brother was the main character in one of those books and is also part-owner of a club featured throughout the series. Jacob was almost too good to be true, but he was exactly what Camille needed. Other than the fact that he was illegitimate, I wish there was something more wrong with him. Jacob didn't quite have the same growth as Camille, but he was well-developed.
I enjoyed the romance between Camille and Jacob. Much of it had to do with Camille getting past some relationship issues. But Jacob was patient and willing to help her, and in the process, they found love. I could have used a little more conflict, but I especially enjoyed the scene when Jacob finally gave in to his feelings and came riding in on his white horse to protect Camille.
I liked both characters and their story, but in some ways, the story was too shallow for me. I needed more conflict and depth to Jacob to make it a 5-star read. 
The Duchess Takes a Husband was hard to put down. I enjoyed the story, and it was a satisfying conclusion to a wonderful series.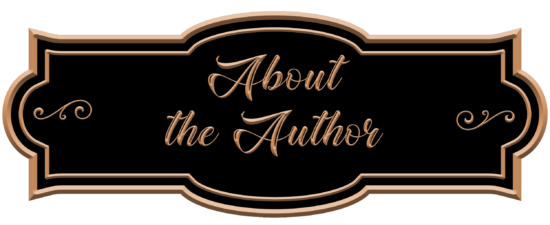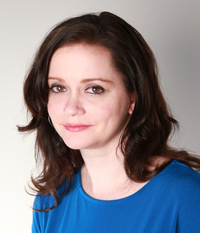 Harper St. George was raised in rural Alabama and along the tranquil coast of northwest Florida. It was a setting filled with stories of the old days that instilled in her a love of history, romance, and adventure. By high school, she had discovered the historical romance novel which combined all of those elements into one perfect package. She has been hooked ever since.
She lives in the Atlanta area with her husband and two children. When not writing, she can be found devouring her husband's amazing cooking and reading. She would love to hear from you. Please visit her website at www.harperstgeorge.com. You can also find her on Facebook, Twitter, Instagram, Pinterest, and Goodreads.