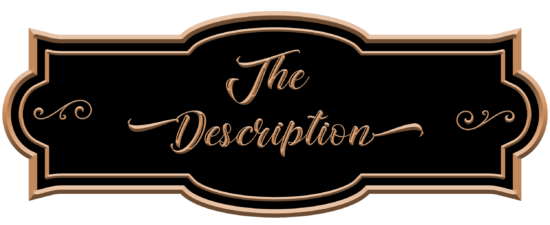 Publication Date: March 13, 2023
Captain Kate Gallagher has a plane to land and a daughter to get home to. But first, she's got to contend with a confrontational co-pilot, blizzard conditions, and something far more treacherous-a plane contaminated with a lethal computer virus. When the controls refuse to respond to her commands, she has two choices: Turn the plane around or trust her instinct.
One day later, the world's press is picking through the mangled remains of Flight 394 and crying pilot error. To clear her name, Kate must endure humiliation and blame, and the risk to herself and her family, until she comes face to face with the madman who created the virus. There, she uncovers a shocking conspiracy that has already zeroed in on a new target: another plane, another deadly disaster.
With only seconds to save the 262 passengers on board, Kate Gallagher will fight her way back into the pilot's seat and up into the air, in a life-and-death race against time, and a computer virus that is wired, running, and ready to kill again. And the price for saving all those lives may be only one… hers.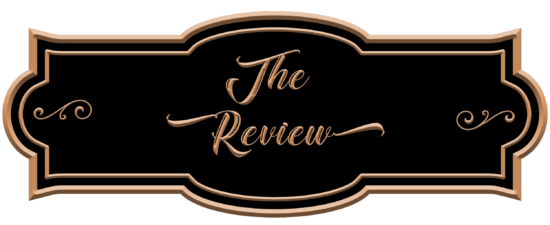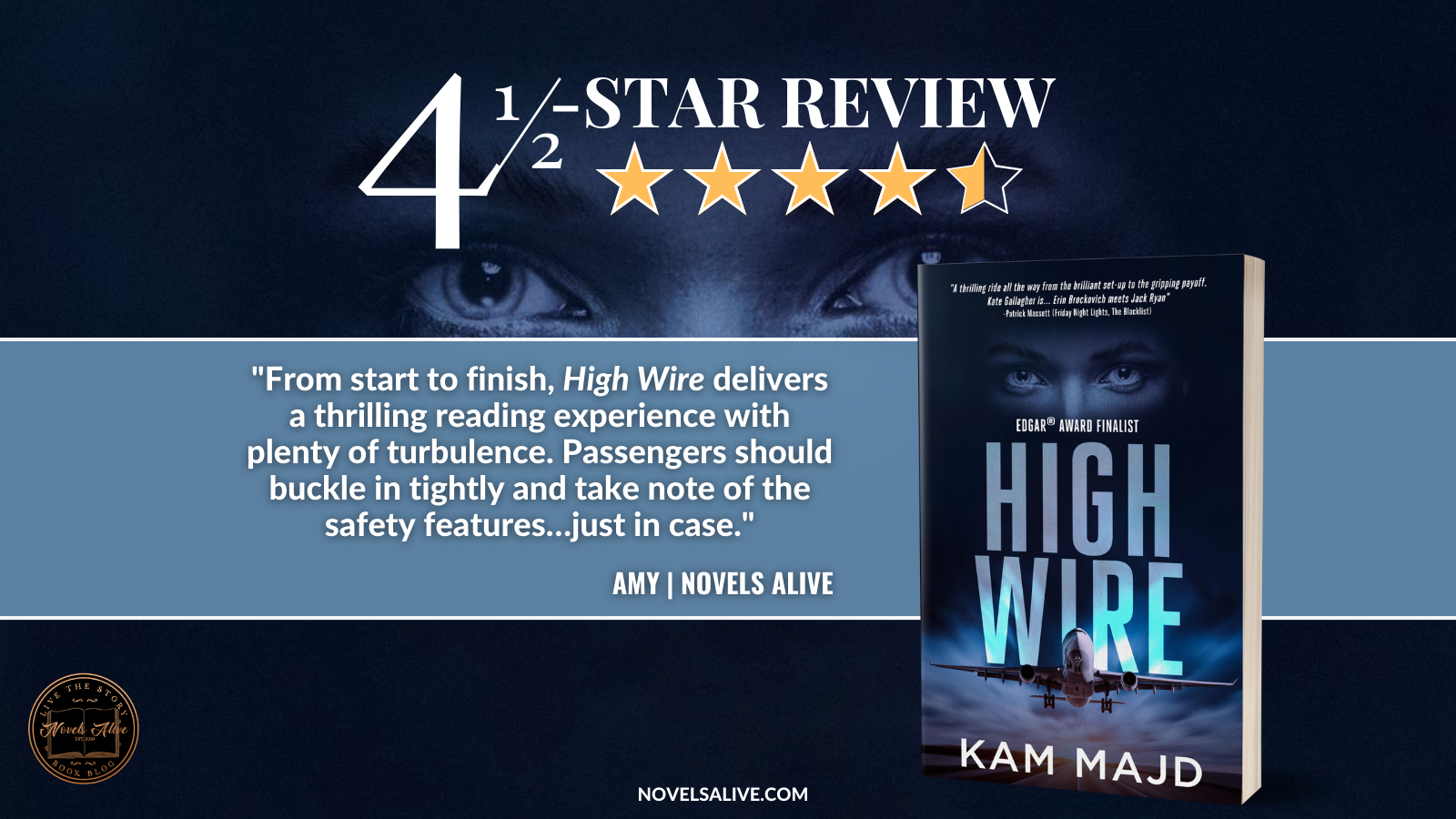 Pilot Kate Gallagher finds herself thrust into the media spotlight when the plane she's piloting crash lands in New York. She's adamant there was a flight control problem, but investigators are leaning toward pilot error.
Author Kam Majd delivers an action-packed adventure in High Wire. Determined to prove her innocence, Kate pulls in her mentor for advice. Meanwhile, a second storyline develops involving Searchlight, the company that owns the STAR system, a navigational system used in planes.
Someone is sabotaging the STAR system as part of a devious blackmail scheme. How many more planes will be impacted, and how many lives will be lost? As a woman of integrity, Kate doesn't appreciate how readily pilot error is suggested in her situation. Her various encounters with the media only make her more entrenched.
Kate races against time to put all the pieces together as opposing forces try to throw her off course. Packed with action and an all-too-real scenario involving compromised software, Hire Wire goes full throttle.
From start to finish, High Wire delivers a thrilling reading experience with plenty of turbulence. Passengers should buckle in tightly and take note of the safety features…just in case.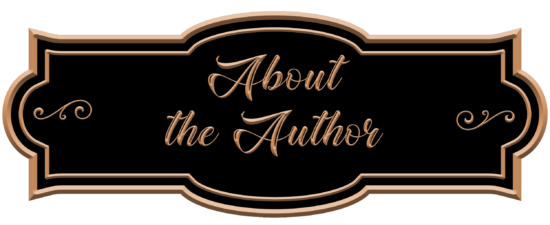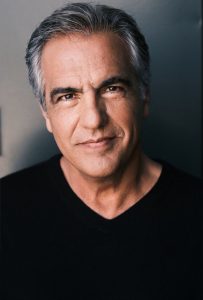 Kam Majd is an Edgar® Award-nominated author of character-driven, edge-of-your-seat suspense novels. He has climbed in and out of cockpits for 44 years, 35 of which have been at American Airlines, with his most recent position as a 777 captain. Born in Iran, and educated around the world in India, England, and the United States, Majd and his wife Lori now live in Southern California with their two daughters, Megan and Sydney, nearby.

May 1 – RABT Book Tours – Kick Off
May 2 – Matters That Count – Spotlight
May 3 – Honey Can Do It – Excerpt
May 4 – Book Reviews by Virginia Lee – Spotlight
May 5 – Our Town Book Reviews – Spotlight
May 8 – Momma and Her Stories – Excerpt 
May 9 – The Faerie Review – Spotlight
May 10 – The Avid Reader – Interview
May 11 – Book Junkiez – Spotlight
May 12 – So Many Books – Excerpt*
May 15 – Texas Book Nook – Review
May 16 – My Reading Addiction – Interview
May 17 – Crossroad Reviews – Spotlight
May 18 – Novel News Network – Review
May 19 – Momma Says to Read or not to Read – Spotlight
May 22 – Liliyana Shadowlyn – Spotlight
May 23 – Buffy Kennedy – Excerpt
May 24 – Nana's Book Reviews – Spotlight
May 25 – Novels Alive – Review
May 26 – Stormy Nights Reviewing – Review
May 29 – What is That book About – Excerpt
May 30 – Diane's Book Journal – Spotlight
May 31 – RABT Reviews – Wrap Up