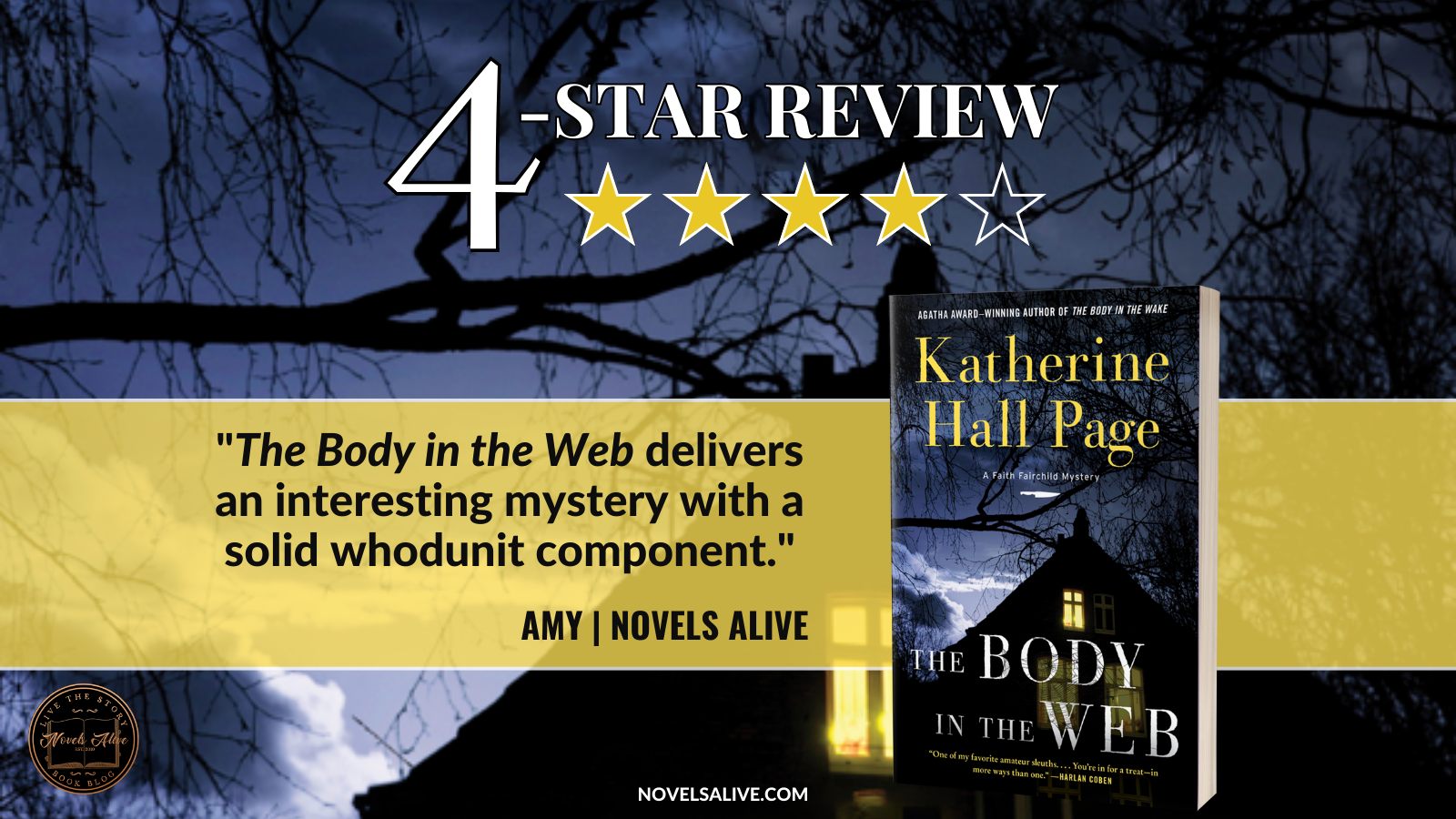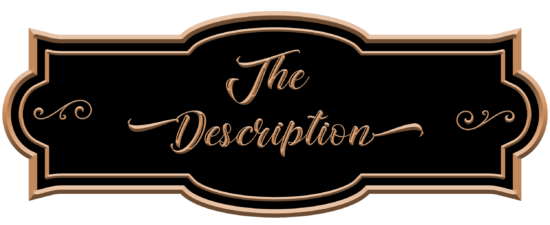 A Faith Fairchild Mystery: Book 26
Publication Date: May 30, 2023
In the 26th book in the award-winning Faith Fairchild Mysteries series, Katherine Hall Page's beloved amateur detective is hunkered down with her family during the pandemic when a Zoom-bombing scandal sends the community into a tailspin … and a dead body is discovered.
Faith Fairchild joins the rest of the world in lockdown mode when reality flips in March 2020. As the pandemic spreads, Faith and her family readjust to life together in Aleford, Massachusetts. Her husband, Tom, continues his sermons from Zoom; their children, Ben, who's in college, and Amy, a high school senior, are doing remote learning at home .
Faith is happy to have her family under the same roof and grateful for her resilient community, friends, and neighbors in Aleford. Town halls remain lively and well-attended, despite residents joining from their living rooms. It is at one of these town halls that scandal breaks out. In the midst of a Zoom meeting, damaging images suddenly flash upon everyone's screens. Claudia, local art teacher and Faith's dear friend, is immediately recognized as the woman who has been targeted.
When Claudia is later discovered dead, Faith, with the help of her friends, journeys deep into the dark web to unravel the threads of Claudia's mysterious history and shocking passing.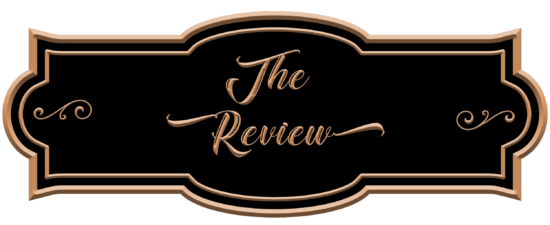 Caught up in the midst of the Covid pandemic, Faith Fairchild and her community have adapted to the various protocols. When tragedy strikes in the aftermath of an online meeting rogue attack, the amateur sleuth is determined to find out what really happened to her friend.
Author Katherine Hall Page delivers the 26th installment of the Faith Fairchild Mysteries series with The Body in the Web.
The majority of the storyline is devoted to developing the characters as they navigate quarantines, vaccinations, and the shift to managing their lives remotely. Faith pivots into a delivery model for her catering company.
From aging parents to a young lovestruck couple separated by quarantine, the storyline accurately portrays the challenges. A secondary storyline focuses on an art teacher in the community who has been hiding a secret.
When Faith discovers a dead body, she knows there's more to the story than a suicide. As Faith begins delving into the past, she questions how well she really knows her friend.
The Body in the Web delivers an interesting mystery with a solid whodunit component.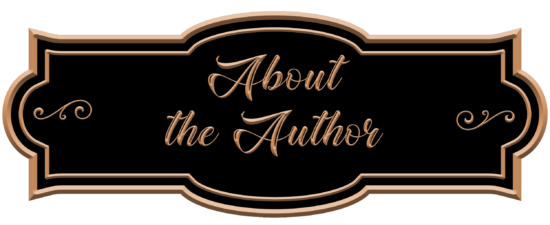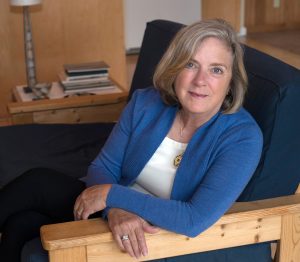 Katherine Hall Page is the author of twenty-five previous Faith Fairchild Mysteries, the first of which received the Agatha Award for best first mystery. The Body in the Snowdrift was honored with the Agatha Award for best novel of 2006. Page also won an Agatha for her short story "The Would-Be Widower." The recipient of the Malice Domestic Award for Lifetime Achievement, she has been nominated for the Edgar, the Mary Higgins Clark, the Maine Literary, and the Macavity Awards. She lives in Massachusetts and Maine with her husband.