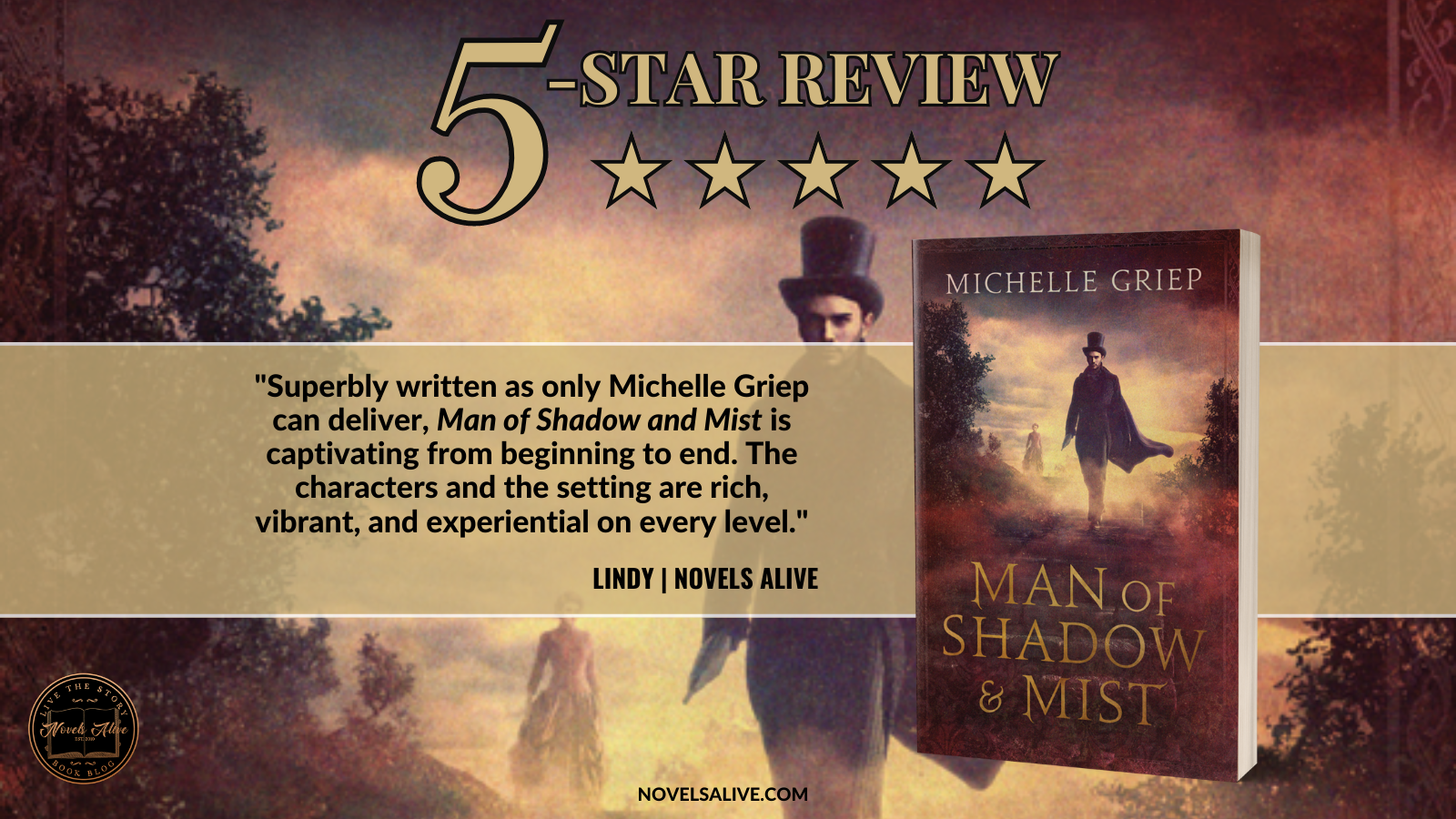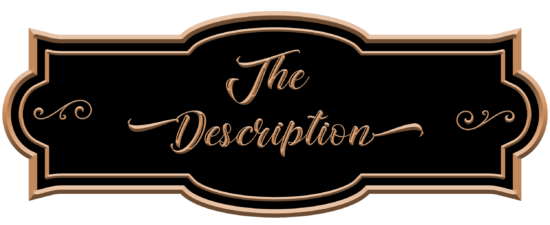 Of Monsters and Men: Book #2
Publication Date: June 1, 2023
"The world seems full of good men—even if there are monsters in it."
–Bram Stoker, Dracula
England, 1890
Vampires are alive and well in North Yorkshire, leastwise in the minds of the uneducated. Librarian Rosa Edwards intends to drive a stake through the heart of such superstitions. But gossip flies when the mysterious Sir James Morgan returns to his shadowy manor. The townsfolk say he is cursed.
James hates everything about England. The weather. The rumours. The scorn. Yet he must stay. His mother is dying of a disease for which he's desperately trying to find a cure—an illness that will eventually take his own life.
When Rosa sets out to prove the dark gossip about James is wrong, she discovers more questions than answers. How can she accept what she can't explain—especially the strong allure of the enigmatic man? James must battle a town steeped in fear as well as the unsettling attraction he feels for the no-nonsense librarian.
Can love prevail in a town filled with fear and doubt?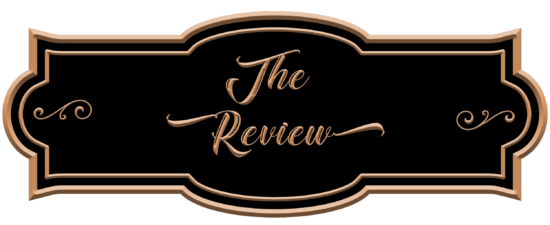 Michelle Griep does it again. Her masterful Man of Shadow and Mist, the second book in her Monsters and Men series, is wrought with intriguing mystery, heart-pounding suspense, and sweet romance. 
While strange North Sea mists swirl around the village of Whitby, even stranger things are happening on shore. Are these happenings brought about by something evil as superstitious folks in town suppose, or are they merely coincidences or possibly even something brought about by malicious human intent?
Sir James Morgan of Morgrave Manor, newly arrived in town, unexpectedly encounters Rosa Edwards, daughter of the local librarian, when he assists her after a fall from her bicycle. She's oddly at a loss for words when she looks at him, and yet, he remains in her thoughts for days afterward as Rosa remains in his. 
Having returned to Morgrave Manor to care for his dying mother, Sir James seeks the cure to a debilitating disease from which they both suffer. When the bewitching Rosa delivers research books from the library each day, it becomes the time of day Sir James anticipates with pleasure. 
He ultimately knows he can never marry or subject a wife to the fate awaiting him as he fears the disease taking hold of him. 
Albin Mallow pursues Rosa for himself but only at the bidding of his uncle for financial gains. When Sir James saves Rosa from Albin's public advances and declares himself her beau, Albin knows he must stop Sir James at all costs and by any means. 
Sir James, who dresses in all black and has an aversion to the sun, is feared by villagers to be a vampire. Their irrational fear and the spreading of false rumors by the Marrows fuels the villagers to take matters into their own hands. Will the duplicity of the Mallows finally succeed in ridding Whitby of Sir James, or will Rosa's love for him be enough to conquer the irrational fear gripping the town and allow Sir James the peace he deserves? If Rosa has any say in the matter, and she does, she and Sir James will succeed—together.
Chapter quotes taken directly from Bram Stoker's Dracula lend a gothic air as the swirling sea mists carry the reader away and into a tale sure to satisfy whether the most ardent vampire-loving reader or—not.  
Superbly written as only Michelle Griep can deliver, Man of Shadow and Mist is captivating from beginning to end. The characters and the setting are rich, vibrant, and experiential on every level.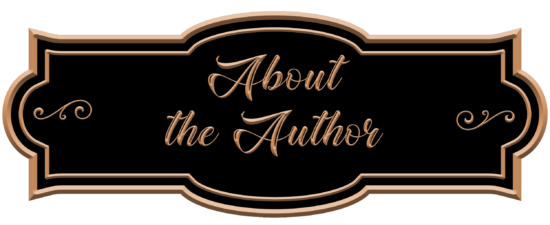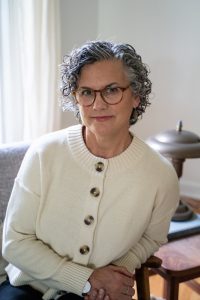 Michelle Griep's been writing since she first discovered blank wall space and Crayolas. She is the Christy Award-winning author of historical romances: A Tale of Two Hearts, The Captured Bride, The Innkeeper's Daughter, 12 Days at Bleakly Manor, The Captive Heart, Brentwood's Ward, A Heart Deceived, and Gallimore, but also leaped the historical fence into the realm of contemporary with the zany romantic mystery Out of the Frying Pan. If you'd like to keep up with her escapades, find her at www.michellegriep.com or stalk her on Facebook, Twitter, and Pinterest.
And guess what? She loves to hear from readers! Feel free to drop her a note at michellegriep@gmail.com.