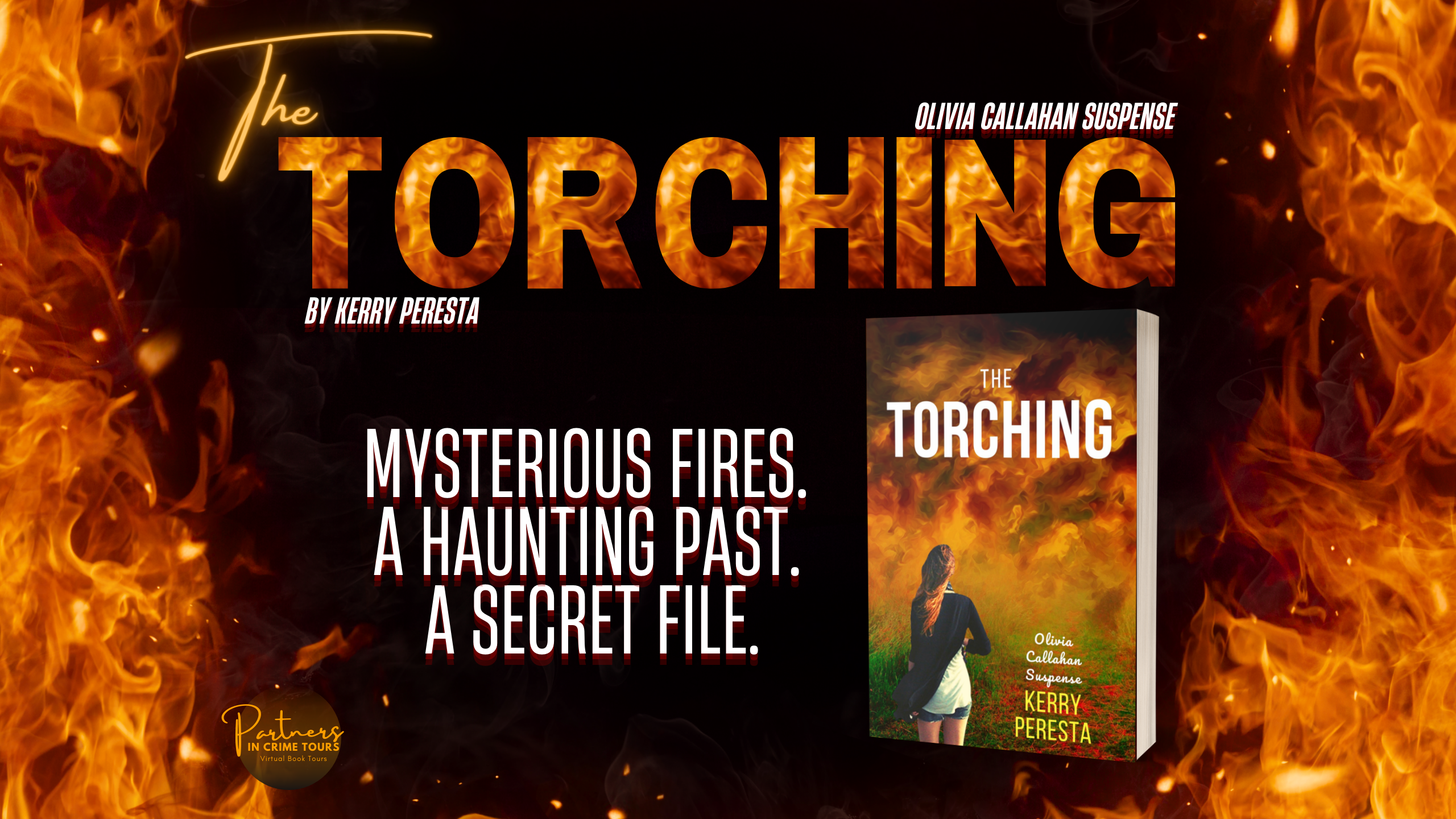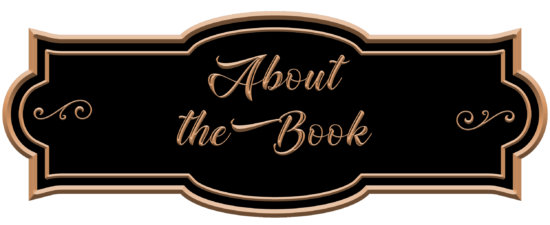 The Olivia Callahan Suspense Series: Book 3
Publication Date: March 28, 2023
Mysterious fires. A haunting past. A secret file.
Three years ago, Olivia Callahan endured an assault that resulted in a devastating brain injury. She survived, but she couldn't remember anything about her life or who she was. Now, she's determined to build a bridge between the past she lost and the life she must reclaim.
When Olivia crosses paths with PI Tom Stark, she is drawn to the investigative field, and becomes his intern. She finds a heavily redacted, forty-five-year-old file locked in his desk drawer that mentions her mother as a young woman. Why had her mentor hidden the file from her, and why had he never mentioned a case involving her mother?
As Olivia moves forward with her fledgling career, a string of mysterious fires moves through the community, puzzling the Baltimore Arson Investigative Unit. One of the fires strikes Olivia's beloved farmhouse in rural Maryland. Now, in addition to uncovering the secrets bound within the redacted file, she becomes convinced that the fires happening around the area are disturbing calling cards…and they're meant for her.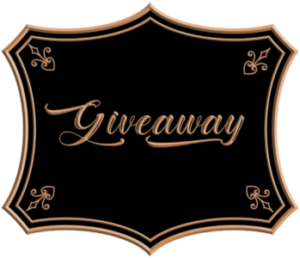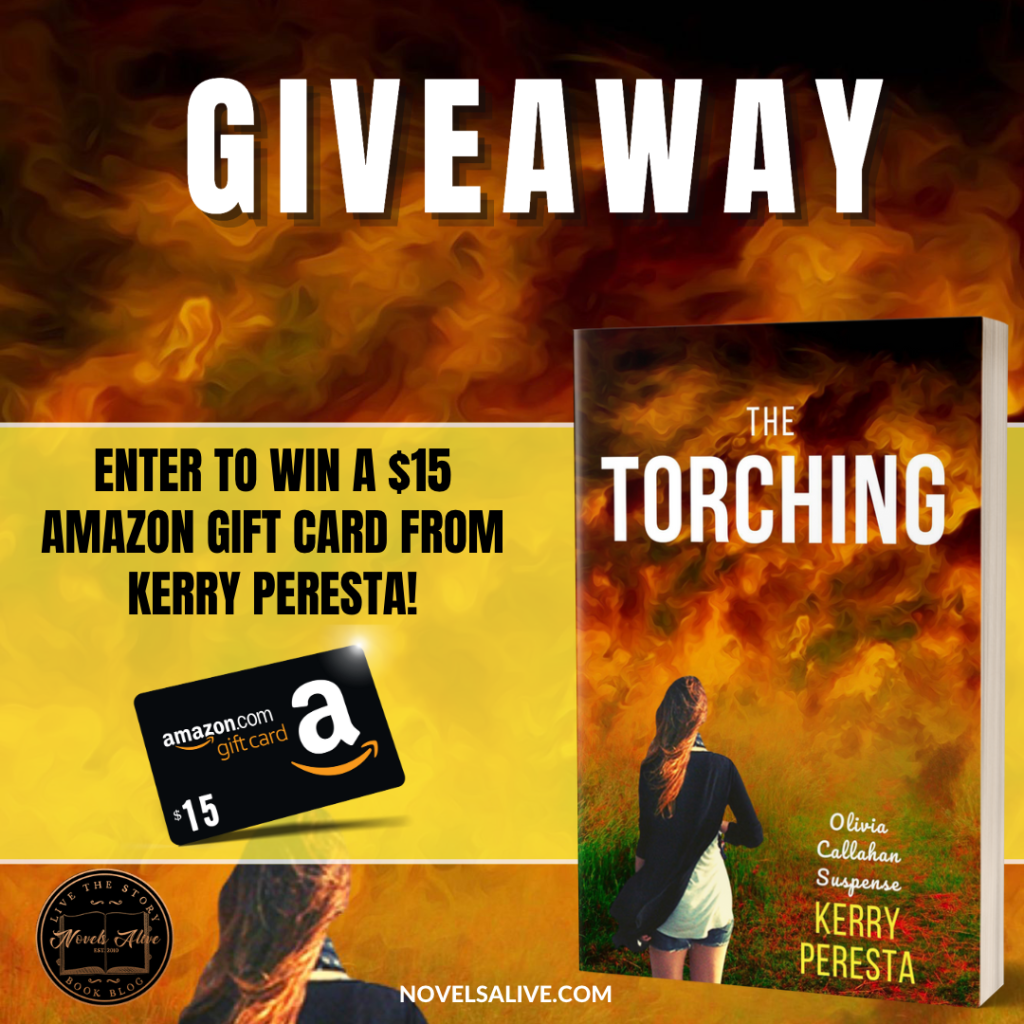 This is a giveaway hosted by Partners in Crime Tours for Kerry Peresta. See the widget for entry terms and conditions. Void where prohibited.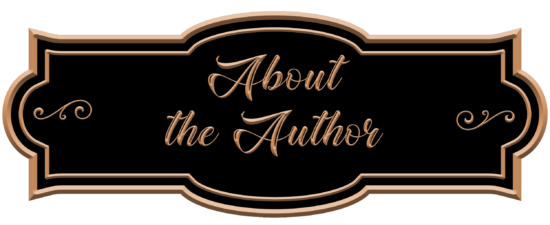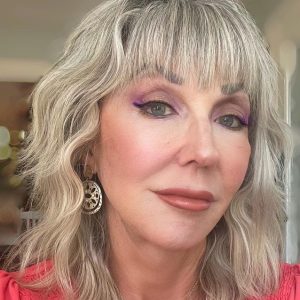 Kerry Peresta is the author of the Olivia Callahan Suspense series. "The Torching," book three, releases March, 2023, and books four and five in 2024 and 2025. Her standalone suspense thriller, "Back Before Dawn," releases May, 2023. Additional writing credits include a popular newspaper and e-zine humor column, "The Lighter Side," (2009—2011); the short story "The Day the Migraine Died," published in Rock, Roll, and Ruin: A Triangle Sisters in Crime Anthology, articles published in Local Life Magazine, The Bluffton Breeze, Lady Lowcountry, and Island Events Magazine. She is past chapter president of the Maryland Writers' Association and a current member and presenter of the Pat Conroy Literary Center, Hilton Head Island Writers' Network, South Carolina Writers Association, Sisters in Crime, and International Thriller Writers. Kerry is the mother of four adult children, and spent thirty years in advertising as an account manager, creative director, copywriter, and editor. When she's not writing, you'll find her working out, riding her bike or kayaking, enjoying the beaches of Hilton Head Island, or cuddling her two cats, Agnes and Felix. She and her husband moved to Hilton Head Island in 2015.

05/09 Guest post @ The Book Divas Reads
05/09 Showcase @ BOOK REVIEWS by LINDA MOORE
05/10 Review @ leannebookstagram
05/12 Review @ @ mokwip8991
05/15 Guest post @ The Mystery of Writing
05/17 Showcase @ Celticladys Reviews
05/18 Showcase @ Books, Ramblings, and Tea
05/19 Review @ nanasbookreviews
05/20 Interview @ darciahelle
05/22 Review @ ashmanda. k
05/23 Guest post @ The Pen & Muse
05/24 Review @ Wall-to-wall Books
05/26 Review @ fundinmental
05/27 Review @ Reading is my Superpower
05/29 Showcase @ Quirky Cats Fat Stacks
05/30 Review @ Paws. Read. Repeat
05/31 Review @ Book Reviews From an Avid Reader
05/31 Review @ Novels Alive
06/01 Interview @ Hott Books
06/01 Review @ Avonna Loves Genres
06/02 Review @ Melissa As Blog