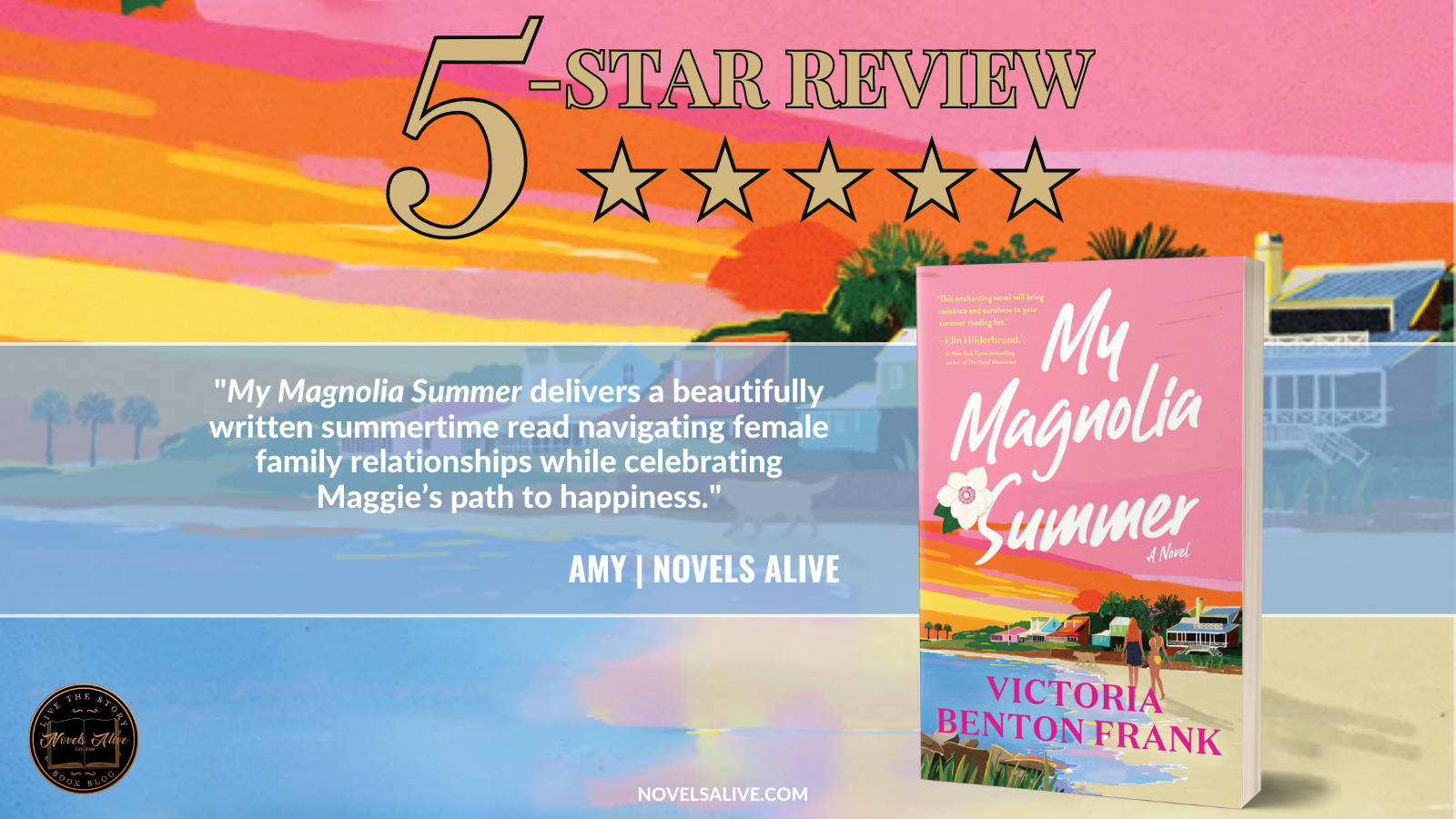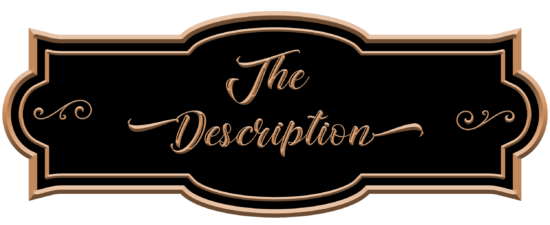 Publication Date: June 6, 2023
Escape to the South Carolina Lowcountry, where family bonds and hidden secrets run deep. In this gripping tale of self-discovery, Victoria Benton Frank introduces us to Maggie, struggling to find her place in the world when she receives a phone call bringing her back to her hometown of Sullivan's Island.
In New York City winter never seems to loosen its hold and for South Carolina transplant Maggie (born Magnolia after the fairest summer flower) the balmy beach weather of April back home on Sullivan's Island feels like a distant memory. Until a phone call from her sister, Violet, changes everything.
Gran, the treasured matriarch, has fallen into a coma after a car accident caused by Maggie's troubled mother, Lily. But once Maggie returns, she finds that her hometown of Sullivan's Island holds even more secrets. The Magic Lantern, the restaurant owned and run by generations of women in her family, is now rudderless, and her sister seems headed for a savage breakup.
Once she is between the marsh grasses and dunes of South Carolina, she feels herself changing like the Atlantic tides, rediscovering the roots she left behind, and a new and different version of herself—one who can see how a minor crash into the back of a very handsome farmer's truck may become fortunate. Or perhaps it's even… fate?
When the three generations of South Carolina women join forces—the family pillar Gran, troubled Lily, impulsive Violet, and redoubtable Maggie—anything is possible.
With stunning descriptions of the magic of the Lowcountry, this novel will transport you to a world of treasured family traditions and unexpected twists of fate.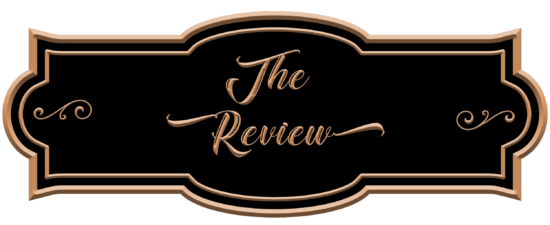 Maggie dreams of being back on her beloved Sullivan Island at her family's restaurant, but she's determined to forge her own path in New York City.
Told in first person, My Magnolia Summer by Victoria Benton Frank highlights the fragility of life's choices and the complexity surrounding family as Maggie receives an emergency phone call summoning her back home.
Against a backdrop of childhood memories, Maggie must navigate a return home. Not only does she need to sort out the challenges at the restaurant impacting three generations of her family, but she also must tackle some difficult relationships.
This lush, endearing tale of resilience highlights the beauty of coastal South Carolina and the family traditions that withstand the test of time. Along the way, there's even room for fate to work its magic with a bit of romance.
My Magnolia Summer delivers a beautifully written summertime read navigating female family relationships while celebrating Maggie's path to happiness.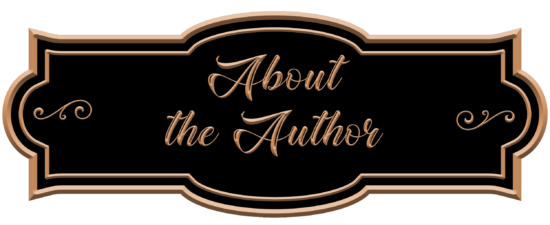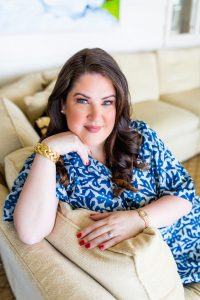 Victoria Benton Frank was born in New York City, raised in Montclair, New Jersey, but considers herself to have dual residency in the Lowcountry. She is a graduate of the College of Charleston and the French Culinary Institute. Victoria worked in restaurants in New York before returning to Charleston, South Carolina, which she considers home, with her husband, two kids, and a giant mutt. When she isn't writing, she is reading, cooking, or chasing her children.