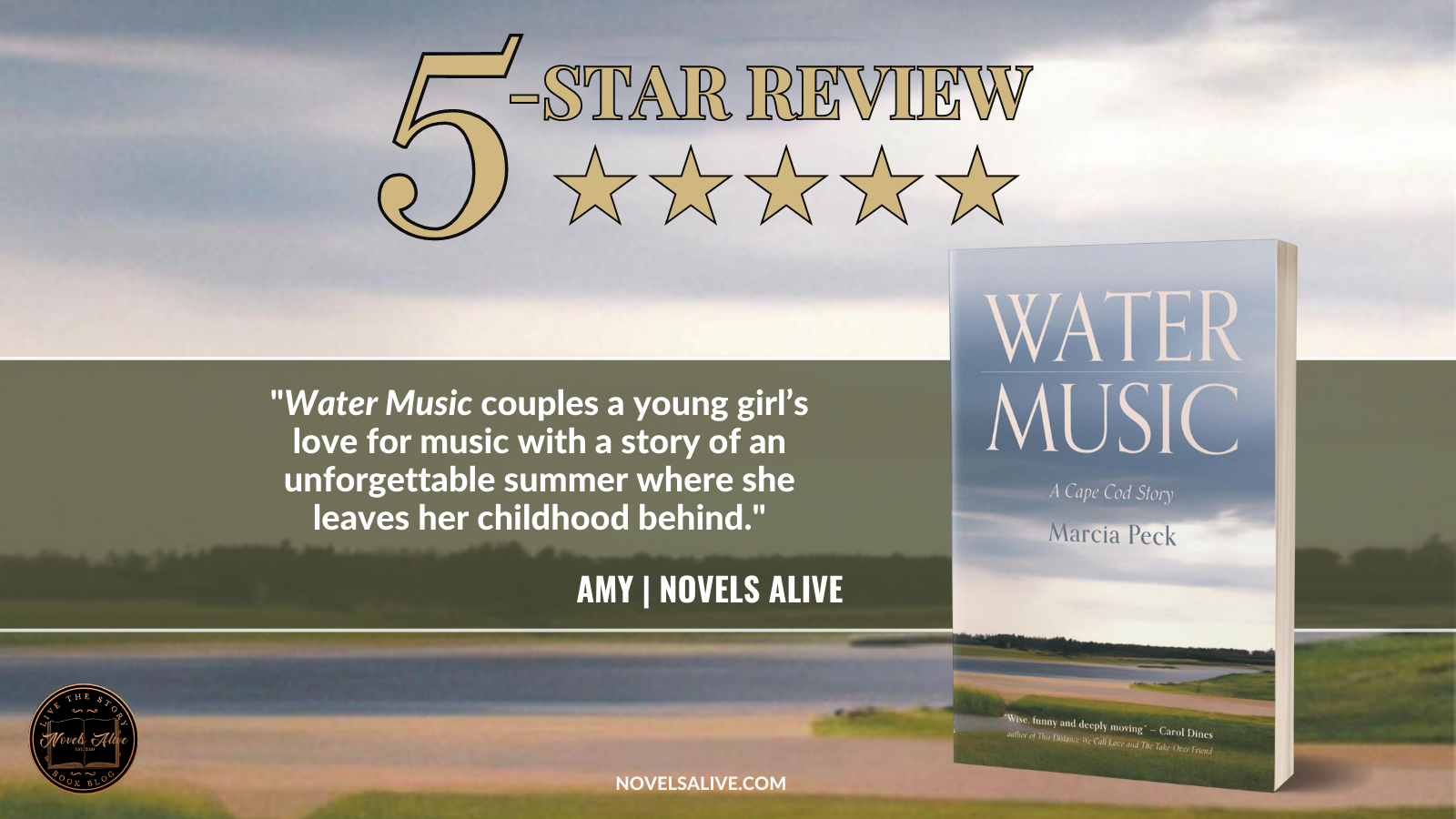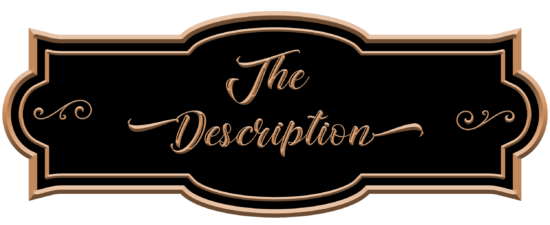 Publication Date: April 8, 2023
The bridge at Sagamore was closed when we got there that summer of 1956. We had to cross the canal at Buzzards Bay over the only other roadway that tethered Cape Cod to the mainland. Thus twelve-year-old Lily Grainger, while safe from 'communists and the Pope', finds her family suddenly adrift. That was the summer the Andria Doria sank, pilot whales stranded, and Lily's father built a house he couldn't afford. Target practice on a nearby decommissioned Liberty Ship echoed not only the rancor in her parent's marriage, a rancor stoked by Lily's competitive uncle, but also Lily's troubles with her sister, her cousins, and especially with her mother. In her increasingly desperate efforts to salvage her parent's marriage, Lily discovers betrayals beyond her understanding as well as the small ways in which people try to rescue each other. She draws on her music lessons and her love of Cape Cod-from Sagamore and Monomoy to Nauset Spit and Wellfleet Dunes, seeking safe passage from the limited world of her salt marsh to the larger, open ocean.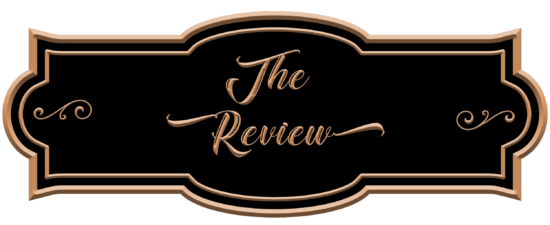 Through the eyes of 12-year-old Lily Grainger, the summer of 1956 was full of possibilities. Her family travels to Cape Cod to build a cottage. Ironically, as the structure takes shape, Lily's family begins to fracture.
In Water Music, author Marcia Peck uses the picturesque Cape Cod locale as a backdrop for this powerful story about a young girl trying to make sense of all the change around her. She finds refuge in her music.
Whether it's her complicated relationship with her mother, her struggle to fit in with her big sister and cousin, or her concern about her parent's marriage, Lily has plenty on her mind. The author delivers a poignant look from the pre-teen's perspective, still innocent and not truly understanding what is happening.
While perfect for a beach read, the storyline does seem a bit depressing, with the characters focusing on everything except each other. The talent show serves as a good distractor, but not before tragedy strikes.
Water Music couples a young girl's love for music with a story of an unforgettable summer where she leaves her childhood behind.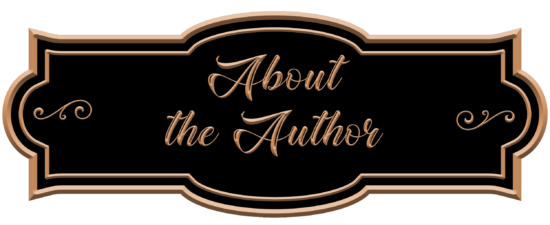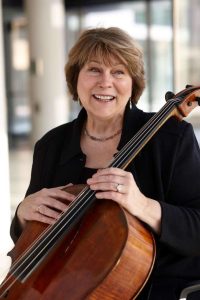 Marcia Peck's writing has received awards from New Millenium Writings (First prize for "Memento Mori"), Tamarack Awards (honorable mention for "An Unexpected Cadence"), Lake Superior Writers' Conference (First Prize for "Pride and Humility"), Glimmer Train (finalist for Very Short Fiction Award for "The Flavor of Borscht"), Flashquake (nomination for Pushcart Prize for "Long Distance"), MnArtists MiniStories (Winner for "Little Vladimir's Father"), Open to Interpretation: Fading Light (Honorable Mention for "Sextet"), Gemini Magazine (Honorable Mention for "Lasting Formations"). Marcia's articles have appeared in Musical America, Strad Magazine, Strings Magazine, Senza Sordino, Life in the Real World: How to Make Music Graduates Employable Common Ground, Showcase, the magazine of the Minnesota Orchestra and the op-ed pages of the Minneapolis StarTribune. Her fiction has appeared in Chautauqua Journal, New Millenium Writings, Gemini Magazine, Glimmer Train, 26 Minnesota Writers (Nodine Press), Tribute to Orpheus 2 (Kearney Books), three volumes of Open to Interpretation: Fading Light (Taylor and O'Neill), among others. Her work has been supported by the Minnesota State Arts Board, The Loft Literary Center, and the Jerome Foundation, Ragdale Foundation and Hambidge Center.