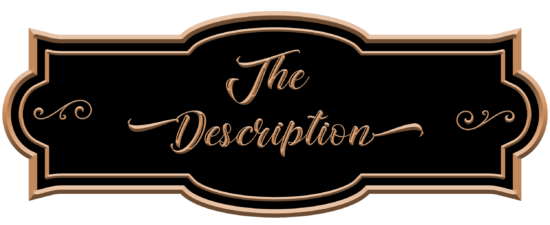 Publication Date: September 19, 2023
Poland, 1944 The train slowed and halted with a squeal of the breaks. It felt like we waited in the carriage for an eternity, but eventually, the heavy doors opened, directly into the chaos inside.
Sara Leibovits, a 16-year-old Jewish girl, was a passenger on the train with her family. They spent their final moments together on the platform in Auschwitz before their horrific fates were sealed. Sara's mother and baby brothers were sent straight to their deaths. Her father was made to work in the Sonderkommando as one of the men forced to remove the bodies from the gas chambers, and was later executed. Sara survived.
This is the powerful true story of Sara Leibovits and the incredible pain and hardships she went through during her time in the death camp. Yet despite the horrors she faced, she always tried to maintain her family's values of courage, faith and kindness to others. In this compelling memoir, Sara's story is intertwined with that of her daughter, Eti. Seventy years after the horrors of the Holocaust, Eti reveals the inherited trauma of the second generation and completes the Holocaust survivor's tale.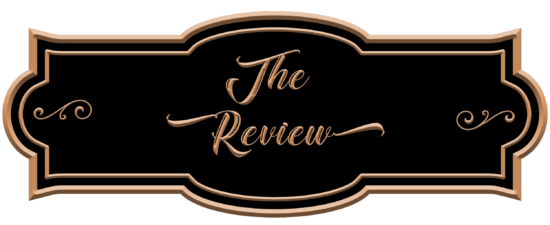 While most girls celebrate their sweet 16 birthday with a party, young Sara Leibovits acknowledged it with tears.
After all, instead of sharing the day with her parents and five younger siblings, she only had the horrors of another day in a death camp.
Unlike so many, Sara survived to tell her story. She takes readers back to those dark days in The Girl Who Survived Auschwitz. Meanwhile, her daughter, Eti Elboim, provides insight as a second-generation survivor of the Holocaust.
Together, the narrative emphasizes the terrible suffering imposed upon a group of people simply because of their race. One of the most telling observations made by Eti is how, as a girl, she watched a Holocaust Memorial Day television program that brought her to tears with the brutal black-and-white photographs depicting the atrocities. It wasn't until she was 15-1/2—the same age her mother had been—that her parents filled in more details from the past.
Sara's story unfolds chronologically, with sufficient background to get a sense of what her life was like prior to World War II. Including insight from Eti's perspective makes the story even more impactful. After all, how does a person who experiences such suffering ever go back to a "normal" life?
In Sara's case, she fulfills a promise to her father and makes a home in Israel. The challenges she faced for survival were immense, especially the disregard of her faith.
The Girl Who Survived Auschwitz illustrates that the impact of the Holocaust didn't stop when the prisoners were liberated…it continues even today.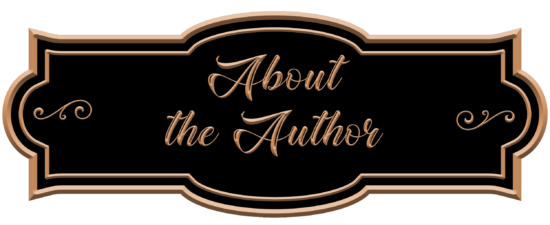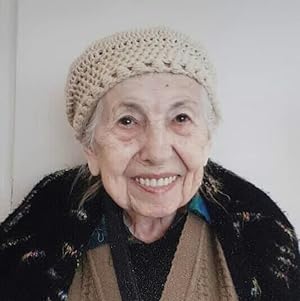 Sara Leibovits was born in 1928 in Velikiye Komyaty in the Czech Republic. When she was a child, the region was annexed to Hungary and today it is a part of Ukraine. Sara is the eldest daughter of six children in the Hershkovits family. After the German military invaded her village in March 1944, when she was almost 16, Sara was taken with her parents and five brothers to the Munkács ghetto, and several weeks later they were taken by train to Auschwitz Extermination Camp. Sara's mother and five brothers were taken directly to the gas chambers. Separated from her family, Sara was sent to work in the camp. The number A-7807 was stamped on her arm. Her father was taken to work as a Sonderkommando in Auschwitz-Birkenau, and she met him several times, beyond four barbed wire fences. A few months later, her father was executed along with 300 Sonderkommando men.
Sara stayed in Auschwitz for nine months, until the day of its liberation, when she weighed a mere 28 kg. She was the only one of her family to survive the camp. She immigrated to Israel in 1947 with her husband and their two-year-old daughter Dalia, and later they had two more daughters – Dorit and Eti. Sara's life mission is to tell the story of what happened to her in Auschwitz. Over the years, she has become a "woman of testimony" and has given many lectures about her Holocaust story, always repeating the words, "I survived to tell."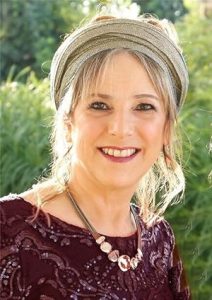 Sara Leibovits's youngest daughter, Eti Elboim, was born in 1963 in Bnei Brak. She is a mother of six, a writer, journalist, and playwright. She holds a B.A. In Geography and an M.A. In Hebrew literature. In the past she was a tour guide, and later she worked as a journalist and editor for "Makor Rishon" newspaper. Eti directs writing workshops and gives literary sessions to children and adults. She has written a number of books, among them the successful children's fantasy series "Enchanted Mother," the fantasy trilogy "Illusion", the historical novel "Orchids in Sha'ar Hagay", and the feminist-religious novel "Regards to Heaven". Her plays have been successful too and are shown in many schools and communities. As a second-generation Holocaust survivor, she completed a "Memorial Envoys" course from the Shem Olam Institute and became an advocate of her mother's story.