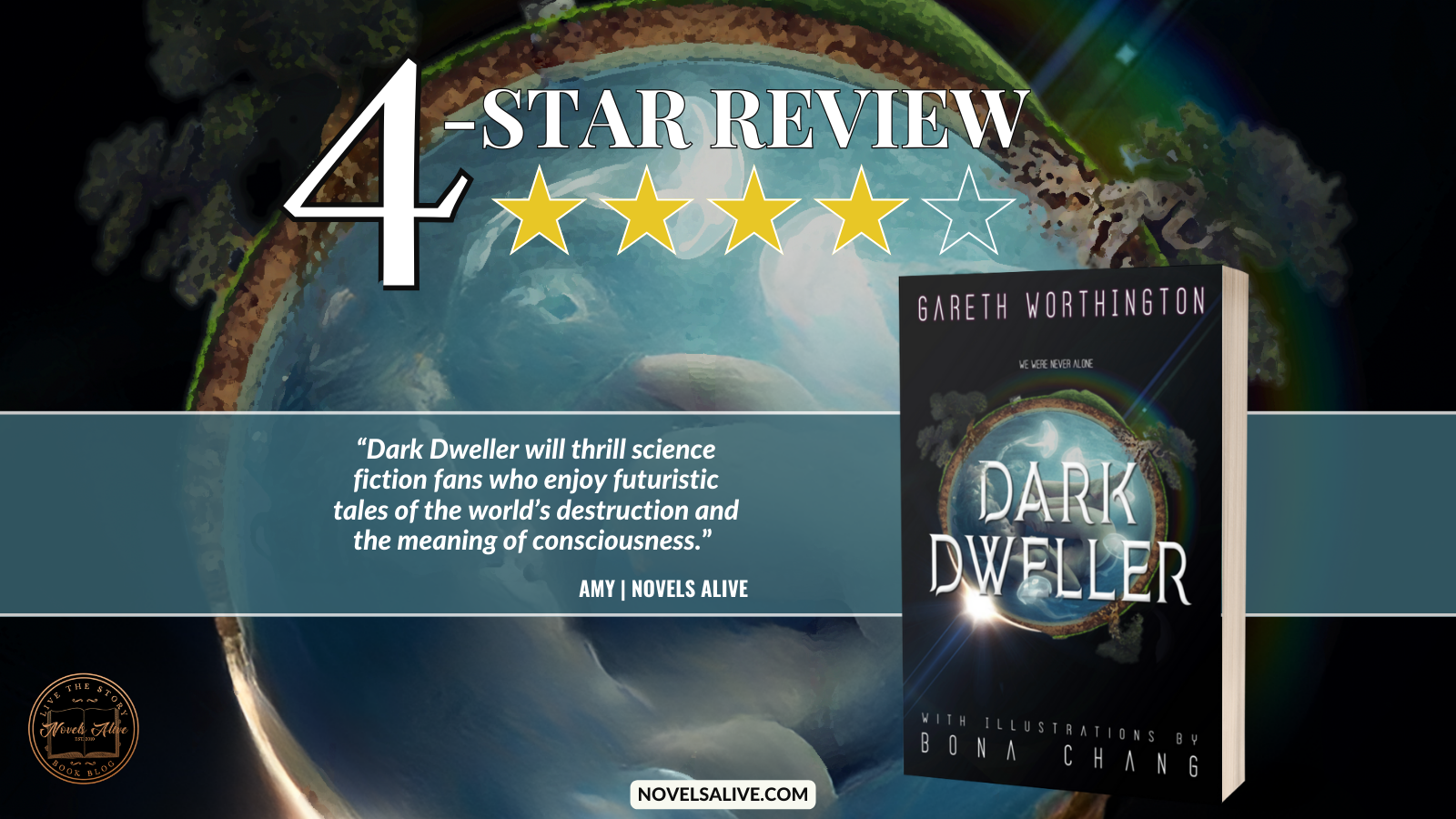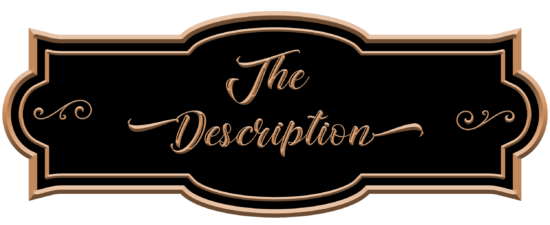 Publication Date: February 28, 2023
Captain Kara Psomas was pronounced dead when her research vessel slammed into Jupiter.
More than a century later, the crew of the Paralus, a helium mining freighter, find a pristine escape pod with a healthy young girl nestled inside. A girl who claims to be Kara—and she brings a message of doom.
She says she has been waiting in the dark for that exact moment. To be found by that particular crew. Because an ancient cosmic being has tasked her with a sacred responsibility. She claims she must alter the Fulcrum, a lever in time—no matter the cost to the people aboard—or condemn the rest of civilization to a very painful and drawn-out demise.
She sounds convincing. She appears brave. She might well be insane.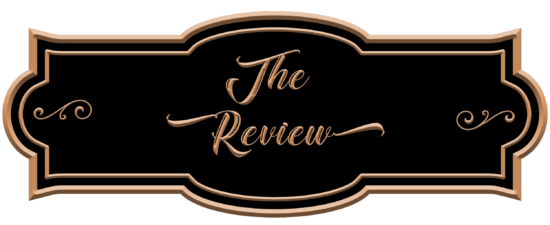 Science fiction has the propensity to dig into the unknown, particularly when it comes to outer space. Readers who enjoy this genre typically have strong imaginations as they explore strange new worlds.
Author Gareth Worthington taps into an intriguing premise in Dark Dweller. The Earth of the future relies on mining helium from Jupiter. On the way, a frigate comes across an escape pod with a person inside.
Captain Kara Psomas isn't interested in answering questions about where she has been for the last century and why she appears to be a teenager. Instead, she is focused on carrying out a mission to get to the Fulcrum, a lever related to space and time.
Told in alternating viewpoints of the crew members, readers get insight into each character's motivations. While Kara is trying to save the world, someone else has a diabolical plan in place. Who is going to believe someone who allegedly has been floating in the darkness for 100 years?
Dark Dweller will thrill science fiction fans who enjoy futuristic tales of the world's destruction and the meaning of consciousness.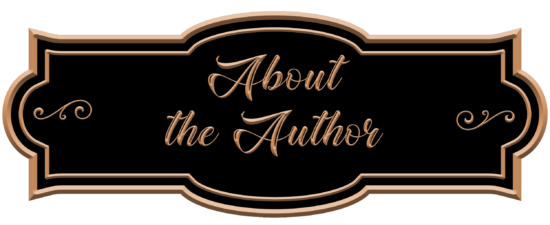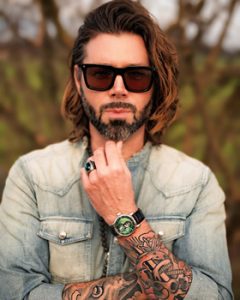 Gareth Worthington holds a degree in marine biology, a PhD in Endocrinology, an executive MBA, is Board Certified in Medical Affairs, and currently works for the Pharmaceutical industry educating the World's doctors on new cancer therapies.
Gareth is an authority in ancient history, has hand-tagged sharks in California, and trained in various martial arts, including Jeet Kune Do and Muay Thai at the EVOLVE MMA gym in Singapore and 2FIGHT Switzerland.
He is an award-winning author and member of the International Thriller Writers Association, Science Fiction and Fantasy Writers of America, and the British Science Fiction Association.
Born in England, Gareth has lived around the world from Asia, to Europe to the USA. Wherever he goes, he endeavors to continue his philanthropic work with various charities.
Gareth is represented by Renee Fountain and Italia Gandolfo at Gandolfo Helin Fountain Literary, New York.

11/13 Review @ fundinmental
11/14 Showcase @ I Love Books and Stuff Blog
11/17 Review @ Country Mamas With Kids
11/18 Showcase @ Celticladys Reviews
11/20 Review @ Guatemala Paula Loves to Read
11/23 Review @ A Room without Books is Empty
11/23 Showcase @ Teatime and Books
11/24 Review @ Wall-to-wall Books