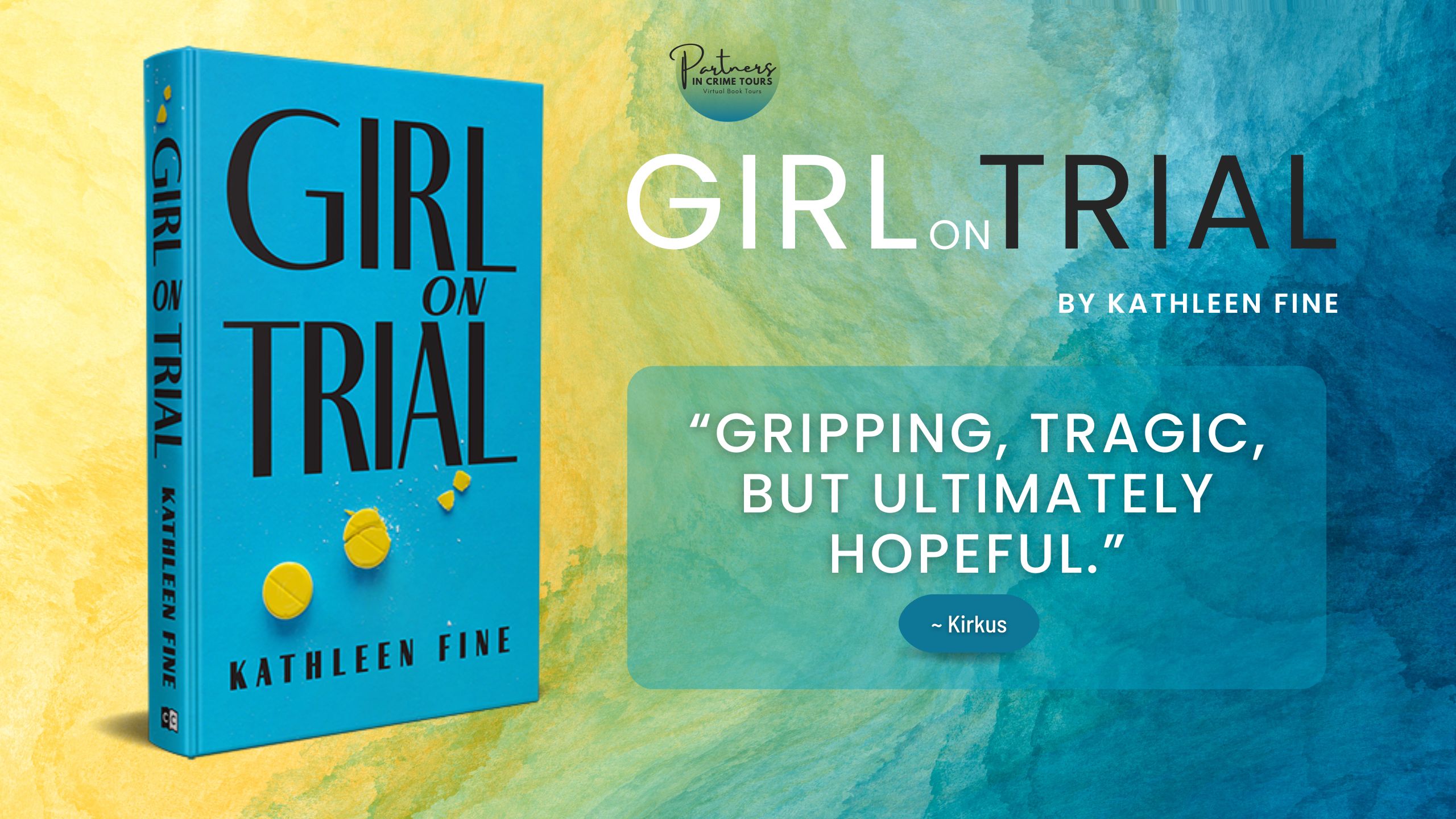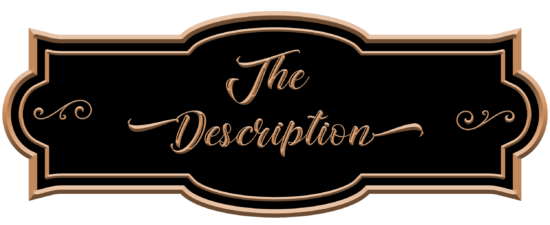 Publication Date: October 24, 2023
Does doing one bad thing make you a bad person?
Sixteen-year-old Emily Keller, known by the media as Keller the Killer, is accused of causing the deaths of a family of four, including young children. Emily is one of the youngest females to be accused of a crime so heinous, making this the nation's biggest trial of the year. But what really happened that fateful night—and who's responsible—is anything but straightforward.
Living in a trailer park in Baltimore with her twin brother and alcoholic mother, Emily's life hasn't been easy. She's had to grow up fast, and like any teen, has made questionable decisions in a desperate attempt to fit in with her peers. Will her mistakes amount to a guilty verdict and a life in prison? It's up to the jury to decide.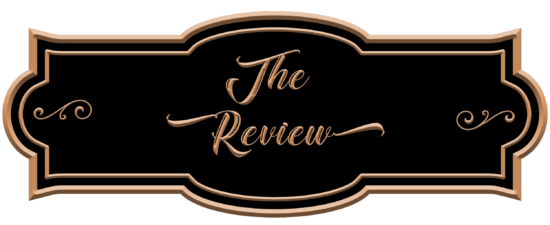 Can one mistake change the course of a person's life? If you are 16-year-old Emily Keller, that one bad thing centers around events resulting in the deaths of four people.
Her story unfolds in Girl on Trial by Kathleen Fine through a mixture of the past, the subsequent trial, and the present. As a character, Emily faces multiple challenges with an absent father and an alcoholic mother.
While she might not be considered the girl next door, Emily's character is constructed with a generally positive attitude. She creates a vision board and is always trying to manifest good things. Initially, she seems to be focused on school.
However, a change takes place in Emily when she befriends Hannah. Now caught up in the partying scene, Emily ends up in trouble, which serves as the tipping point leading to the fateful night. The jury must decide whether her mistake merits a guilty verdict.
A recurring theme throughout the story is acceptance, not only for a teen girl trying to find her place in the world but also for other characters. While the story flows smoothly, it is painful to see Emily's downward spiral. It's also a cautionary tale, though, to encourage reaching out to others. Had she reported her initial trauma, the outcome would have been much different.
Girl on Trial delivers a powerful message of how one thing can not only change your life but it can color the perspective of those around you.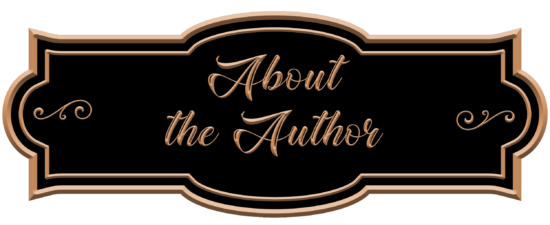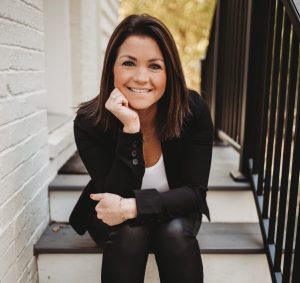 Kathleen Fine received her Master's in Reading Education from Towson University and Bachelor's in Elementary Education from University of Maryland, College Park. She is a member of the Maryland Writers Association, International Thriller Writers, and Author's Guild. When she's not writing and selling real estate, she enjoys spending time with her family, traveling to the Outer Banks, and of course, reading anything she can get her hands on. She currently lives in Baltimore, Maryland with her husband, three children, and Sussex Spaniel. Her short stories have been published in Litro Magazine, Pen in Hand, The Maryland Writer's Association Anthology, and in The Indignor Playhouse Anthology. Girl on Trial is her debut novel.

10/23 Showcase @ Books, Ramblings, and Tea
10/23 Showcase @ The Book Divas Reads
10/24 Review @ Kritters Ramblings
10/24 Showcase @ Mystery, Thrillers, and Suspense
10/25 Review @ Catreader18
10/25 Showcase @ 411 ON BOOKS, AUTHORS, AND PUBLISHING NEWS
10/26 Review @ Must Read Faster
10/27 Mysteries to Die For: Toe Tags Podcast – 1st Chapter Read & Review
10/28 showcase @ Silvers Reviews
10/30 Review @ nanasbookreviews
10/31 Review @ Stormy Nights Reviewing & Bloggin
11/01 Review @ Book Reviews From an Avid Reader
11/02 Review @ Guatemala Paula Loves to Read
11/03 Review @ Paws. Read. Repeat
11/04 Review @ tea. and. titles
11/06 Podcast interview @ Blog Talk Radio
11/06 Review @ Just Reviews
11/07 Review @ ashmanda. k
11/08 Review @ Review Thick & Thin
11/08 Review @ Wall-to-wall Books
11/09 Review @ mokwip8991
11/13 Review @ Nesies Place
11/14 Review @ Lynchburg Reads
11/15 Review @ elaine_sapp65
11/15 Review @ Novels Alive
11/16 Review @ Celticladys Reviews
11/16 Review @ Coffee and Ink
11/17 Review @ Melissa As Blog