Hello Friends,
Next up for me is INTO THE WHIRLWIND, the second of my BOSS Inc, novels!  It's Megan and Dirk's wild and tumultuous story; one of personal favorites.  And ya gotta love the cover!! It hits the shelves May 31st. I just received the review from RT BOOK REVIEWS, and thought I would share it with you along with a peek inside the cover of INTO THE WHIRLWIND.
"The second in the BOSS, Inc. series continues to excite! If you enjoy taught page-turners with powerful and protective alpha males, you've found one. The main characters have fiery chemistry and are evenly matched, making the intensity and intrigue all the more thrilling. Readers have come to expect steamy sex and plenty of suspense from Martin, and this series provides it in abundance!" —RT BOOK REVIEWS
BUY LINKS
READ AN EXCERPT

ABOUT THE AUTHOR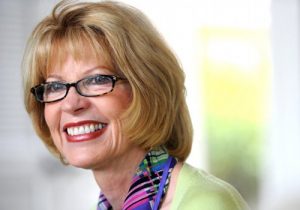 New York Times bestselling author Kat Martin is a graduate of the University of California at Santa Barbara where she majored in Anthropology and also studied History.   She is married to L.J. Martin, author of western, non-fiction, and suspense novels.
Kat has written more than sixty-five novels.  Sixteen million copies of her books are in print and she has been published in twenty foreign countries, including Japan, France, Germany, Argentina, Greece, China, Russia, and Spain.
Born in Bakersfield, California, Kat currently resides in Missoula, Montana, on a small ranch in the beautiful Sapphire mountains.
Her last 10 books have hit the prestigious New York Times bestseller list.  AGAINST THE WILD, AGAINST THE SKY, AGAINST THE TIDE and INTO THE FURY her latest release, took top ten spots.