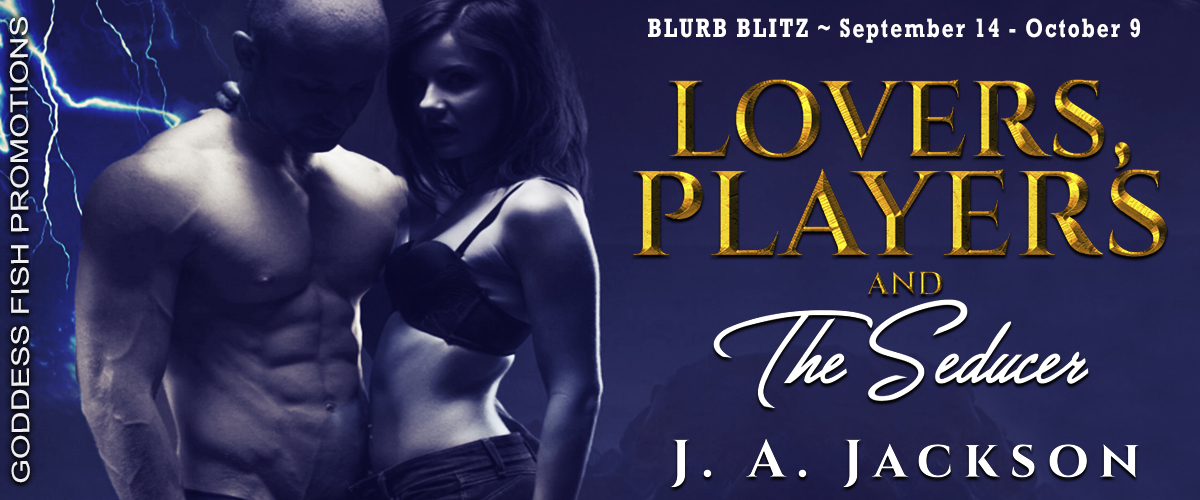 Lust and passion fueled star-crossed lovers Lacey and Kienan. Their love was packed with anguish and heartbreak from the start.  Add in her brother Nicholas's addiction to deceitful games. Their daily lives feel more like being on a bad scandal-ridden roller-coaster ride.
Being an older brother has its perks. Nicholas thinks his sister Lacey is the perfect target for his manipulative schemes after a series of bad investments places him in a great need of money. He plots and schemes his way into getting others to do his bidding.
As Nicholas let lose a series of plans, tragic forces emerge. A vengeful seducer is unleashed, as he opens up doors to the past.
The past where the dead never dies.
Life will never be the same in this gripping shocking twist-filled story of love, lies, and redemption!
Will Lacey discover her brother's deception before it's too late?
(This book is FREE!)


J. A. Jackson will be awarding a $15 Amazon or Barnes and Noble gift card to a randomly drawn winner via Rafflecopter during the tour.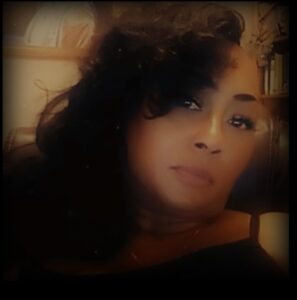 J.A. Jackson is the pseudonym for an author, who loves to write deliciously sultry adult romantic, suspenseful, entertaining novels with a unique twist. She lives in an enchanted little house she calls home in the Northern California foothills. Her love for cooking and writing comes from her Southern roots of Louisiana and Arkansas. She is a member of South Bay Writers Association, Yosemite Romance Writers, and Romance Writers of America (RWA).