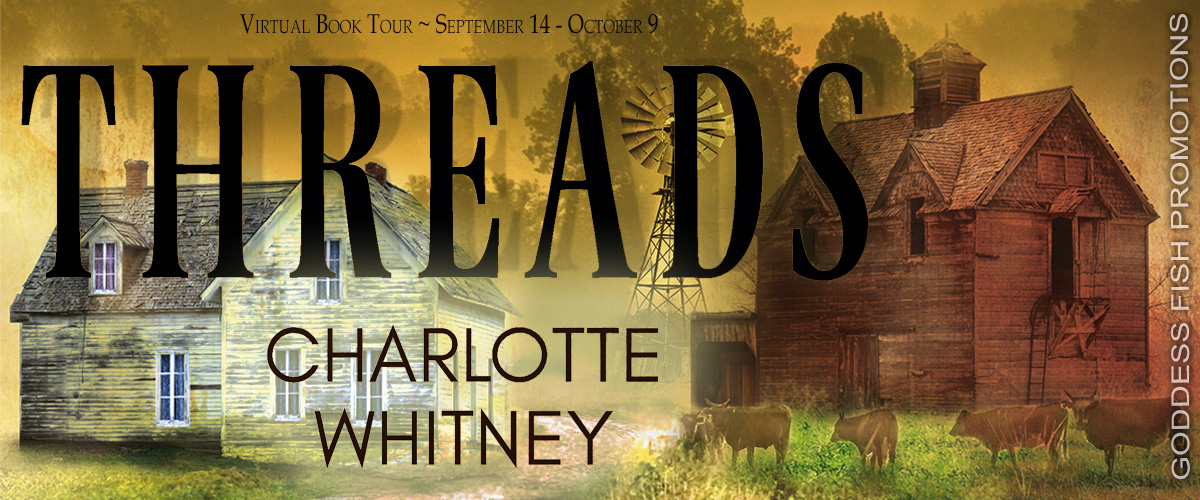 Although not even a century ago, the 1930s might as well have been a millennium in regards to family planning and birth control. Very little contraception existed, not even pills, IUDs or other forms. Rubber condoms had been invented but many people didn't know where to obtain them. Abortions were illegal. While back alley abortions were available in some urban centers during the Great Depression, they were not an acceptable option for most married couples, and presented huge health risks to those who chose them.
The stock market crash in October of 1929 kicked off a spiraling economic depression that lasted ten years. Banks failed. Businesses failed. This decade became the worst economic tragedy of U.S. history, a time when 15 million Americans were unemployed. Orphanages burst at the seams, with new "depression babies," which caused a huge strain on public expenditures. Not surprisingly there was an emerging new interest in contraception as families realized they could not afford more children. This movement heralded a new era in lobbying for better and safer methods of birth control.
The rural Midwest where my novel THREADS is set, was even more restrictive in regards to preventing and ending pregnancies. Women who got pregnant outside of marriage were considered "fallen" or "sinful." Seventeen-year-old Flora, who has been in Iowa for a year helping her aunt recover from a buggy accident, becomes the object of rumors that she had given birth to a child out of wedlock during her time away. This comes up after Flora's youngest sister discovers a dead baby buried in the back woods. Flora's parents are upset beyond belief because, as Pa put it, "the worst thing that can happen to a girl is to have her reputation lost. You lose your reputation and no decent man will marry you." This throws Flora into an emotional meltdown, and motivates her to seek out the actual parentage of the dead baby.
This search leads Flora to a neighbor girl, May, who had been abducted, violently raped, and left for dead. She does recover, but soon finds that she is with child. Her recourse is to move to her aunt's house in Detroit, where she subsequently allows her baby girl to be adopted. It is a situation where her family correctly recognizes that the first nightmare leads to a second one.
No spoilers here. I won't reveal the parentage of the dead baby that appears in the first chapter of THREADS. You'll have to read the book. Suffice it to say Flora and her sisters do ultimately find out the answers they've been seeking.
While these stories are fictionalized in THREADS, similar real ones undoubtedly played out all over the country. An economic disaster spurred a nation to consider its stance regarding contraception, and family planning played a huge new role in public policy over the ensuing decades.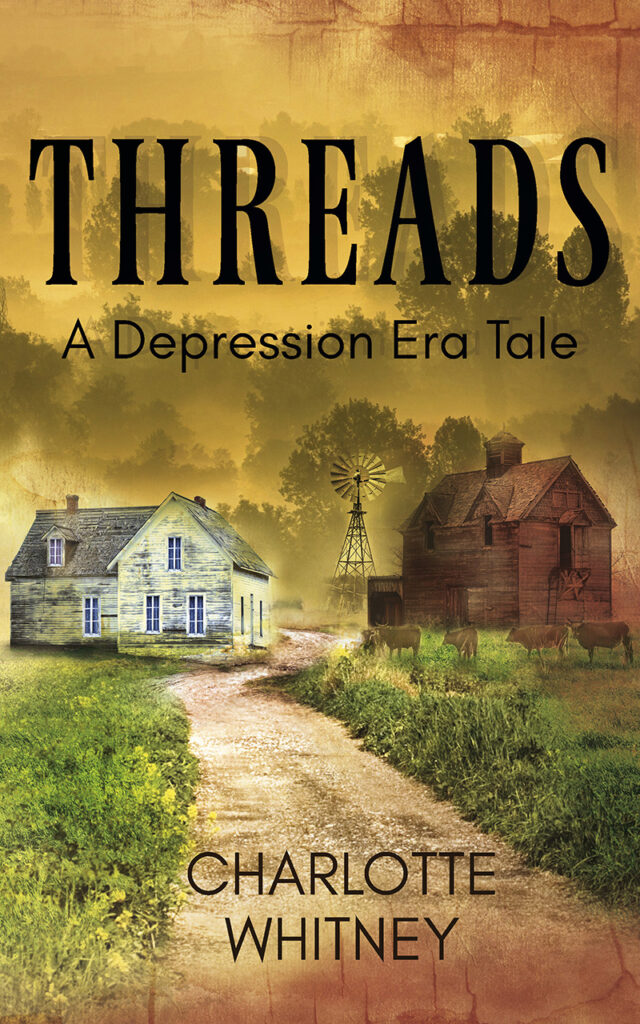 It's a boring, hardscrabble life for three sisters growing up on a Michigan farm during the throes of the Great Depression. But when young Nellie, digging for pirate treasure, discovers the tiny hand of a dead baby, rumors begin to fly. Narrated by Nellie and her two older sisters, the story follows the girls as they encounter a patchwork of threatening circumstances and decide to solve the mystery.


Charlotte Whitney will be awarding a $50 Amazon or Barnes & Noble gift card to a randomly drawn winner via Rafflecopter during the tour.

Charlotte Whitney grew up in Michigan and spent much of her career at the University of Michigan directing internship and living-learning programs. She started out writing non-fiction while at the University and switched to romance with I DREAM IN WHITE. A passion for history inspired her to write THREADS A Depression Era Tale chronicling the stories of three sisters on a farm during the throes of the Great Depression. She lives in Arizona, where she loves hiking, bicycling, swimming, and practicing yoga.