Mom's Choice Gold Award Winner
"…the more conceptual discussion of algorithms is well done, and the story is satisfying and emotionally resonant." — Kirkus Reviews
My name is Merlin Raj and I live in Sleepy Hollow. Legend has it that a Headless Horseman haunts the town. Usually, I only have to worry about helping my boy, Matthew, to walk at school. But during the spookiest time of year, we'll tackle the scariest creature of all—big brother.
Boo!
Will learning conditional logic save this family's Halloween from certain doom?
Appealing to readers of all ages, Merlin Raj and the Drones of Sleepy Hollow is an ILLUSTRATED chapter-book. From artists to astronauts, the jobs of the future will deal with computers. But do kids want to read a coding book? Not as much as dog stories.
With a Computer Science degree and a passion for preparing kids for the future, author D. G. Priya blends technology with animal stories to stimulate a desire to read. Each book in the series introduces a new programming skill. If you or your child like delightful dog tales that explores universally positive themes, including empathy, kindness, dedication, and the importance of being true to one's self, then you'll love D. G. Priya's tail-wagging adventure.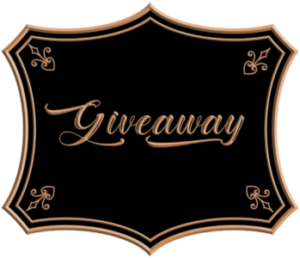 Priya Ardis will be giving away a $20 Amazon or Barnes & Noble gift card during the tour. Please use the form below to sign up to win.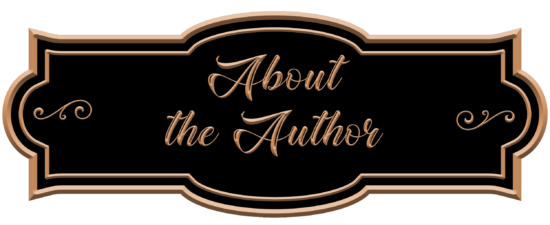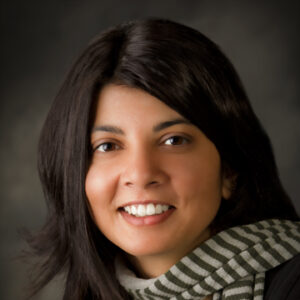 D. G. Priya is the bestselling author Priya Ardis. She obtained her Bachelor's of Science in Computer Science from the University of Texas at Austin, #6 in the world (Academic Ranking of World Universities, 2014) and #8 (US News, 2020) in Computer Science. Her advocacy of early education in computing and the challenges of childhood disabilities come from her experience as a parent and volunteer. Her love of dog stories comes from the antics of her own golden retriever.
Shelley Hampe is an author-illustrator. She is known for her work with Harvard University, illustrating a ground-breaking social-emotional learning program for children. She has a master's in studio art and has taken part in world-recognized artist residencies in the United States. When she isn't busy solving problems, Shelley can be found teaching STEAM principles to elementary aged kids. Shelley's dog Beau, helped solve her problem of cold-feet while illustrating this book.