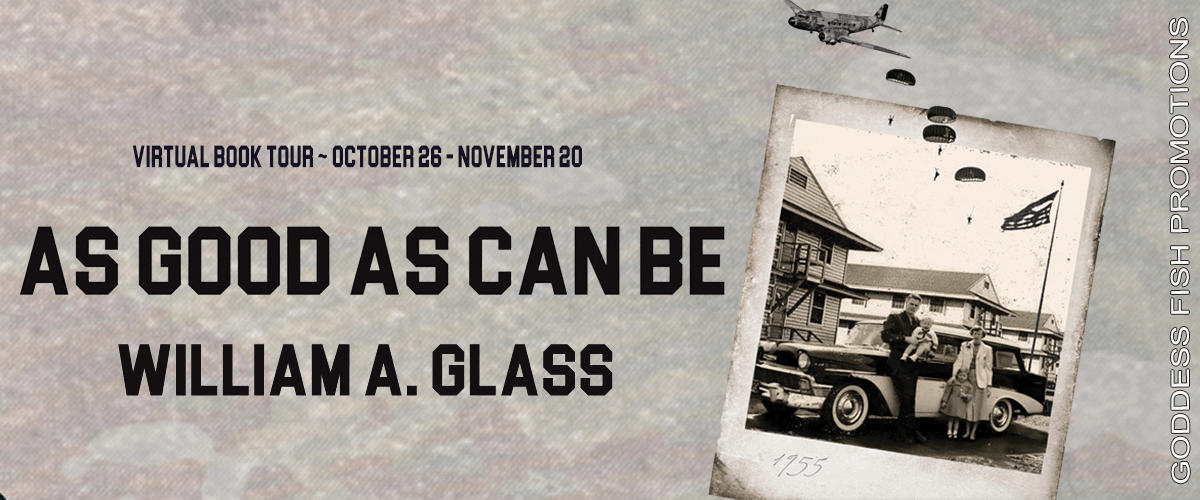 Readers of my novel, As Good As Can Be, usually conclude that it's autobiographical.  Some have asked me why I didn't write a memoir. The answer is that I tried writing one, got about half-way done, then kept procrastinating working on it because I hated it.
For a long time, I didn't write anything. Then in the wee hours one morning, I woke with a dream fresh in my mind. It was a story about a washed-up salesman who drinks, plays pinball, and writes poetry. I wrote an outline of the dream, then fleshed it out into an entertaining short story.
One day, it occurred to me that the main character in the short story was a self-reflection and that I could rewrite the entertaining episodes from my memoir, cut out all the boring repetitive scenes, and construct a novel based on my early life.
The short story was written in the third person, present tense. That gave it an immediacy my aborted memoir lacked. Also, it had an omniscient narrator, which made it possible to relate important scenes where the protagonist was not present. So that's the approach I used with my novel, As Good As Can Be.
Writing As Good As Can Be has been an incredibly rewarding experience. I managed to tell my story and put a checkmark next to that item on my bucket list. Also, I learned to write creatively and how to get a book published. Finally, based on the reaction of reviewers, I produced a great novel that readers love. Otherwise, I wouldn't have put a book out there with my name on it.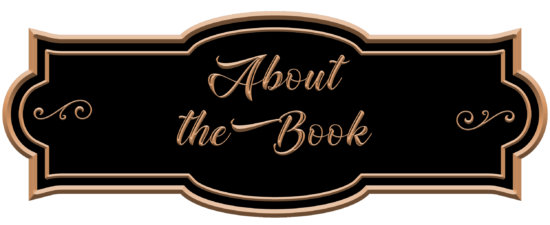 Dave Knight is a wayward child growing up in a military family during the 1950s. His older sister wants to kill him but settles for regularly beating him up. Other siblings join in the mayhem while their alcoholic father contributes to the chaos with his unique approach to parenting.
As the Knight family moves from one army base to the next, Dave develops a give-a-damn attitude that often leads to trouble. In high school, he joins other delinquents in a series of escapades, some dangerous, others funny, and a few that would be worthy of jail time should they ever be caught.
After barely graduating, Dave is drafted into the army and sent to guard a nuclear weapons depot in Korea. There, he gets into trouble with his sergeant and tries to avoid dishonorable discharge.


William A. Glass will be awarding a $25 Amazon or Barnes and Noble GC to a randomly drawn winner via rafflecopter during the tour.
Please use this rafflecopter code on your post: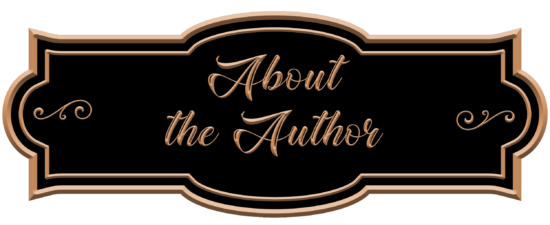 Bill is a retired business executive now living in South Carolina with his wife, Bettina. She teaches high school German while Bill coaches soccer at a small college. Their three sons, Alex, Robert, and Gordon, have all graduated from college and moved away to pursue careers.
For recreation, Bettina and Bill enjoy hiking and camping out. Usually, they take their dog, Scout, along. When the weather permits, Bill commutes to work on his motorcycle.